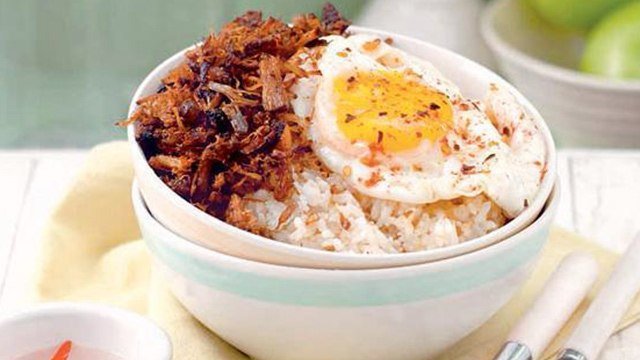 We all know we shouldn't skip breakfast: It's an important meal that can set the tone of your day. Here are tips on how to make breakfast prep a breeze so you to start the morning right:

1. Make a menu plan
Plot out what you want to eat for breakfast throughout the week. It's better to think about it in one sitting. This surely beats staring cluelessly into the refrigerator so early in the morning, day in and day out!
Making a meal plan also means you can be more efficient doing the groceries. You can mindfully choose the items you need, rather than grabbing random things off the shelf and forgetting what you already have the stocked in your pantry.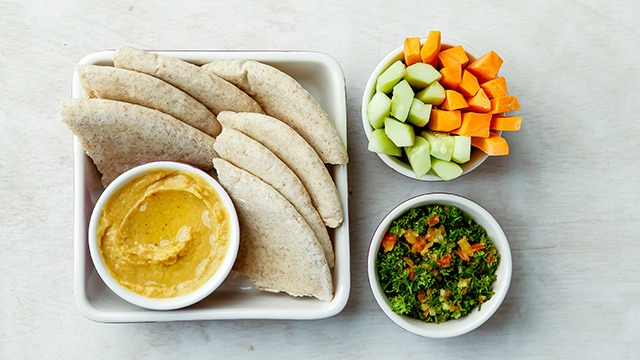 5 Make-Ahead Lunch Ideas for the Week
Posted in:
Prepping
2. Prep in advance
A little advance prep can go a long way.
If you're planning to cook beef tapa, bistek Tagalog, tocino, or even longganisa, divide it into smaller-sized portions. Place them in freezer-safe containers or bags so you won't need to thaw out whole blocks of meat every time.
Take meat or fish out of the freezer and let it thaw in the refrigerator the night before you plan to cook it.
If you have time during the weekend, chop up heads of garlic and whole onions. Store these in airtight containers. You can also chop up, blanch, and freeze vegetables you plan to use. Eliminating these few steps can shave off precious minutes from your cooking time in the morning.
3 Leftover makeovers
Be mindful of the dishes you cook, and don't let leftovers go to waste. Reinvent dishes into dishes you can prepare in no time at all.
Left-over pasta sauce can be turned into Huevos Rancheros. Left-over vegetables and meat can be good building blocks of yummy fried rice or omelets.
4 Make ahead
Make meals you can store in the freezer. Try making Breakfast Muffins, Chorizo and Cornbread Muffins, or the high-protein Crustless Mini Quiche. Pop these into the toaster oven as you get ready for work and it will be ready for you to enjoy in 5 minutes before you head out the door.
Having adobo for dinner? Make a big batch so you can also make adobo flakes for breakfast!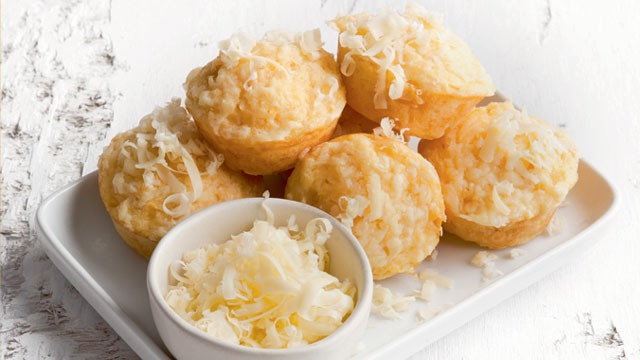 Cheddar Corn Muffins Recipe
Posted in:
Recipe
5 Quick solutions
Stock up on milk, cornflakes, muesli, oatmeal, yogurt, bread, cheese, and eggs—these are perfect for days when you're especially in a hurry. You can whip up something quick with these reliable ingredients:
Got 10 minutes to cook? Make an Egg in a Hole or Baked Eggs.
Only have 5 minutes? Have a yogurt bowl. Add some fruit, muesli, and nuts for added flavor and nutrition.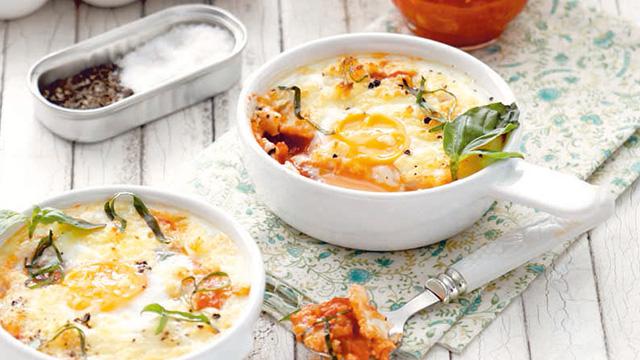 Baked Eggs
Posted in:
Recipe
6 Make reliable grab-and-go meals
Make these grab-and go breakfasts part of your repertoire.
To make yummy smoothies, freeze cut up fruit, pop them in a blender in the morning, add milk, and blend until smooth and creamy.
Make healthy overnight oats in jars. Experiment with different flavor combinations to keep things exciting!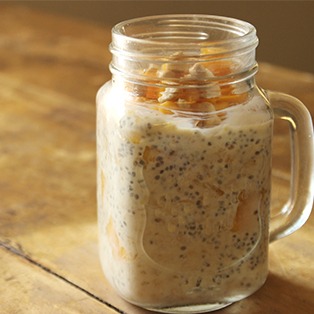 WATCH: How to Make Overnight Oats
Posted in:
Prepping