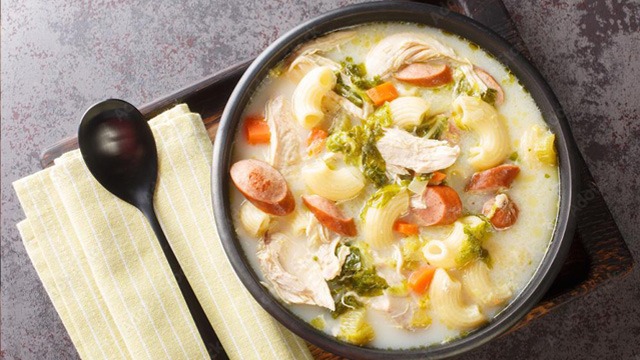 Since it's World Milk Day, we've been thinking of the many reasons to celebrate this essential ingredient in your kitchen.
Milk is an ingredient used globally, but in a country where fresh ingredients such as fresh milk can spoil in the heat of the sun, this precious ingredient is commonly kept chilled or processed so it can last longer. Milk is the base ingredient for so many delicious and decadent food. This includes various kinds of cheese, cream, and of course, butter. It's also pasteurized in its liquid form and so, you can find it evaporated or condensed and sweetened before canning or bottled and chilled.
You can do more than just drink it straight from the container. While you can easily splash this creamy white liquid into a bowl over cereal and call it "breakfast", there are more interesting and more delicious ways to use it in the kitchen, for breakfast and beyond, too.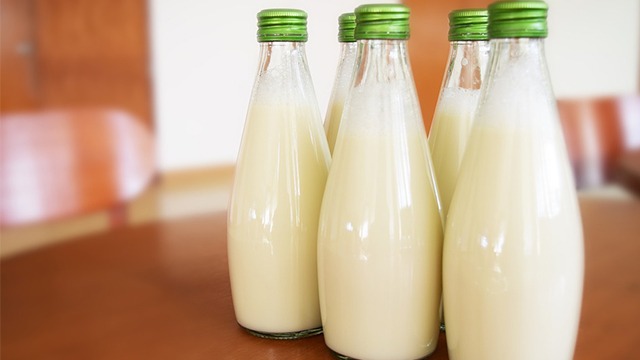 Here are the kinds of recipes where we think milk is an essential ingredient: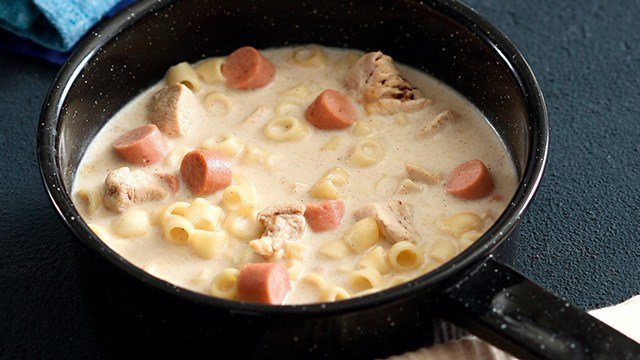 There is something inherently satisfying when you sip the soup of milky sopas. This simple bowl of chicken chunks, elbow macaroni pasta, celery chunks, and carrot cubes swimming in a light cloudy chicken soup is the local version of the chicken noodle soup. However, while this is an easy and simple soup recipe, it does require an important ingredient: milk. Not cream, not cheese, nor any ingredient that may thicken the soup because you need to maintain the light quality of the soup to better sip it.
Whether it's evaporated or fresh milk, it needs milk for the soup to turn a milky white and taste soulfully better.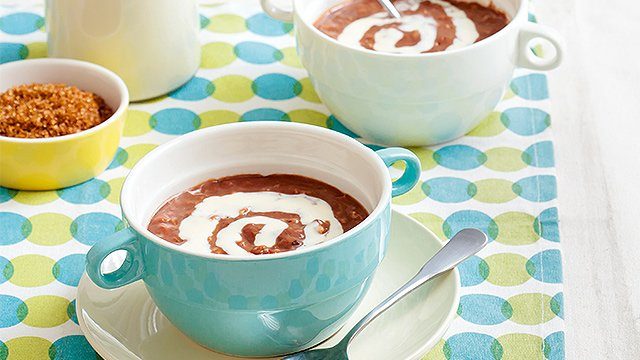 This breakfast bowl of local chocolate (tablea), malagkit rice, and water is all you really need to make it. This cousin of the savory lugaw aka the other rice porridge however is best served with milk, preferably condensed and sweetened.
ADVERTISEMENT - CONTINUE READING BELOW
Recommended Videos
If you don't have this canned milk version, add fresh or evaporated milk and sugar to taste instead. This swap of milk lightens the thick consistency of the dark chocolate champorado, so if everyone in your household prefers the thick consistency, you may want to add this liquid milk to the pot and let it evaporate before serving.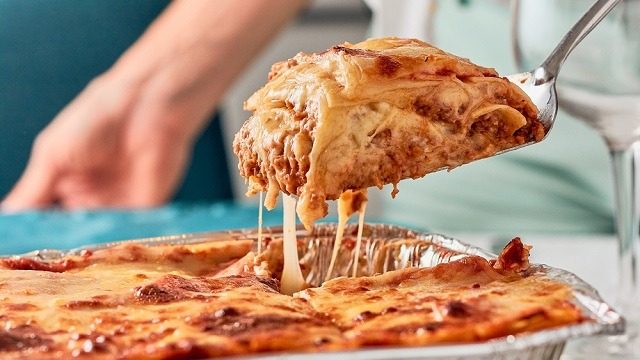 You might wonder where the milk is but it's definitely there! Not only is it the main ingredient in the stretchy cheese that makes this easy lasagna dish so appetizing, but it's also in the creamy white sauce that tops the entire thing.
The bechamel sauce is known as a white sauce is made with butter, flour, and fresh milk and seasoned with salt and little nutmeg. We don't always see this layer in lasagna but the really good ones, the ones which you gobble down with gusto, usually (and certainly) do!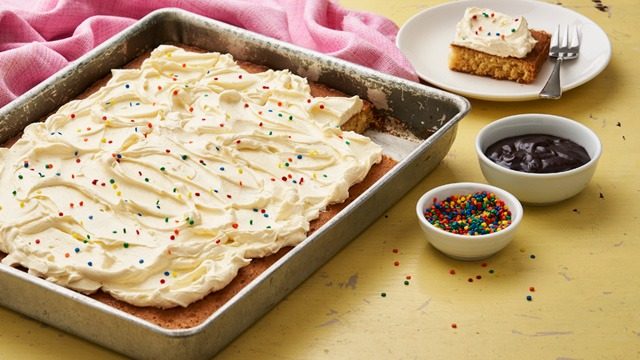 There are many ways to make cake and other baked goods like it but it starts off with basic ingredients that normally include milk products. Butter might be the most common ingredient but so is milk!
When it comes to the wet ingredients, milk is usually used to give cakes a richer taste. Since milk usually contains cream, the richer the milk you use, the richer, the moister the taste and texture, too. This easy vanilla cake is easy and delicious, letting the milk and vanilla flavors shine! 
5 Pancakes, Crepes, and Waffles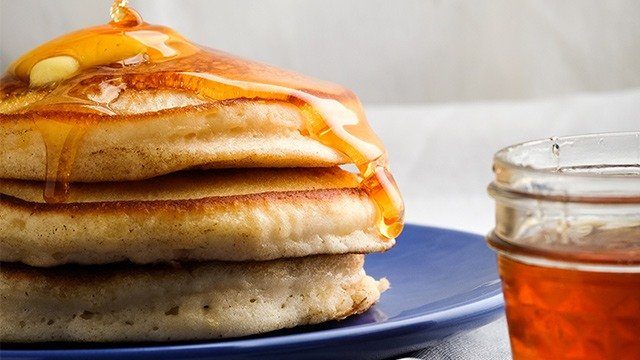 Cakes are baked confections but the stove-top versions of these are just as delicious!
Pancakes, also known as hot cakes or griddle cakes, are prime examples of easy cakes to make without an oven since these are often cooked on a griddle or flat nonstick surface. Cook the batter between metal plates with indentions in it and you have waffles. Make a more liquid batter and you get crepes.
All three are made with a similar pancake and waffle batter with a few differences but one thing is certain: those that use milk instead of plain water makes these humble pancakes taste better and richer.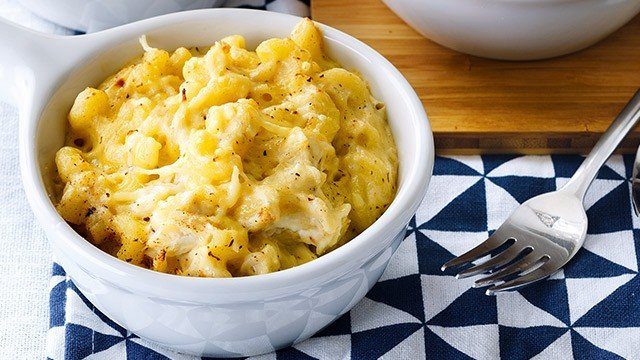 Milk as we know it is an ingredient for many baking recipes but it can be used for simpler savory dishes, too. Just like we use macaroni for sopas, the kid-friendly stovetop mac and three-cheese needs milk just as much as it does the other milk produce: cheese.
Cheese melts but it won't take on that silky velvety texture if it doesn't have a medium to melt into. Enter milk, and when you basically mix the cured and processed cheese into the milk, an irresistible cheese sauce is what you end up with. Toss in the pasta, and you instantly get a bowl of pasta any kid with a spoon will dive into readily.