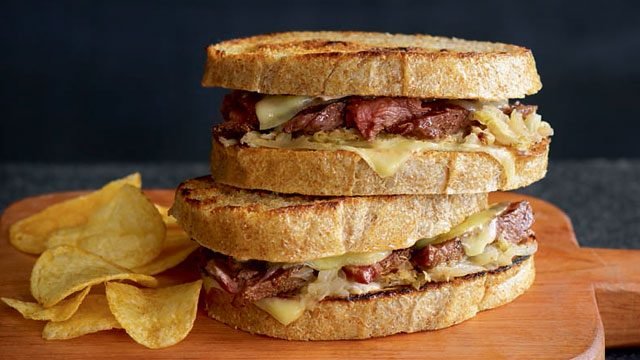 Part and parcel of planning a good road trip is prepping the right snacks for the road. These food essentials will make long drives out of the city more bearable!
First things first: make space for a cooler in your car. This cooler can hold everything from pre-packed meals and snacks that need refrigeration, to the drinks that you will pop open once you get to the beach. Keep the car ride a smooth one by keeping wet wipes and a small trash bag nearby—you will need these to clean up any crumbs from these road trip-friendly snacks.
Homemade granola bars
Control what you place in your granola bars by making them yourself. Load them with nuts, dried fruit, oatmeal, and cacao nibs. It makes for a filling snack when the munchies hit. Plus points for being mess-free!
Adobo Flakes
The great thing about adobo is that, thanks to the naturally preserving "adobo" cooking method of stewing meat in vinegar, it can last a long time without spoiling. Remember to keep your adobo flakes in the cooler for proper food handling! When you're ready to munch, sandwich these crunchy flakes in between buns of pandesal.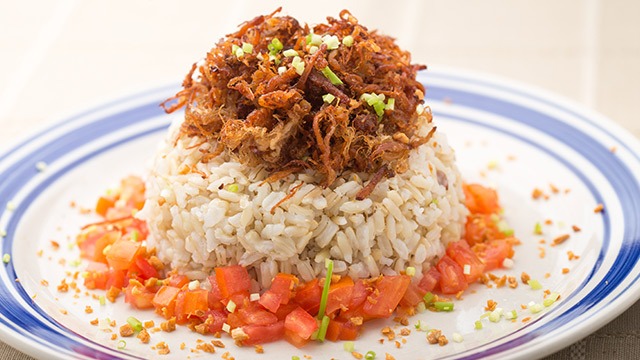 Pork Adobo Flakes Recipe
Posted in:
Recipe
Dry crackers
If anyone in the car starts to feel a little nauseous or dizzy from motion sickness, hand him or her a couple of dry, unflavored crackers. This will help keep the dizziness at bay and will help settle the stomach.
Nuts and seeds
Roasted walnuts and almonds, or salty sunflower seeds will keep those junk food cravings at bay when you hit a traffic jam. Make a good mix ahead of time and include all your favorites!
Sandwiches
Use a loaf of bread that isn't too crusty or crumbly to avoid making a mess inside the car. Cold cuts or steak slices are low maintenance and do not spoil easily, so they make a good option for filling your sandwiches. Wrap them up and you're ready to go.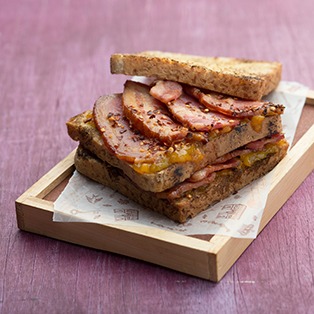 How to Make Better Sandwiches
Posted in:
Prepping
ADVERTISEMENT - CONTINUE READING BELOW
Recommended Videos