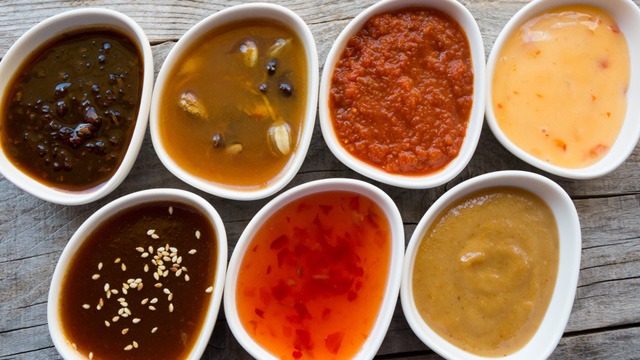 Bring out the charcoal and your grilling supplies, and don't be afraid to grill food that is simple if you're running out of ideas on how to prepare it. You can get more creative and more flavorful with the dips you serve with it instead.
Sawsawan or dipping sauces are common in almost every cuisine. Whether you're eating a dish from the Americas or enjoying a dish from Thailand, you are bound to find that grilled meats are commonly served with a gravy, dip, or some form of sauce on the side. Your grilled food and your eating experience are bound to be made so much more flavorful.
Start with a base ingredient like these, and then work your way up to a dipping sauce that's delicious.
Here are ideas on what to serve on the side of that inihaw feast: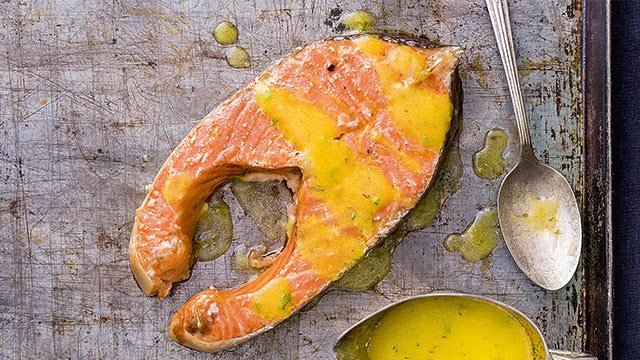 1 Melted Butter 
There is some food that is just made better with butter, and melted butter is one way to make sure that your grilled food is coated with every single bite. You can opt to just serve it with salted butter, gently melted so it's still milky rather than clarified for the fullest flavor or you can mix it with other ingredients to add even more flavor. This is especially delicious with seafood. 
Here are melted butter mixes to try: 
melted butter + garlic 
melted butter + garlic + hot sauce 
melted butter + lemon or calamansi juice 
melted butter + garlic + lemon juice + ground cayenne pepper or Cajun seasoning 
Want to level up your melted butter sauce? Brown it! Browned butter is nuttier than simply melted butter. You can make it by gently simmering unsalted butter until the milk solids that gather in the bottom of the pan turn a light golden brown or becomes toasted.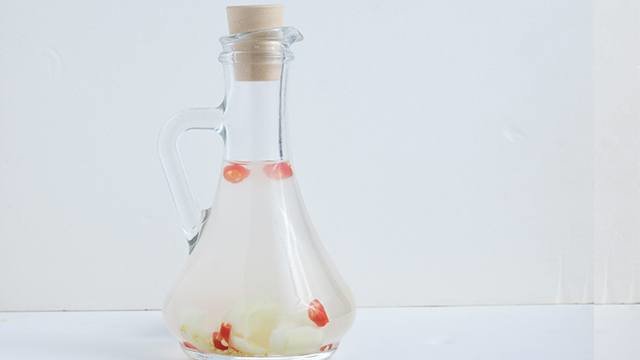 2 Vinegar 
One of the classic sawsawan choices for inihaw has to be the suka or vinegar. It's a different taste to citrus juices. The sharp sourness of the vinegar is a delicious contrast to the smoky barbecued meat. If you're a fan of the sour condiment, mix it according to your taste with a little garlic and onions to make a seasoned vinegar that you'll want to serve with every inihaw meal you have.
ADVERTISEMENT - CONTINUE READING BELOW
Recommended Videos
Here are vinegar mixes to try: 
vinegar + garlic 
vinegar + garlic + chilis 
vinegar + garlic + onions + black pepper
vinegar + soy sauce + onions + sugar + black pepper 
vinegar + soy sauce + garlic 
You can swap the usual coconut vinegar for apple cider vinegar for a different flavor, rice vinegar for a sweeter finish, and other vinegars to make your grilled meat better.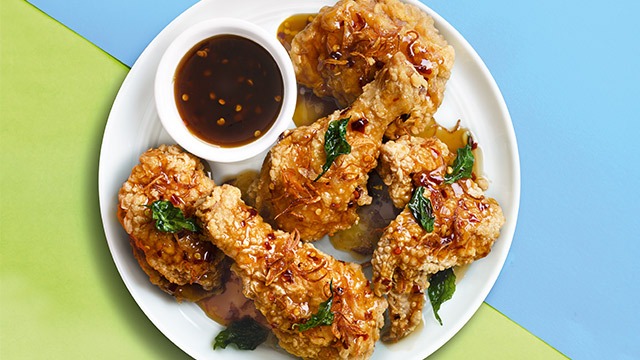 3 Fish Sauce 
Patis or fish sauce is much maligned in other countries for its fishy aroma but Filipinos love their patis. Just like soy sauce, this is commonly mixed with other ingredients to temper its super salty taste. It's an essential ingredient in the preparation of dishes but when it comes to being a sawsawan, it needs contrasting flavors to help it become the pairing you want.
Here are mixes to try:  
patis + calamansi or lemon juice
patis + calamansi juice + garlic 
patis + sugar + lime or calamansi juice + cilantro leaves and stems + chilis
patis + green onions + garlic + ginger + calamansi juice + sugar + chilis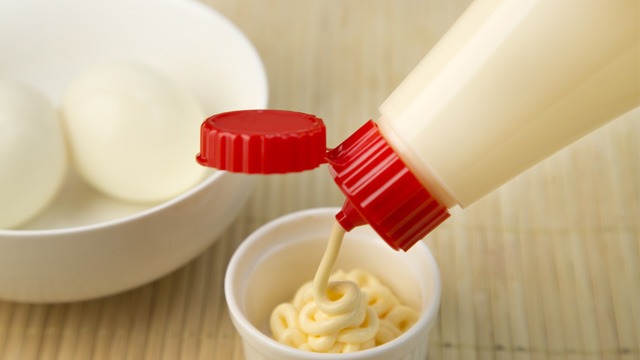 4 Mayonnaise
Mayonnaise can be the creamy dip that you want with your grilled food. If you're looking for a simple but creamy alternative to the lighter sawsawan made of soy sauce, vinegar, and patis, but want it richer than melted butter, try these mayo-based ideas: 
mayo + garlic + lemon or calamansi juice
mayo + hot sauce + ketchup 
mayo + prepared mustard + garlic + Worcestershire sauce 
mayo + pickle relish + calamansi juice + parsley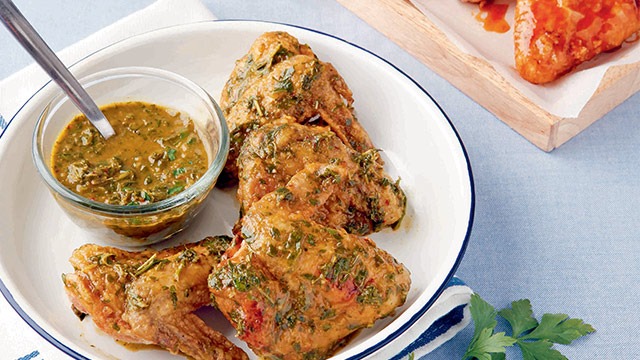 5 Herb sauces and dressings
It's easy to forget that herbs are super delicious as a sauce, too. You add it to other ingredients to make it into something super delicious but the herbs itself can be the sauce! Finely chop or mash it up with oil, and a little seasoning, and you can have a super tasty sauce that still lets the grilled meats shine through.
Here are ideas about what herbs to use to make into a sauce to pair with your grilled food: 
basil basic pesto = basil leaves + garlic + pine nuts + olive oil + salt + ground pepper
chimichurri = olive oil + vinegar + parsley + cilantro + garlic + red pepper flakes + ground cumin + salt + ground pepper
malunggay pesto = malunggay leaves + cashews + olive oil + garlic + salt + ground pepper 
green goddess sauce = mayonnaise + tarragon leaves + vinegar + anchovies  
Need other ideas? Try a simple gravy. Whether it's beef, pork, chicken, or even fish, you can make a basic gravy recipe to serve with your meal. It's thicker, richer, and just as likely to be poured into your rice as you are to dip your food in it.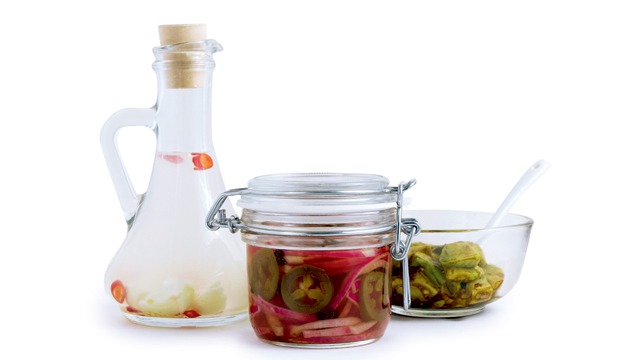 It's About Time to Upgrade Your Sawsawan
Posted in:
Prepping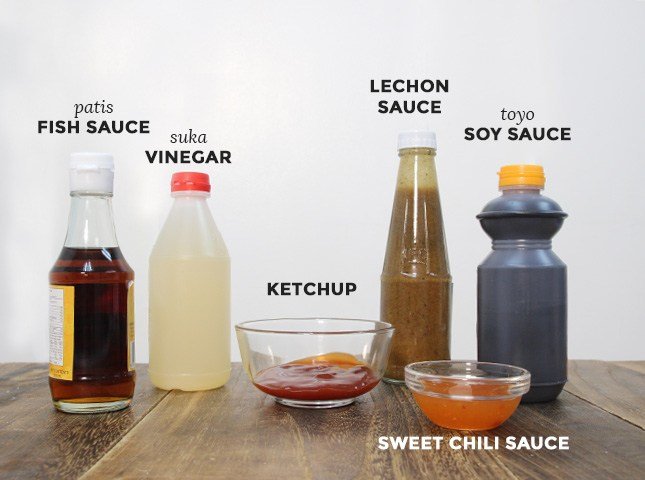 Guide to Pinoy Sawsawan
Posted in:
Prepping
***