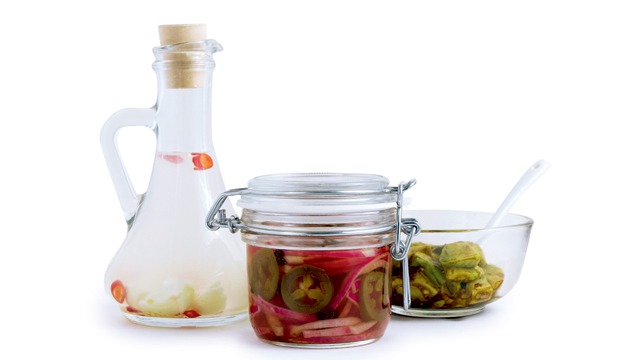 We love sawsawan! Whether it's lechon kawali, fried chicken, inihaw na liempo, or other grilled meats and seafood, dips or sawsawans are a must-have when these dishes and other Pinoy dishes are served. Most restaurant serving Pinoy food has toyo (soy sauce), suka (vinegar), and patis (fish sauce) within easy reach. 
Although some might interpret it as an insult when a diner asks for these when such condiments are not immediately available, it's the total opposite in the Philippines. Some form of fermented or aged condiment is always on the table, regardless of the dish being served. When you see someone making their sawsawan, all it means is that they're preparing to hunker down to start their feast when the food arrives.
If you're like most Pinoys who can't eat without their toyomansi ready, we've gathered three easy dipping sauce recipes which you can serve with any meal.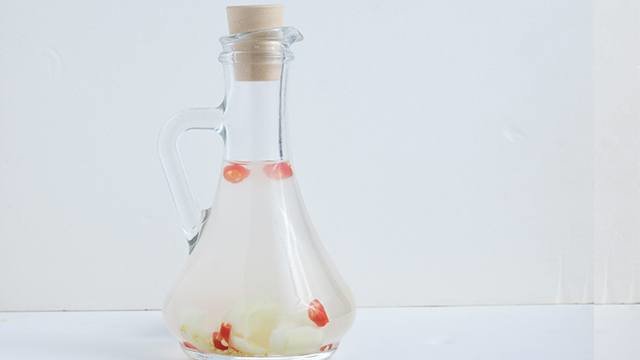 1 Garlic and Chili Infused Vinegar Recipe
Make your own superbly versatile basic garlicky-spicy dip. Don't just dump those goods into the vinegar; there's a way to really get those flavors infused. You can even play around with this recipe and add more spices so you get the flavors you want into your go-to vinegar.
Perfect for: Your favorite silog and grilled meats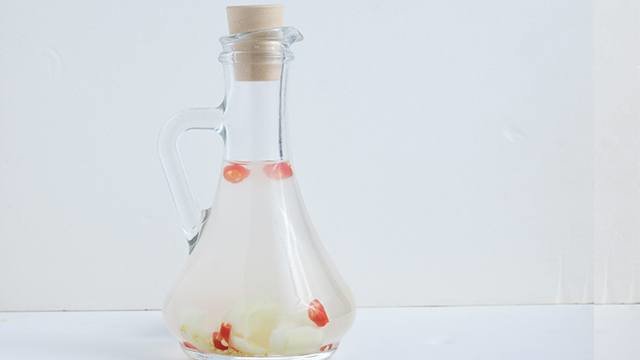 Garlic and Chili Vinegar Recipe
Posted in:
Recipe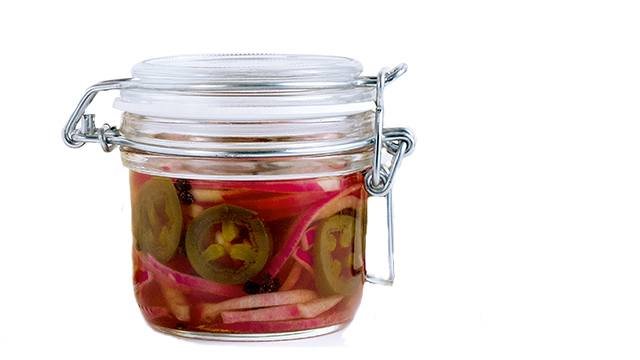 2 Quick Pickled Red Onions and Jalapeños Recipe
Remember the mantra: salt, fat, and acid! This dip's got that full-bodied, spicy acid to balance out those rich, full-fat dishes you love to eat.
Stock up on pickled jalapeños sold in jars and cans. They are super affordable, and you can use it for other dishes you want to spice up. For example, you can make a mean salsa with pureed garlic, tomatoes, lemon juice, and these pickled jalapeños or puree it all together and add to melted cheese that's perfect to serve for nacho night. 
Perfect for: Rich meaty dishes like pot roasts and pulled pork sandwiches for a tangy contrast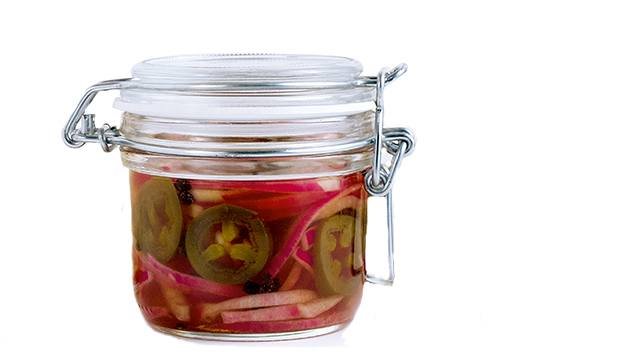 Quick Pickled Red Onions Recipe
Posted in:
Recipe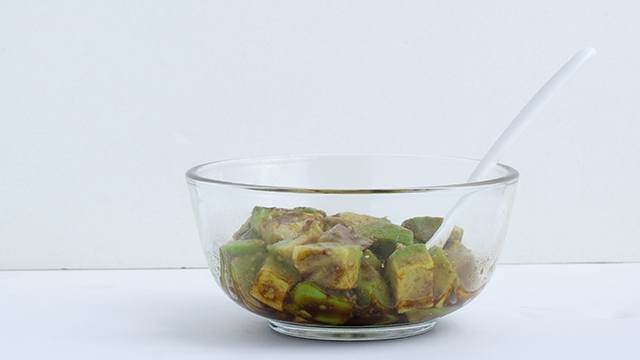 3 Avocado and Balsamic Salsa
Many eaters have taken advantage of avocado's healthy, flavorful creaminess. It's time that you do, too, but add your own twist to the usual avocado toast and add in some acidity using the complex flavors of balsamic vinegar and some other spices to the mix. You not only get a creamy dip, it's got a little tang to make it a little more interesting.
ADVERTISEMENT - CONTINUE READING BELOW
Recommended Videos
Perfect for: Grilled Fish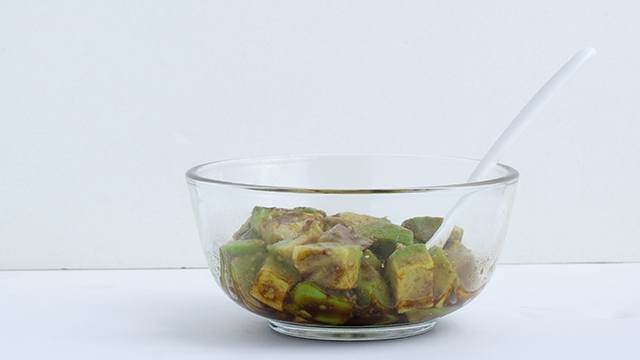 Avocado and Balsamic Salsa Recipe
Posted in:
Recipe
Ready for a completely transformed dining experience at home? With minimal effort and a little stocking up on pantry staples, you can get so much back using these recipes. What are you waiting for? Ready? Set? Stock up! 
ALSO READ: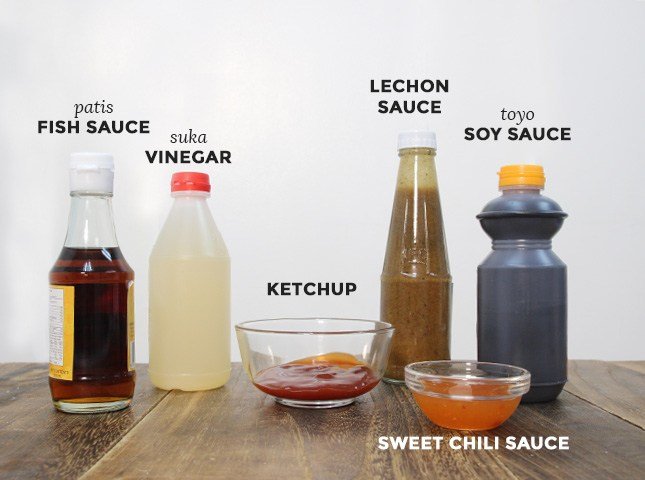 Guide to Pinoy Sawsawan
Posted in:
Prepping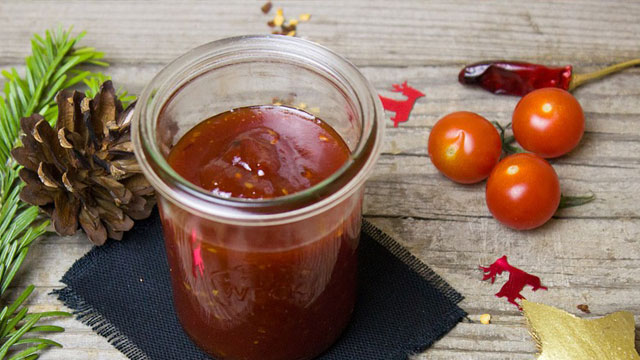 3 Easy Dips to Make This Weekend
Posted in:
Cooking