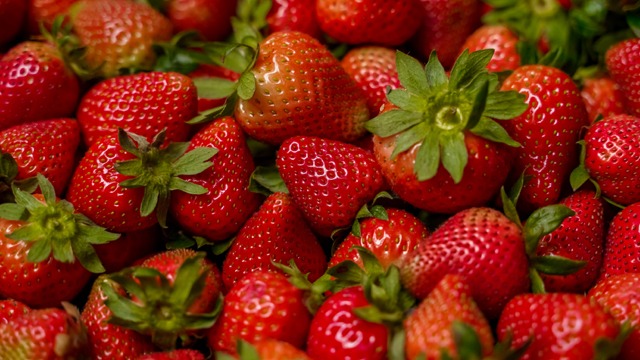 There's nothing like fresh fruits and veggies—especially when they're from Baguio. The crunch, the flavor—all of it tastes and feels different, as though the fruits and veggies had just been plucked out of the earth, still teeming with life.
We find it miraculous how thanks to technology, we can now access their fresh harvests. Session Groceries is an online market that works directly with its farmers to get you the freshest Baguio produce. Not only will it guarantee the best quality, but some of their products also come at incredible prices. All these benefits while you order everything at the comfort of home!
In this list, we compare some of Session Groceries's fresh fruits and veggies' prices with Metro Manila grocery prices. Now, cooking healthy, affordable vegetable recipes will be easier than ever.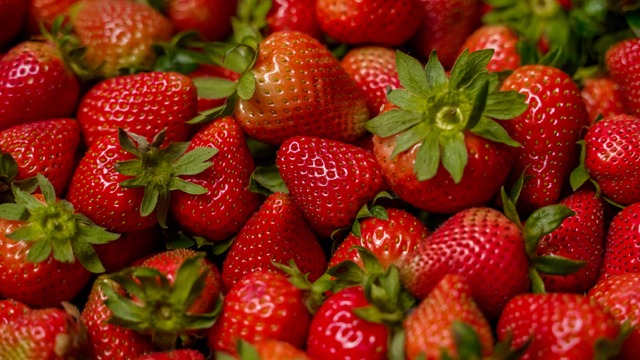 1 Strawberries
Our favorite Baguio treat will always, irreplaceably be strawberries. The succulent, juicy, sweet, and slightly tart berries are what dreams are made of. These red berries are best fresh, but you can also opt to sprinkle some salt or drench them in condensed milk. They may be an expensive rare commodity in the metro, but straight from the source, fresh as can be, they're not too dizzyingly expensive.
Session Groceries: P310/kilo
Average Metro Manila Groceries: P658/kilo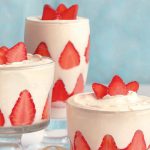 Strawberry Shortcake Trifle Recipe
Posted in:
Uncategorized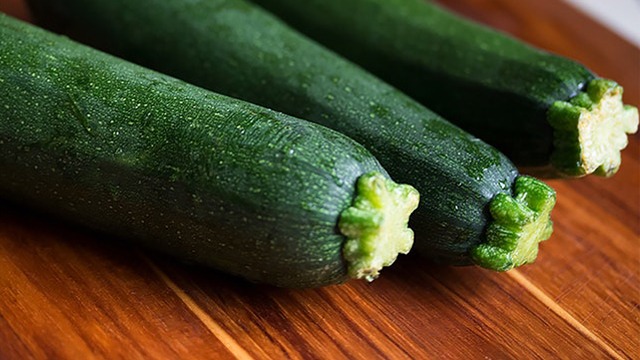 2 Zucchini
These cucumber-like vegetables have a distinct flavor and texture like no other. These succulent veggies usually fare at higher prices, but not at Session Groceries.
Session Groceries: P125/kilo
Average Metro Manila Groceries: P185/kilo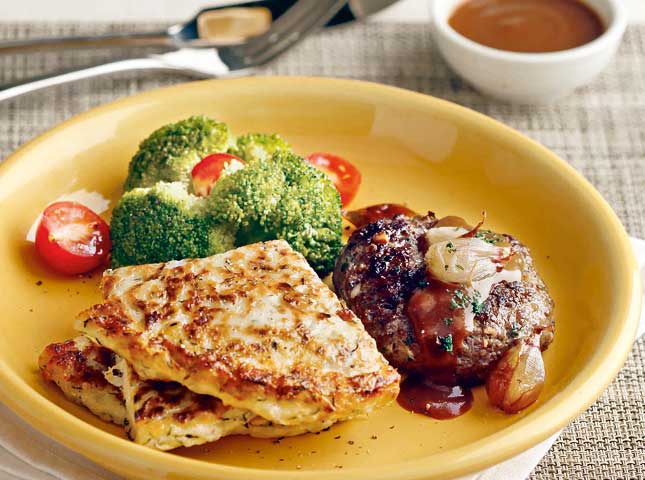 Zucchini Pancakes with Burger Steak Recipe
Posted in:
Recipe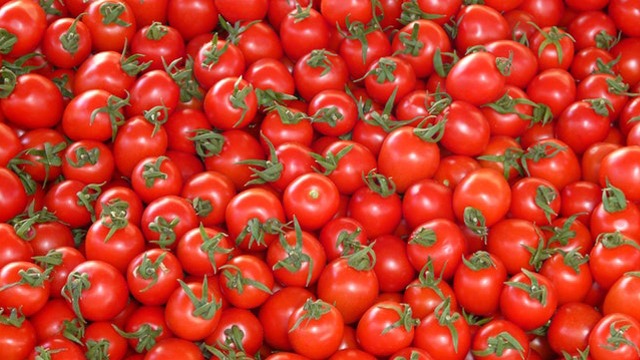 3 Cherry Tomatoes
Baguio grows amazing cherry tomatoes. Fresh, unwrinkled, juicy little bright red fruits that give your salads the life it needs. These delicious tomatoes pop in your mouth unsliced and give any dish a splash of vibrant color. Want a redder fresh tomato sauce? Cherry tomatoes will help you get there. Though exorbitantly expensive at your typical metro manila grocery, the oversupply in Baguio lets them sell it for a low, low price.
ADVERTISEMENT - CONTINUE READING BELOW
Recommended Videos
Session Groceries: P40/ kilo
Average Metro Manila Groceries: P450/kilo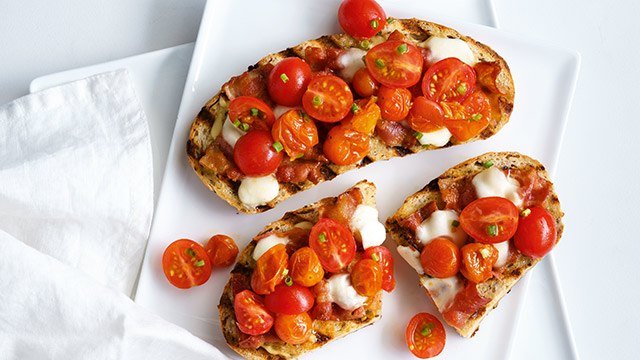 Cherry Tomato Toast Recipe
Posted in:
Recipe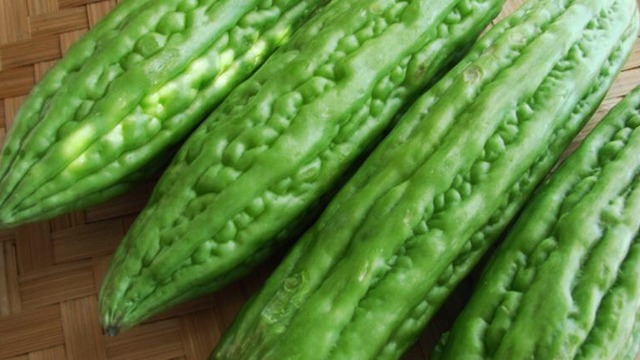 4 Ampalaya
Though loved and hated by equal measure, it can't be denied that ampalaya is one healthy veggie.
Session Groceries: P70/kilo
Average Metro Manila Groceries: P96/kilo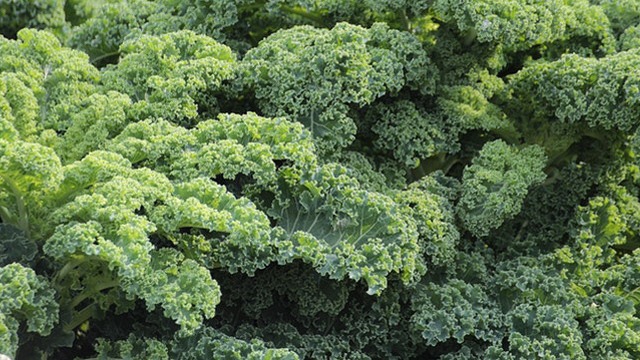 5 Kale
This super food has taken over America for a reason as it's said to be one extremely nutrient-rich leafy veg. You might be intimidated to buy at your typical grocery because of its skyscraper price, but you can buy it for so much less at Session Groceries.
Session Groceries: P200/kilo
Average Metro Manila Groceries: P350/kilo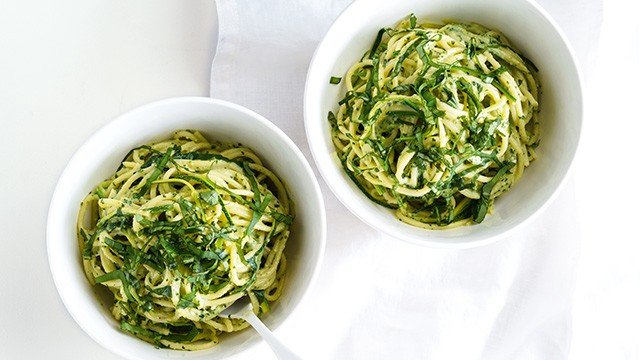 Kale Pesto Pasta Recipe
Posted in:
Recipe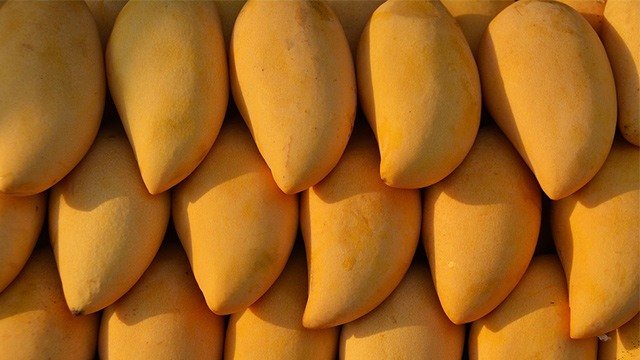 6 Native Mango
Philippine mangoes are the best in the world. No other mango is just as sweet! Because of this, Filipinos have come up with tons and tons of refreshing ways to have your mangoes. It's really tempting to want to try all those delicious mango recipes but the price tag may be a hindrance. Slash off a good amount when you buy at Session Groceries.
Session Groceries: P140/kilo
Average Metro Manila Groceries: P169/kilo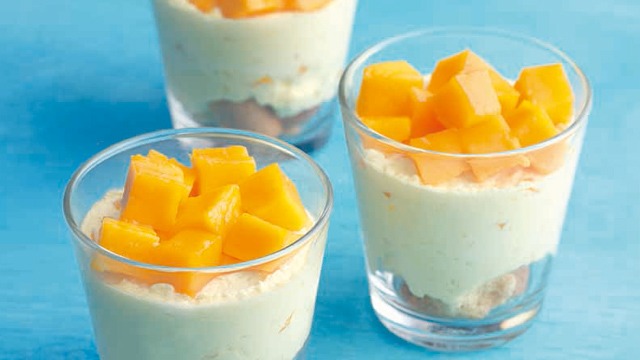 Easy Mango Parfait
Posted in:
Recipe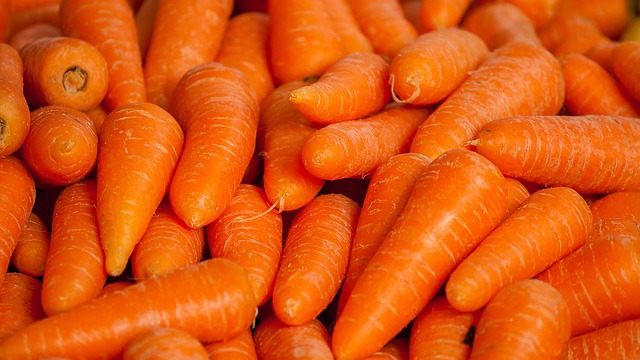 7 Carrots
Who doesn't need a stock of fresh carrots? Add some color and nutrients with a quick grating of carrots into your soups, stews, meat loaves, and more! You can even make it into a cupcake.
Session Groceries: P90/kilo
Average Metro Manila Groceries: P175/kilo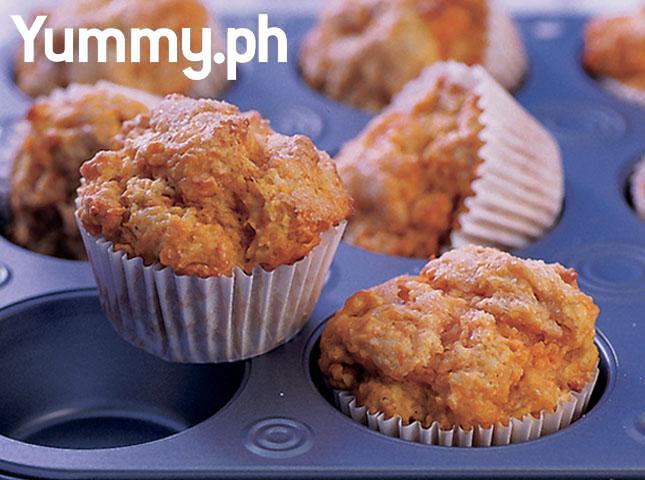 Carrot-Cinnamon Muffins
Posted in:
Recipe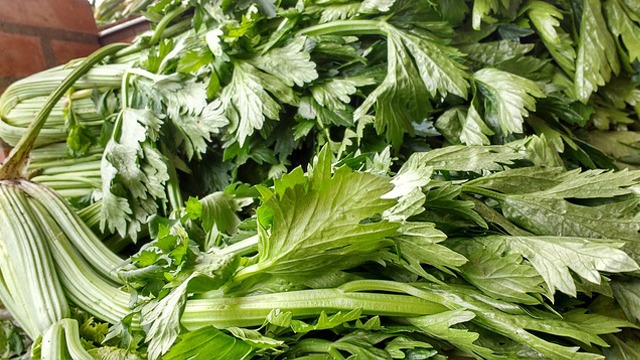 8 Celery
Celery has that refreshing, delicious crunch that's so unique to it. Add in your salads and sandwiches and you can thank us later. Usually classified as a fancy veggie, celery is less pricey when bought from Session Groceries. Make sure your purchase doesn't spoil by keeping the celery's roots in a jar of water to keep them fresh for as long as possible.
Session Groceries: P100/ kilo
Average Metro Manila Groceries:  P198/kilo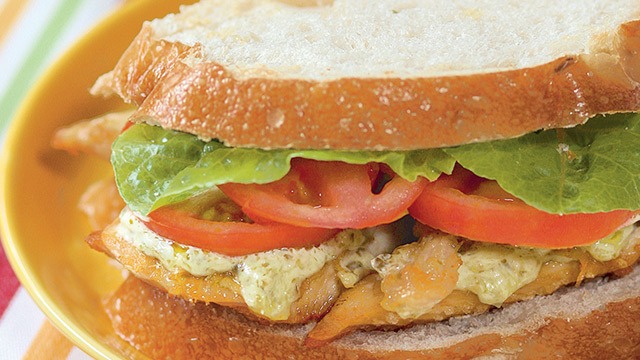 Chicken Sandwich with Pesto Mayonnaise
Posted in:
Recipe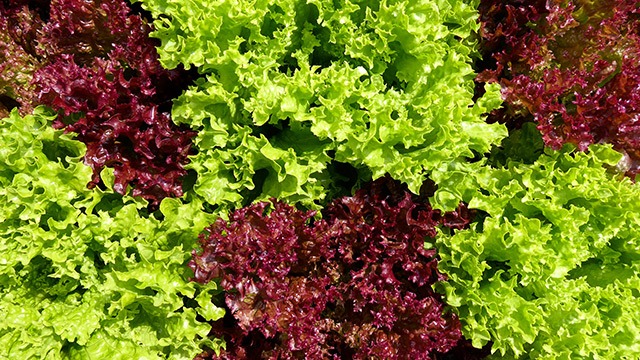 9 Lettuce
Lettuce is an incredibly versatile veggie used for salads, sandwiches, and meat wraps. If you're not a fan of them, it's possible that you just haven't had them extremely fresh. It tastes really different! You might find your self buying these tasty ingredients by the bulk. That's no problem when you've got a trusty source that sells it for cheap.
Session Groceries: P180/kilo   
Average Metro Manila Groceries: P285/kilo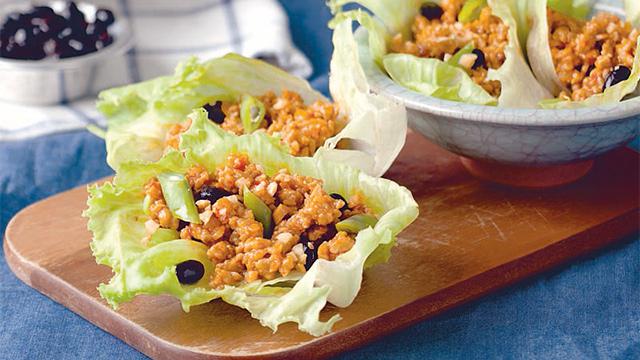 Spicy Oriental Lettuce Cups
Posted in:
Recipe
Currently, Session Groceries' website is not fully functional for people ordering from NCR but you can get a good look at their range of products there. Once you've got your list ready, you can order from their link here. You can order until April 24, 6 p.m. for delivery dates slated on April 27-28, from 7 a.m. to 2 p.m. Check out their Facebook page to get updates on their next batch of orders.
ALSO READ: