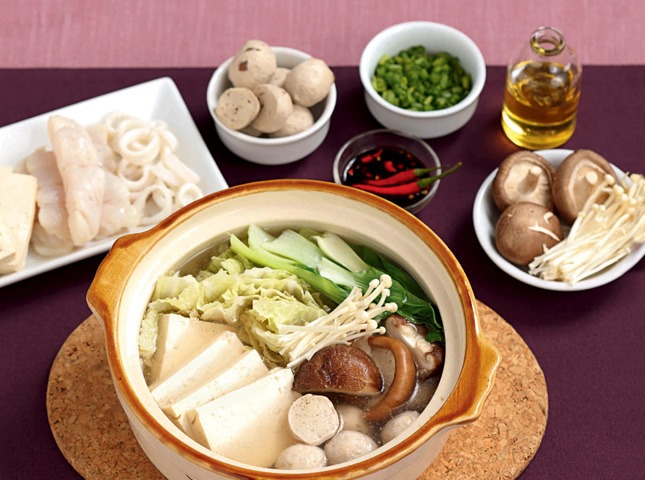 Products recommended on our website are independently selected by editors. If you buy something through our links, Summit may earn an affiliate commission at no extra cost to you.
Did you know that you can easily recreate a shabu-shabu experience at home?
Shabu-shabu is a popular Japanese eating concept where diners are seated at tables where a simmering pot of broth is at its center, usually accessible to all seated. Diners are encouraged to choose uncooked ingredients to dunk into the simmering broth to cook. Also known as a hotpot, these establishments are popular for those who like to cook their own food or who enjoy having freshly cooked food they can immediately enjoy.
What's great about this hotpot concept is that you can easily recreate it at home. All you need are a few specialized equipment and ingredients to make your dining experience just as delicious at home as it is at a restaurant.
Here's what you will need to make your shabu-shabu party a delicious success:
1 Portable Burner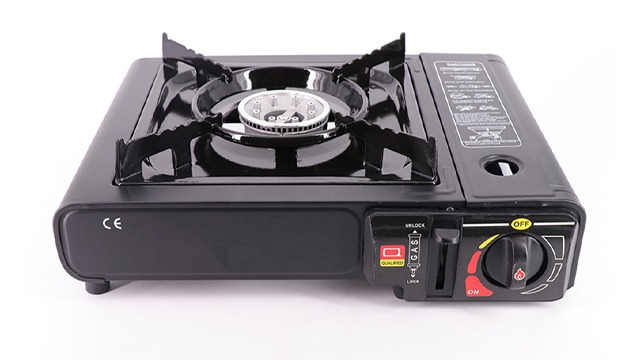 What's so unique about the shabu-shabu experience is that it uses a tabletop stove. So you'll need one to place on top of your table, too. A great option to make this happen at home is a portable butane stove like this one from Lazada or any one-burner stove that you can transfer from the kitchen to the table. If desired, provide two stoves so you can simmer more than one type of soup for your diners. If you have it, a fondue pot is a great pot to use for a shabu-shabu.
BUY HERE: I Home Durable Portable Butane Gas Stove (Black), P425.70, Lazada
2 A Soup Pot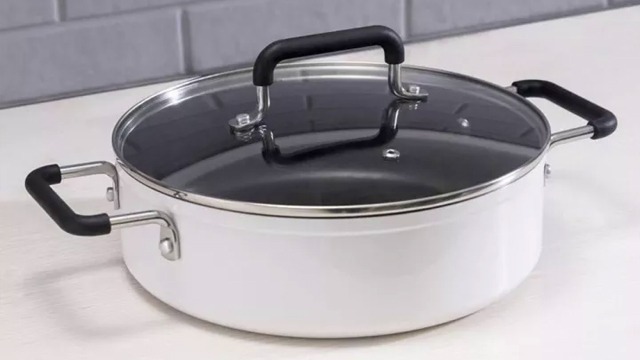 While any pot can work, the best type of pot to use for a hotpot party is a pot with a wide rim. A wide rim will allow everyone to be able to dip their food into the pot without bumping into each other. The wider the rim, the better.
BUY HERE: XIAOMI Zhiwuzhu Cooking Pot Nonstick, P909, Lazada .
3 Tongs and Ladles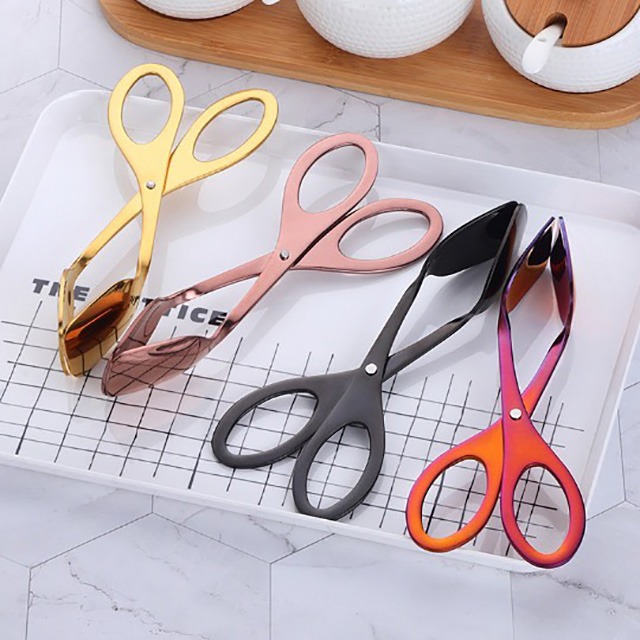 For the convenience of your shabu-shabu diners at home, provide at least two tongs and a ladle per simmering hotpot you will set up. The tongs will help the diners add ingredients to the simmering broth while the ladle will ensure that anyone who wants some soup can scoop some into their bowls and fish out any ingredients floating in the broth. Look for tongs with a long handle that makes it easy to grab food on the bottom of the pot. Tongs made with heat-resistant material, especially where you will be holding it, will be extra useful since the hot soup can heat up the metal of the tongs.
ADVERTISEMENT - CONTINUE READING BELOW
Recommended Videos
BUY HERE: Masflex 14 inch Nylon Food Tongs, P200, Lazada
4 The Broth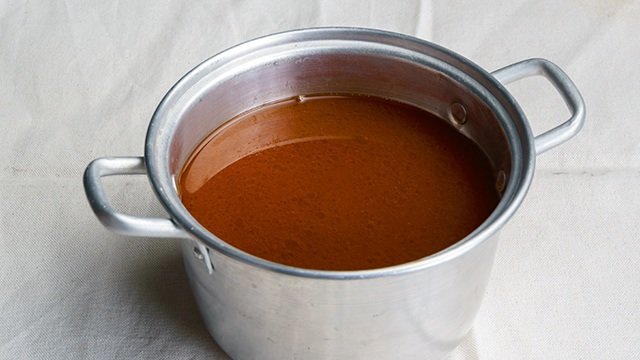 The best hotpot places usually have a delicious broth into which to dip and cook ingredients. It can't be a bland soup so make a delicious broth that will serve as the main flavoring. Here's a helpful guide on how to make soup for your homemade shabu-shabu, but you can also use any one of these clear soup recipes as your next shabu-shabu or hotpot broth:
• Sotanghon in Cold Beef Mushroom Broth Recipe
• Chicken and Prawn Wonton Noodle Soup Recipe
• Three-Mushroom Miso Soup Recipe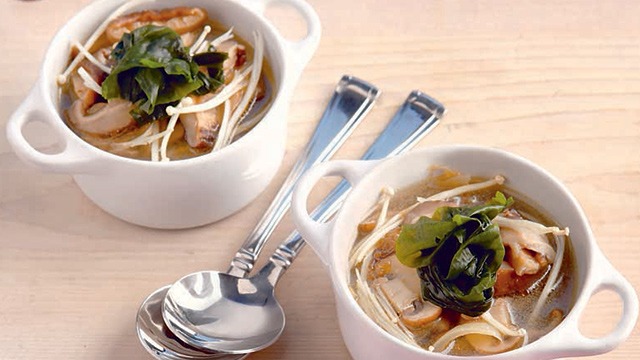 Three-Mushroom Miso Soup Recipe
Posted in:
Recipe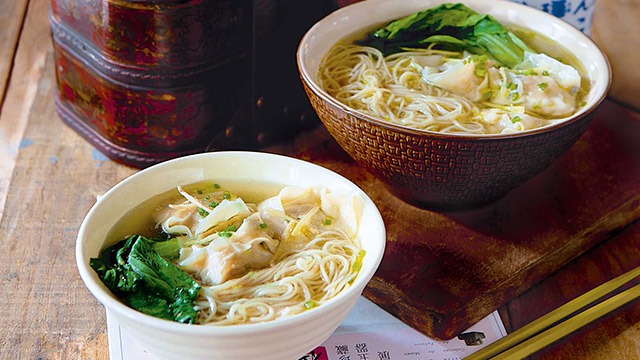 Chicken and Prawn Wonton Noodle Soup
Posted in:
Recipe
5 The Ingredients for Dipping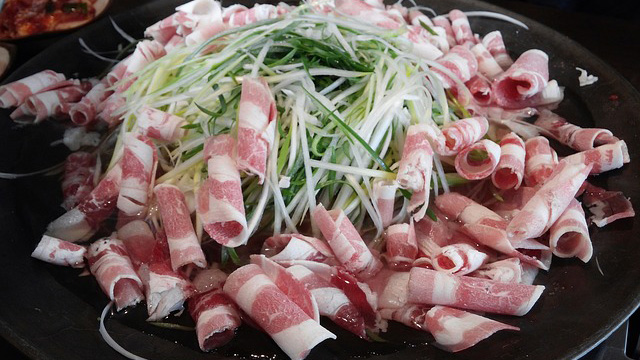 The other aspect of the best shabu-shabu places are the ingredients itself. These can range from thinly-sliced meats and baby corn which easily cook in the simmering broth and sauces to add more flavor to the broth. The most basic ingredients you can add to your buffet are:
1 thinly-sliced meat (beef and/or pork)
2 seafood (fish fillets, shrimps, crab legs, etc)
3 meatballs (squid balls, fish balls, crab balls, beef balls, etc.)
4 hearty greens (bokchoy, napa cabbage, etc)
5 fresh mushrooms (shiitake, enoki, button, etc.)
6 tofu
7 carrots, camote, and other root crops
8 noodles (sotanghon, vermicelli, etc) and steamed rice
Once you have all of these equipment and ingredients, provide plates and utensils for each diner to begin the feast and have a great shabu-shabu experience in the comfort of your home.
Links are updated regularly and as much as possible, but note that products can run out of stock, discounts can expire, and listed prices can change without prior notice.
***