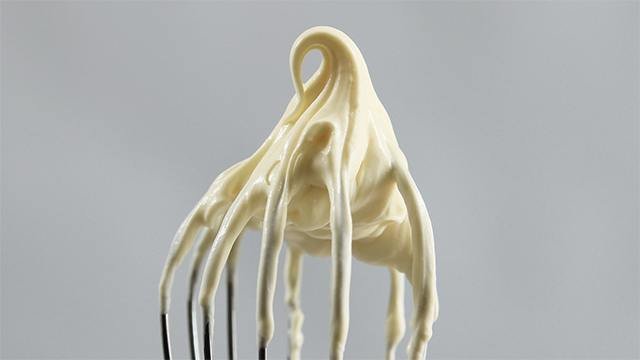 Hold your horses! If the recipe that you are using calls for heavy cream, do not reach for the all-purpose cream or heavy cream that you see in cans or cartons along a non-refrigerated aisle.
Heavy cream or heavy whipping cream, which is often used for recipes in baking, can be whipped into fluffy, stable peaks of whipped cream. Whipped cream can be used to make stable, light, and distinct layers in refrigerator cakes, to lighten up your cheesecake batters, or can simply be used to garnish your favorite cake slice.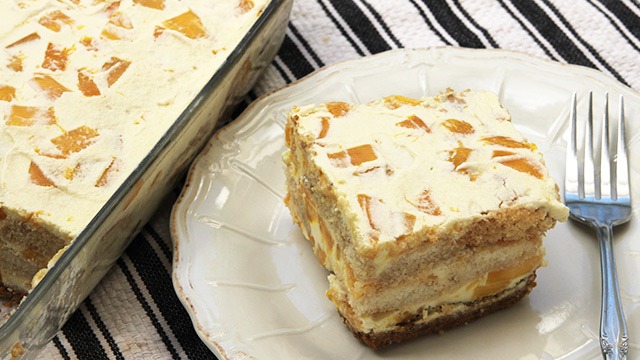 Mango Float Recipe
Posted in:
Recipe
You can find heavy cream in the refrigerated dairy aisle of any major supermarket. Look for the labels "heavy cream," "whipping cream," or "heavy whipping cream" to make sure that you have the correct item.