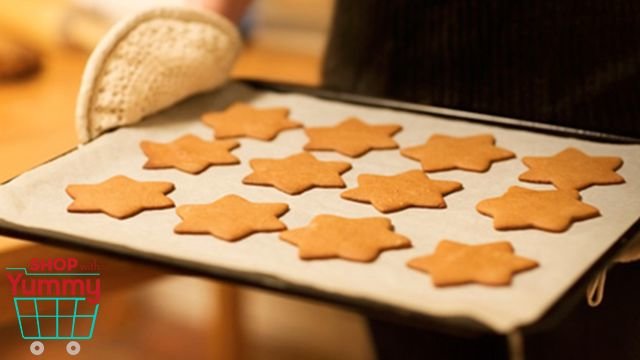 Parchment paper, or baking paper, can do wonders for every home baker. It's a non-stick and heat-resistant surface that helps control even baking, prevents burning or over-baking, and makes clean-up much easier.
Line your baking tins with parchment paper when you're baking cookies, salmon, and vegetables, and use it to roll out delicate pie and cookie doughs.
Find parchment paper is the same grocery aisle that holds the aluminum foil and cling wrap. Remember: parchment paper or baking paper is totally different from wax paper. Wax paper will melt in the oven and should only be used for wrapping or packaging finished goods. Always double check the labels and description on the box to be sure.
You can also check specialty shops like Gourdo's (click here to see a list of their branches) or Wonderbake (click here to see a list of their branches) to stock up on this baking essential.