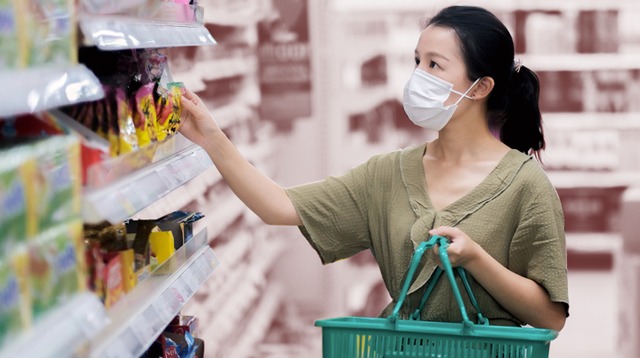 Are you the quarantine tribute? If you are, you know that grocery shopping with the restrictions of the quarantine is difficult. There are a limited number of people who can enter the store at any given time, plus you have must have a face mask and a face shield for the safety of everyone who you come into contact with.  
Even if having your groceries delivered is the easier way, there's something about grocery shopping that is satisfying. It's also probably the only time you can go out of the house amid the quarantine restrictions. 
If you're planning on a grocery supply run soon, you need to come up with a battle plan when you go out on these occasions. No matter what you're buying, shopping will eat up a lot of time and effort on your part despite how long or short the line is. Use these smart grocery shopping tips the next time you go out to shop for your supplies, so each trip is fast, efficient, and worth the time and effort you spend doing this one task: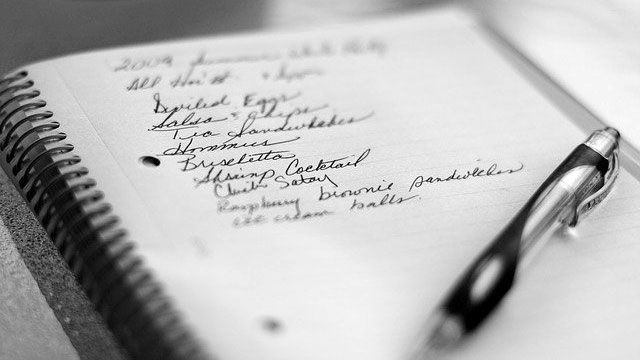 1 Have a grocery list and a meal plan. 
We can't say enough how useful a grocery list will be when shopping for essentials, especially if you have a meal plan scheduled. When it comes to speed and efficiency, hunting those items down becomes easy because you already know what and how many of it you're supposed to be buying.
It's the other items that are not on your list that makes the trip a little less speedy. However, that's not always a bad thing. 
2 Keep your budget flexible. 
We all know how distracting new products on supermarket shelves can be. However, not everything needs to be a useless distraction. There's a thrill in trying new things and trying new food and kitchen products is one of them. 
By keeping your budget flexible, you allow yourself the ability to shop ahead for a meal you might want to cook and to buy items that may not be on your list but would be, especially if there's a bargain deal that you can't pass up. After all, you will never know if the product is a good one if you don't try it first.
Give yourself this leeway to spend a little extra money to take advantage of that deal, to try a new food product, or even a new product to help you in the kitchen. These may not be urgent needs but it might be worth it in the end, especially if you don't plan on shopping again for a few weeks.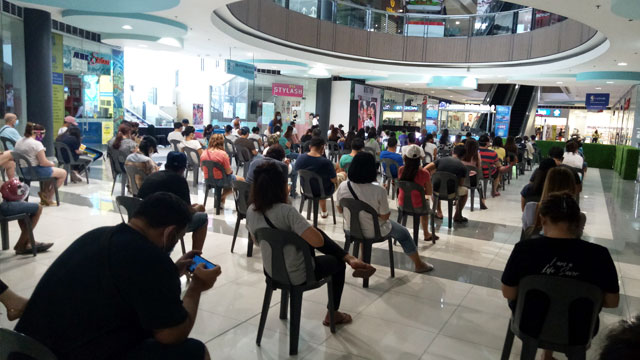 3 Set aside enough time.  
You may no longer have to suffer the kilometer-long lines but you will still have to spend some time in a line, whether in traffic, at the parking lot, the line to enter the mall or supermarket, or at the cashier with your full basket or cart. You also need to give yourself time to do a price check or calculate the groceries already in your cart, so you know you're staying within budget. 
More than lines, you need to know when is the best time to go to the supermarket. You may have already know the best time to go, be it early morning, just before lunchtime, or right after lunch. Pay attention to the times when there are short lines and you'll be saving yourself and your patience the stress of waiting. 
You may even have to stand in line again to go back in so you can visit the department store, the pharmacy, or any other mall task after your grocery run. This run is a time-consuming task and if you can schedule all your shopping needs within the day for the week or the even the month's grocery needs, you won't have to suffer through the lines and hassle too often. 
ADVERTISEMENT - CONTINUE READING BELOW
Recommended Videos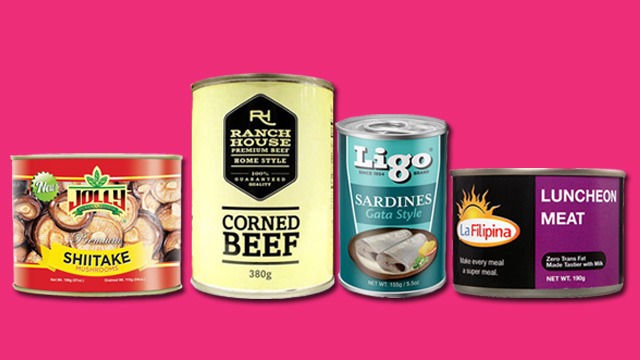 4 Pick up the dry then the wet goods. 
It's a common mistake that many of us forget. With the amount of time that you can or may spend in the supermarket, frozen food and even fresh produce can suffer the effect of time. While none of these food will instantly spoil, spend enough time in the supermarket and your frozen food will thaw at room temperature. If you're prepared with your own insulated bag for wet items or even brought reusable containers, place it inside already to prevent any spillage. 
Avoid this mess while shopping by always shopping for dry goods first and then the wet, frozen, and fresh food last. Not only will you avoid thawing food but your fresh fruits and vegetables won't get squashed by canned food, and your bread and eggs will be safely on top of everything.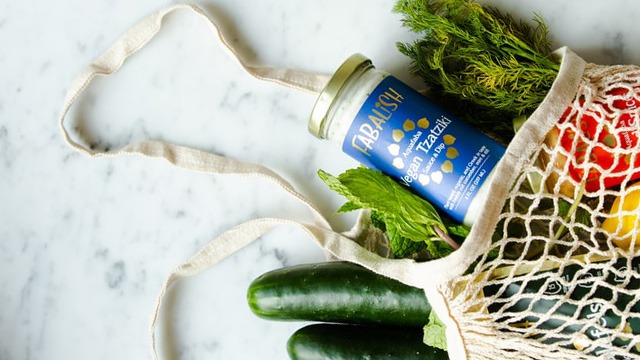 5 Bring your own shopping bags.        
Reusable bags are easy to use, and if your supermarket is no longer bagging but boxing your groceries, you know how tedious this task can become. Long lines are sure to follow because these are not easy to pack, tie, and carry, unlike bags. That's why bringing your own bags is a smart shopping move. It not only will make bagging your groceries easier and faster for the bagger, but these can easily go in the wash together with your clothes and reusable face mask for a sanitizing wash.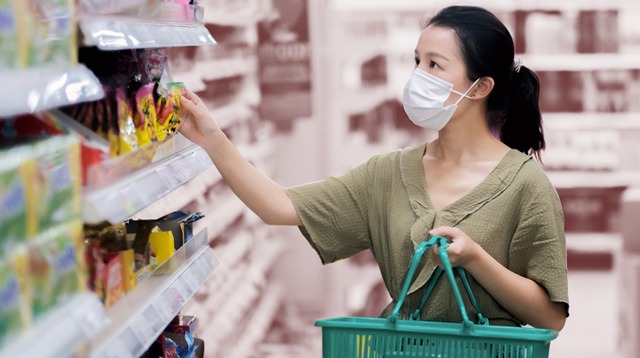 6 It's okay to avoid all temptations. 
Not everyone has the time to spend the entire day grocery shopping. If you can't set aside the time to maximize your time in the store, then don't. Buy what you need to buy and get in line at the cashier faster. While you may miss a few deals or fail to see the new products on the market, saving your time and effort on other tasks may be the best decision you make on this grocery trip.    
ALSO READ: 
***
Thinking about what to cook next? Join our Facebook group, Yummy Pinoy Cooking Club, to get more recipe ideas, share your own dishes, and find out what the rest of the community are making and eating!
Got your own version of the classic dishes? Pa-share naman! Get your recipe published on Yummy.ph by submitting your recipe here!