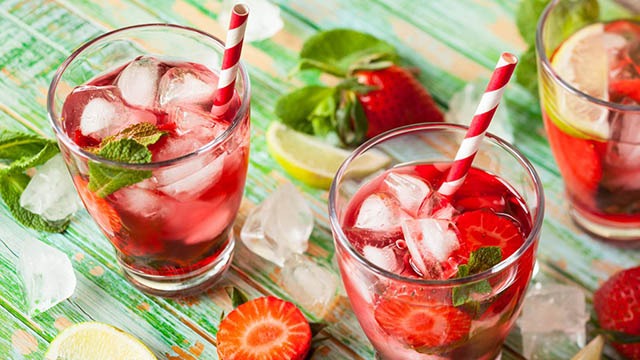 Summer is here and what better way to cool off than with an icy cold drink? Whether you prefer tea, coffee, or fruity drinks, we've got a summer drink for you that is sure to cool you down!
1 Iced Coffee Recipes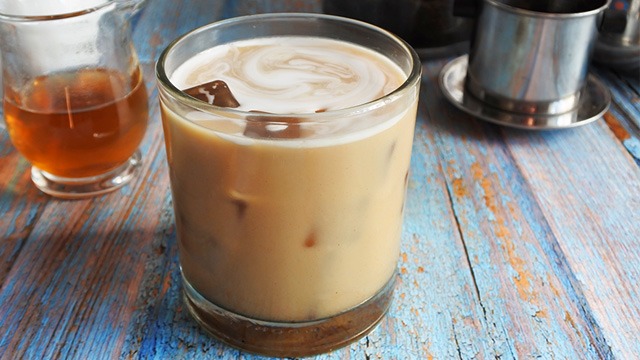 Is there anything more summer-y than coconut? You can combine coconut's unique flavor with your favorite cup of joe by adding coconut cream! In this recipe, we used the pour-over method to make a stronger-flavored coffee, but brewed coffee or even espresso shots will work as well.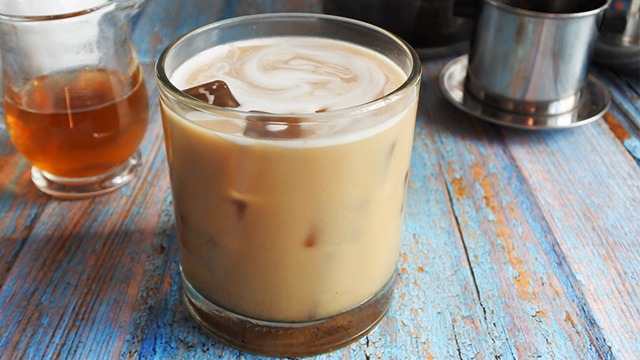 How To Make Coconut Iced Coffee
Posted in:
Prepping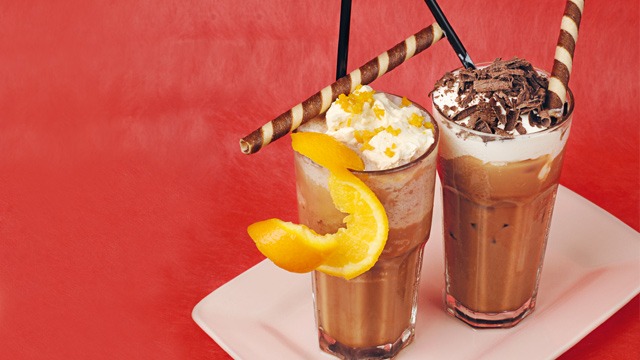 Coffee and chocolate taste great together. Chocolate and orange also taste great together. But mix coffee, chocolate, and orange and you get a strong mocha kick with a citrus flavor! While you can absolutely use brewed coffee, you can enhance the coffee flavor in this drink by swapping it out with espresso.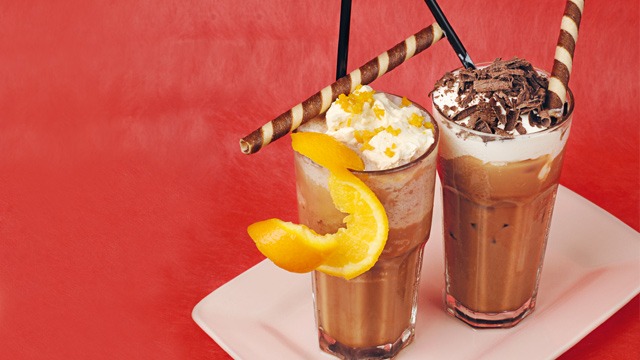 Coffee Al Orange Drink Recipe
Posted in:
Recipe
Peppermint may be associated with Christmas, but there's nothing stopping you from enjoying this cooling recipe in the heat of the summer! Mint or peppermint have cooling properties, and paired with mocha, this drink will leave you refreshed and energized.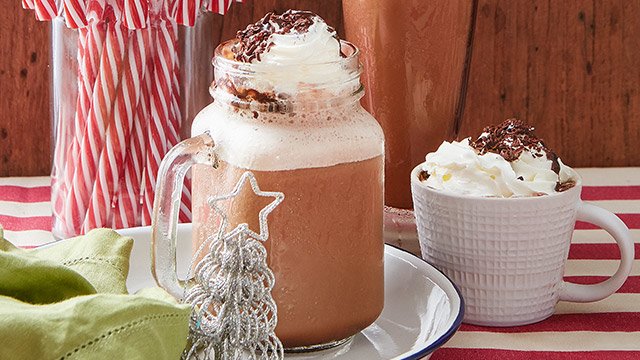 Peppermint Mocha Frappuccino Recipe
Posted in:
Recipe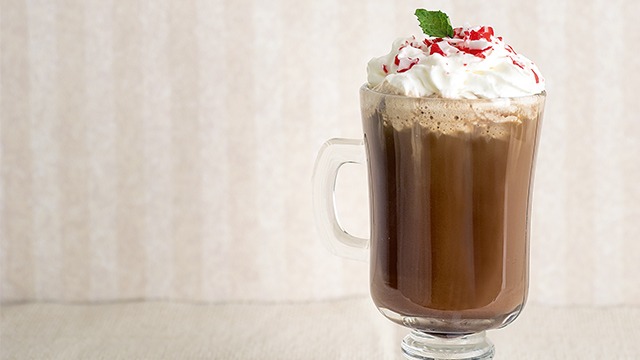 Peppermint Mocha Recipe
Posted in:
Recipe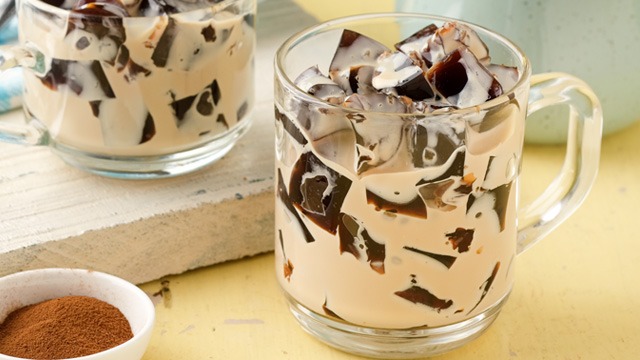 There is a lot you can do with coffee jelly. Even though the classic coffee jelly recipe is already a treat, you can add twists like add coconut, use chocolate powder, add sago, or even make it into a frappucino!
ADVERTISEMENT - CONTINUE READING BELOW
Recommended Videos
2 Iced Tea Recipes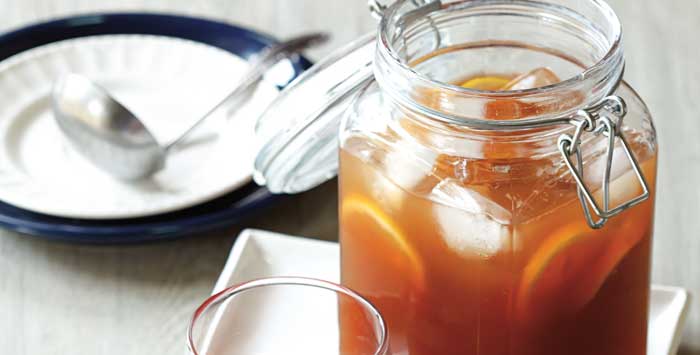 Black tea is a more oxidized type of tea, which is how it gets its darker color. It is also sometimes called hong cha or red tea, particularly in China, because of its reddish hue. Black tea has a stronger taste than other varieties of tea, and it has the most caffeine content as well. If you need a quick caffeine boost but prefer to drink tea over coffee, this black tea drink is the perfect one for you!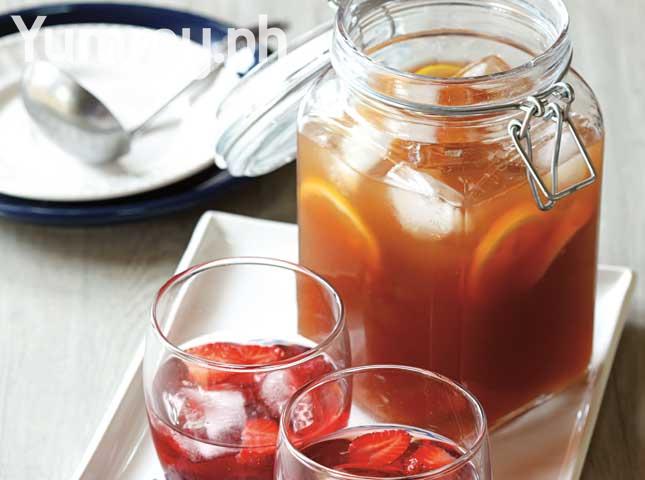 Basic Black Iced Tea
Posted in:
Recipe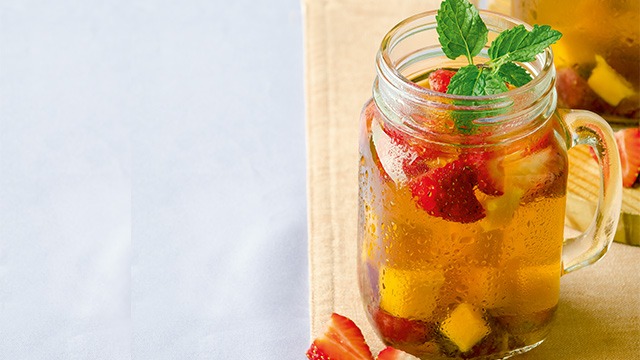 Compared to black tea, green tea has a milder flavor and lends itself well to light, fruity flavors. This iced tea recipe pairs green tea with white grape juice and makes it fizzy with soda water.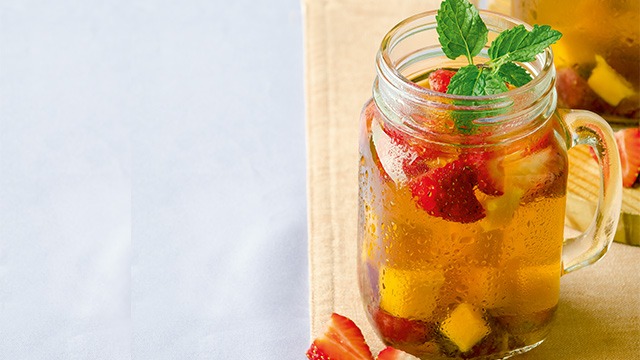 Fruity Iced Green Tea Recipe
Posted in:
Recipe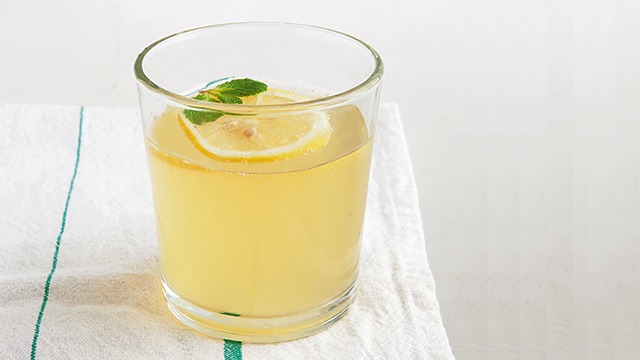 Green Tea-Ginger Beer Recipe
Posted in:
Recipe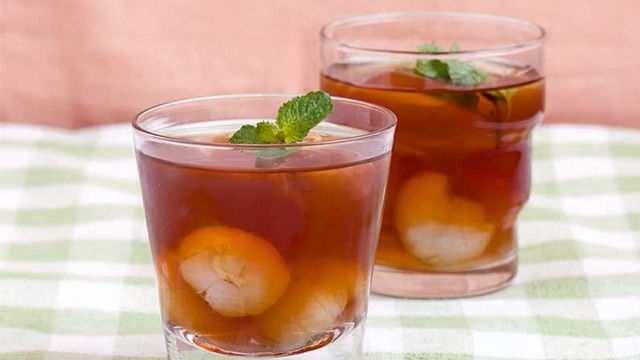 This lychee tea-monade is an easy drink to make! With just a can of lychee, some lemons, and your favorite tea bag, you can make a fruity, tangy iced tea drink. Planning on making it ahead? You can do so by mixing all the liquid ingredients first and letting it chill in the refrigerator; add the lychee right before you serve it!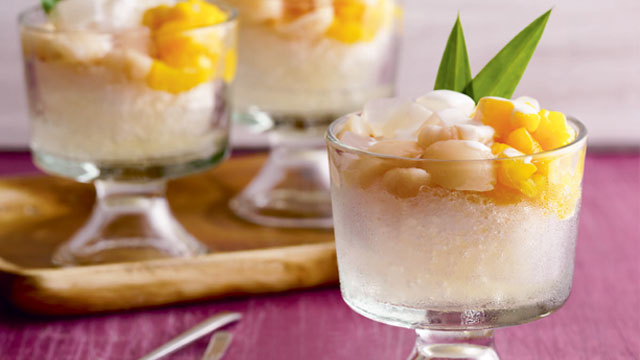 Mango-Lychee Coconut Cooler
Posted in:
Recipe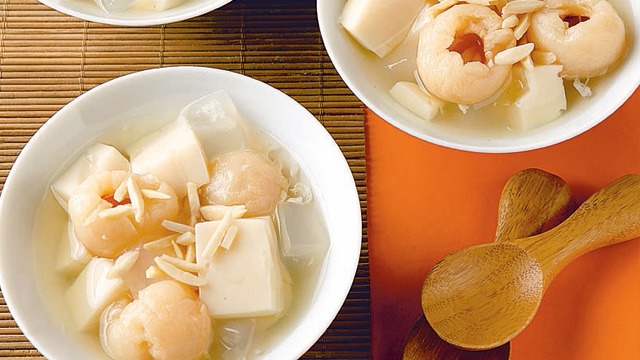 Almond Jelly with Lychees
Posted in:
Recipe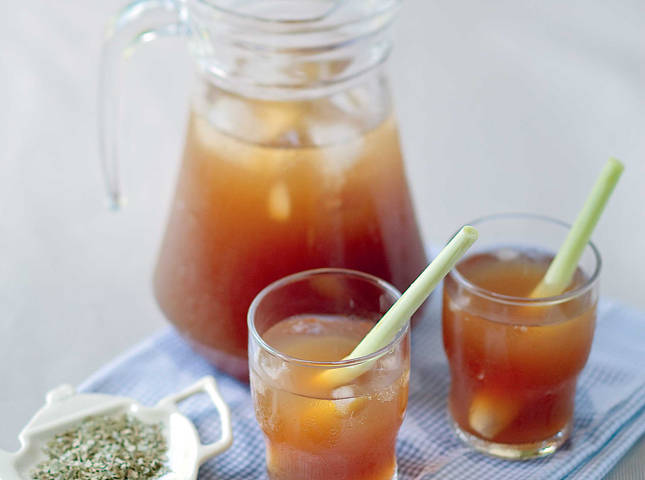 Want a healthy but refreshing iced tea drink? Then this banaba lemongrass iced tea is for you. Banaba is rich in antioxidants, and also has anti-diabetic and cholesterol-lowering effects, while lemongrass is has anti-inflammation and anxiety-reducing properties.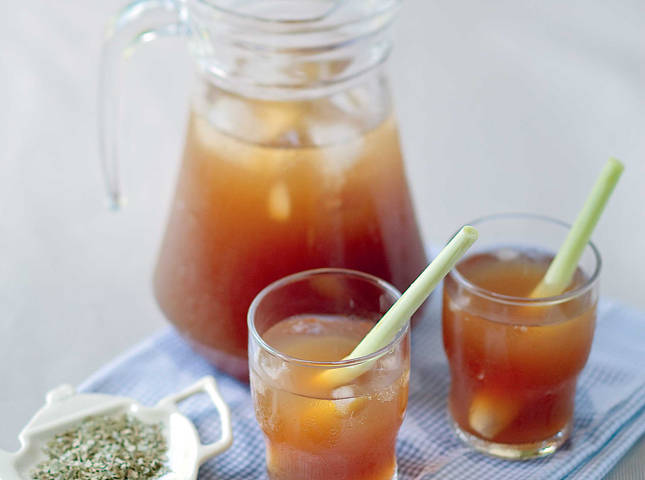 Banaba-Lemongrass Iced Tea
Posted in:
Recipe
3 Fruit Juice and Cooler Recipes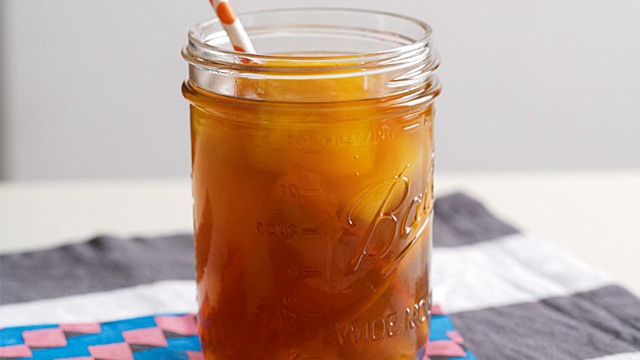 You can't compare apples and oranges, but you can sure put them together and make a sweet, citrusy, and refreshing drink! Our secret to making this delicious juice: make orange juice and apple juice ice cubes. When the ice cubes melt, it won't water down your apple and orange juice!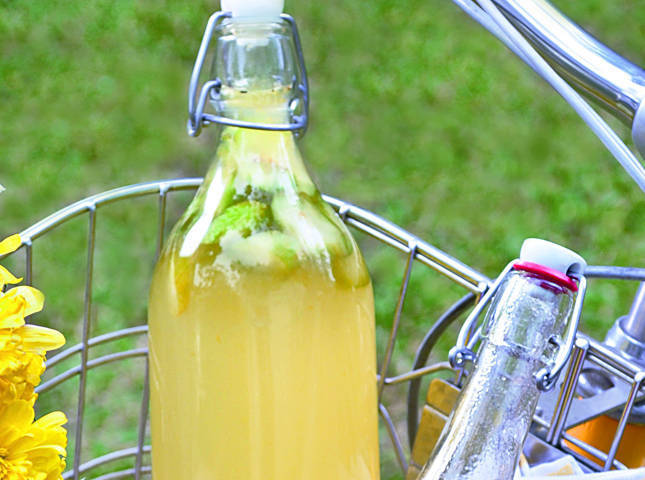 Did you know that aside from making sinigang, you can use kamias to make a tangy iced drink? The trick is to let the kamias soak in water. The kamias-infused water is then flavored with dalandan juice and sugar, but you can also use honey for an extra flavor boost.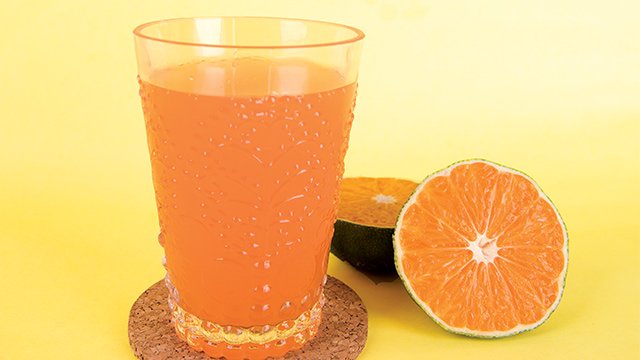 Dalandan-Guava Juice Recipe
Posted in:
Recipe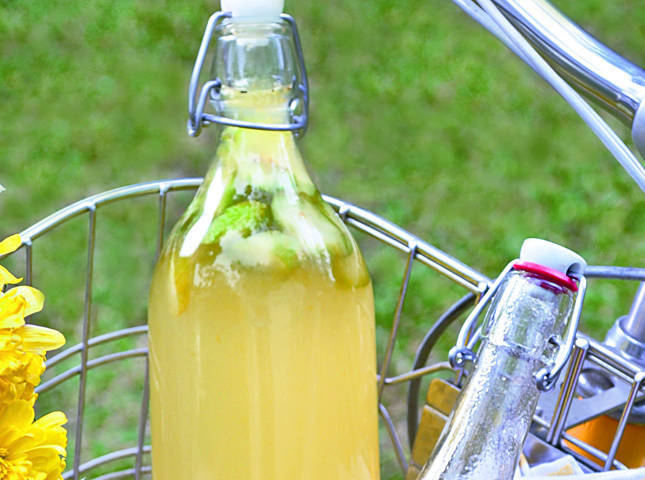 Kamias and Dalandan Juice
Posted in:
Recipe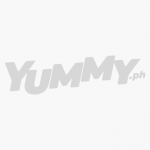 Minty Dalandan Shake
Posted in:
Recipe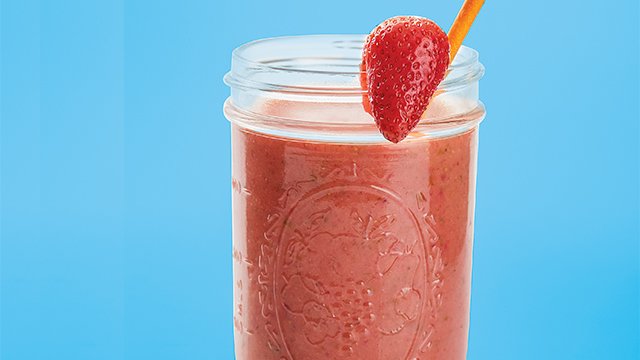 If you've got picky eaters at home but want to sneak in healthier options in their diet, try this berry malunggay juice! It's packed with berries (you can choose your favorite), orange juice, cranberry juice, and fortified with malunggay, which has a lot of health benefits. Malunggay has a very mild taste and will blend in well with the berry and citrus flavors of this iced fruit drink.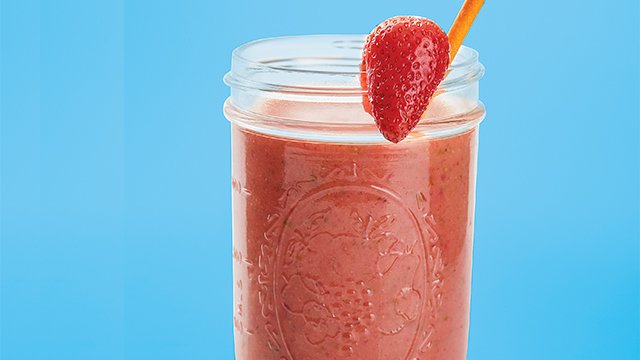 Berry Malunggay Juice Recipe
Posted in:
Recipe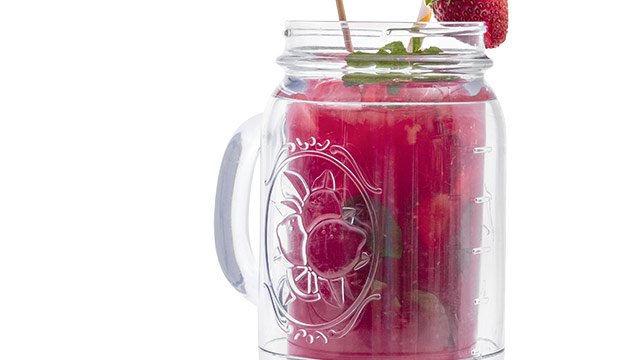 This watermelon and strawberry juice recipe could not get any simpler, and yet it yields such a delicious drink! All you need to do is blend the watermelon and strawberry together, add mint and sugar, and you're all set. Bonus tip: freeze your diced watermelon cubes before adding them to the blender (you may need to add a bit of water to help it blend), and you've instantly turned this juice into a cooler!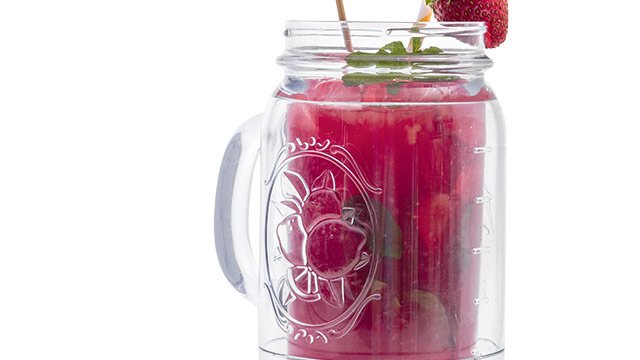 Watermelon and Strawberry Juice Recipe
Posted in:
Recipe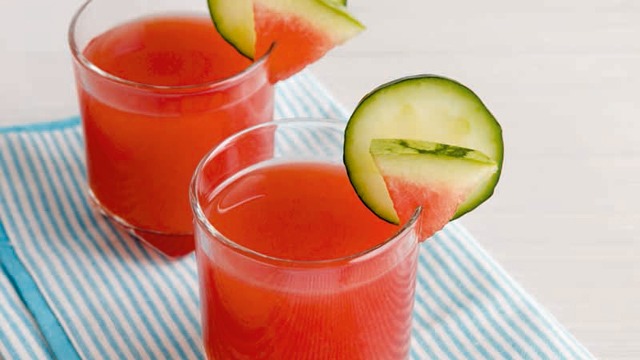 Watermelon and Cucumber Cooler Recipe
Posted in:
Recipe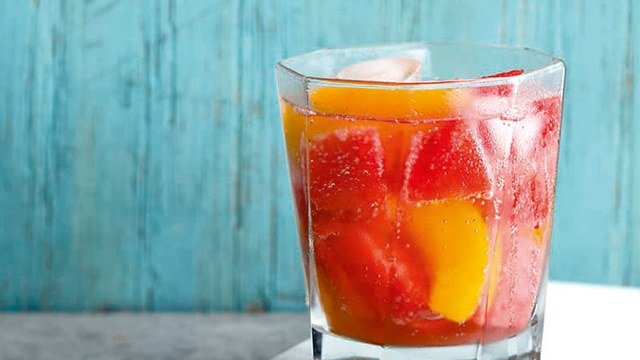 Watermelon-Peach Spritzer Recipe
Posted in:
Recipe
***