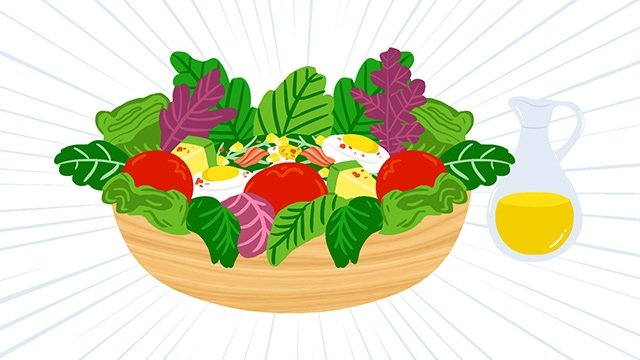 Summer marks many good things in our culinary calendar: an excuse to eat ice cream every day, cocktails by the pool, icy fruit popsicles, and lots of fresh, juicy produce!
Celebrate summer flavors by putting together a colorful summer salad with readily-available, in-season ingredients. You can even go freestyle and pick different fruits and veggies to mix in! Here's a summer salad recipe that you can whip up with your eyes closed. It uses avocados (a summer favorite), ripe juicy tomatoes, plump yellow corn, and is tossed in a tangy lemon vinaigrette.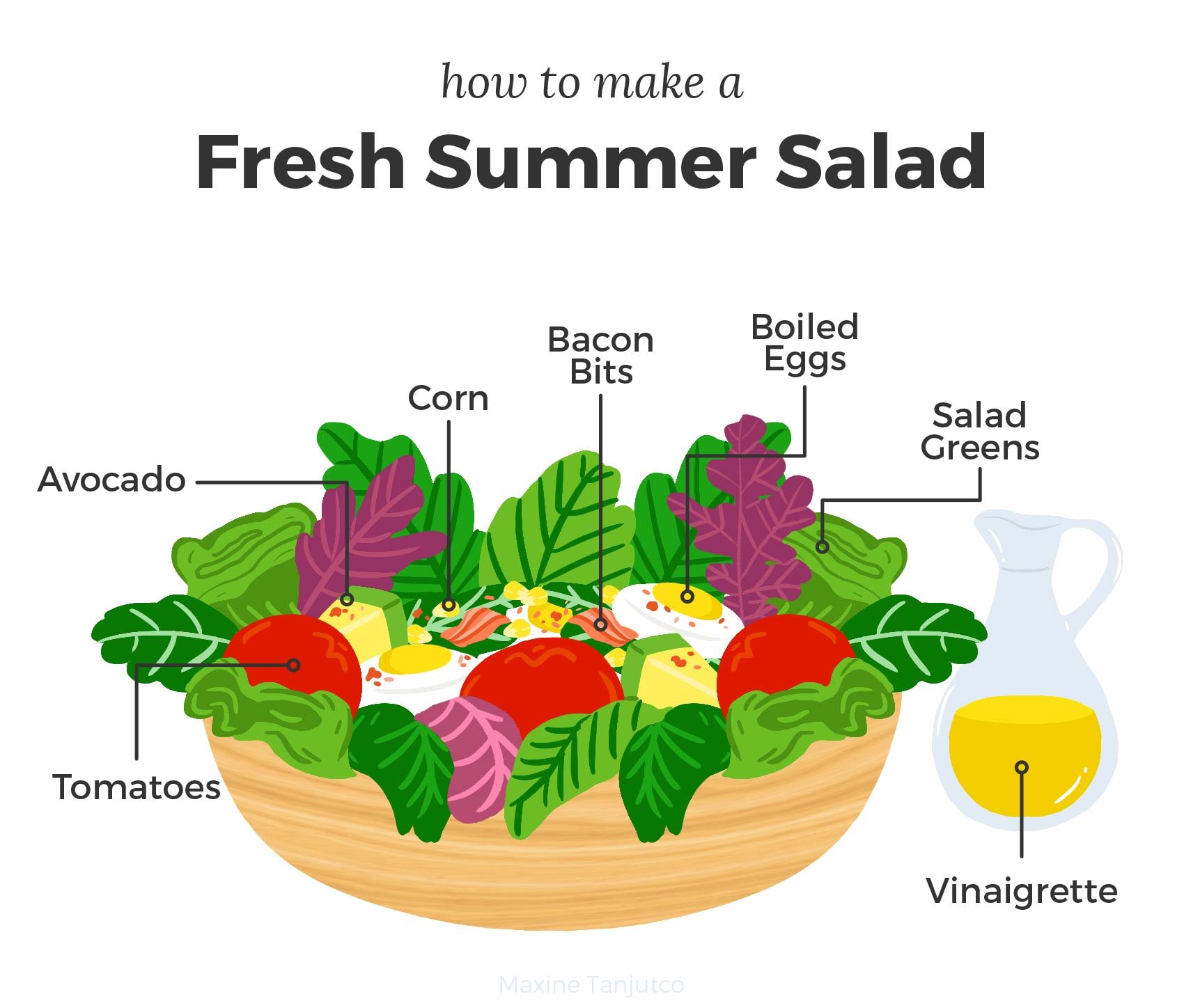 1 bunch salad greens, washed and chopped coarsely
2 large red tomatoes, chopped
1 ear corn, boiled and cut off from the cob
3 boiled eggs, sliced
1 avocado, chopped into 1-inch cubes
1/3 cup bacon bits, cooked
1 lemon, squeezed
1/3 cup extra virgin olive oil
1 pinch ground black pepper
1 pinch salt
1 Top the salad greens with the tomatoes, corn, eggs, avocado, and bacon bits. Toss lightly.
2 Whisk the lemon juice, olive oil, pepper, and salt together, Pour over the salad and toss. Serve immediately.