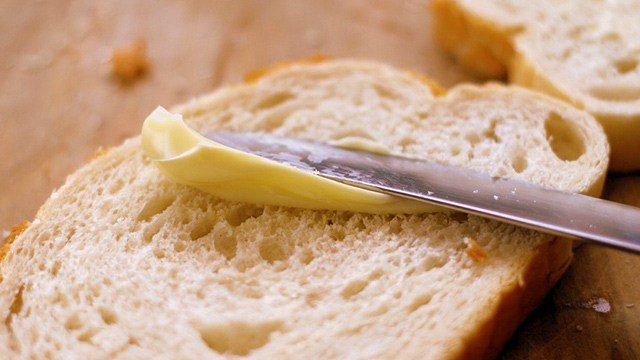 Butter can easily be one of those kitchen staples that you toss to the side of your refrigerator door, partially unwrapped from its foil casing, until you need it again the following morning to spread on your toast.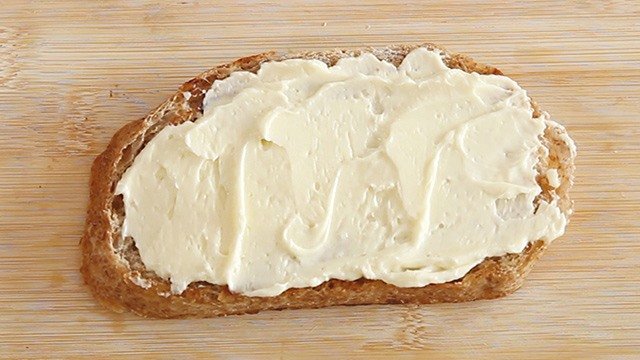 WATCH: How to Make Homemade Butter
Posted in:
Prepping
The thing is, butter needs better treatment than that—there are proper ways to store it, even if just inside your refrigerator, to make sure that it stays in top condition for all your cooking and baking needs.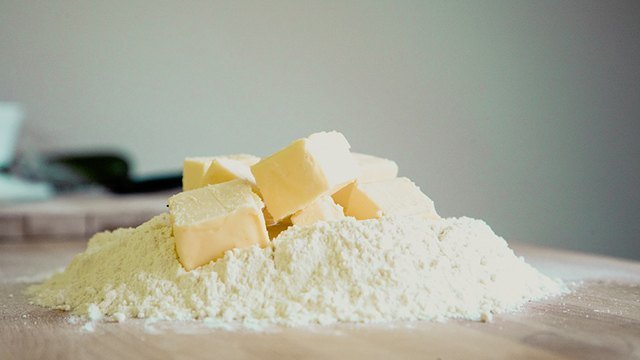 What Is the Best Butter for Baking?
Posted in:
Baking
When shopping for butter, always be conscious of the cooling system of your grocery—is it good and strong? Or has the butter, among other dairy products, broken out a sweat from the lack of proper refrigeration? Butter can go bad and develop mold if not kept in optimal condition, so always keep an eye out for good refrigeration when your shop for it.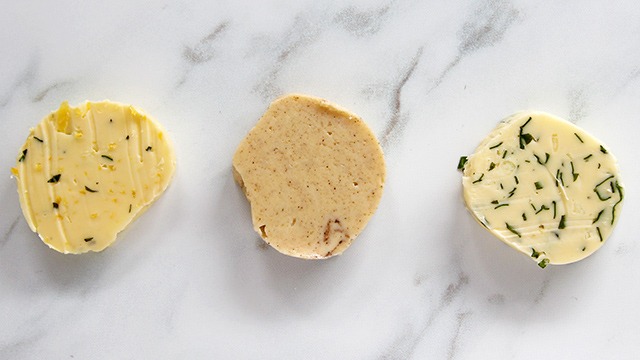 DIY Idea: Homemade Flavored Butter
Posted in:
Prepping
Once you bring your butter home, place it in a cold spot in your refrigerator, avoiding the door because it's a spot that can easily go from cold to warm temperatures. Make sure that it is fully wrapped in plastic or cling wrap, otherwise your butter will absorb other scents and flavors from the refrigerator. Another option is to transfer your butter into a glass or plastic resealable and airtight container. This makes it easy to bring out the butter for quick breakfast meals, too.