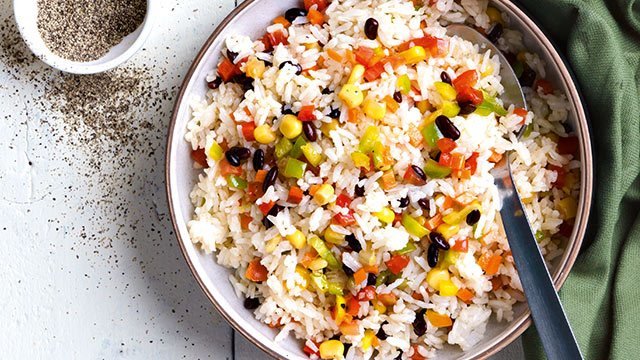 Eating salads can be challenging when you're not a fan of lettuce. But who said a salad must be made of just leafy greens? You have so many options when it comes to salads that you don't have to stick to green leafy lettuce. 
Make the most of your salad bar trip with these pointers: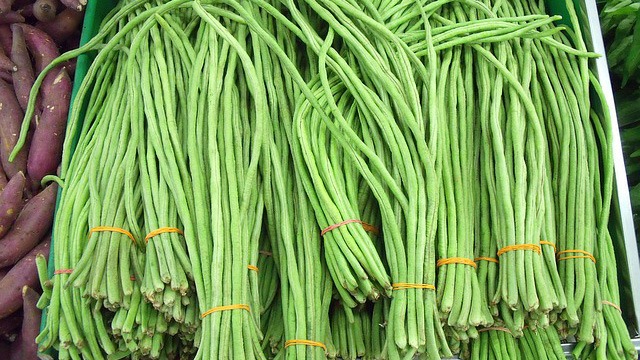 1 Go dark green and beyond.
Dark leafy greens are denser in vitamins and minerals than its paler cousins, so mix it up with kale, kangkong, alfalfa sprouts, or even fresh herbs for more nutrient-rich bowls because guess what? Salads are not just about lettuce anymore.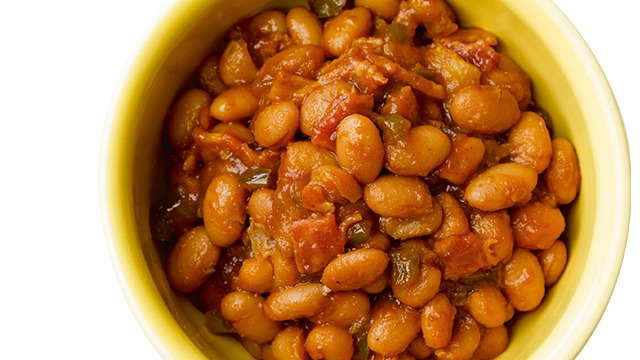 2 Reach for the beans and other produce. 
Pile on the beans, singakmas, carrots, dried cranberries, walnuts, onions, and anything else you want to eat (even if it's not lettuce). It's your salad.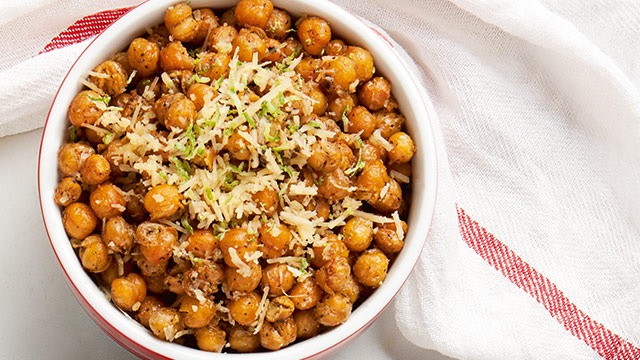 Crunchy Parmesan Chickpeas Recipe
Posted in:
Recipe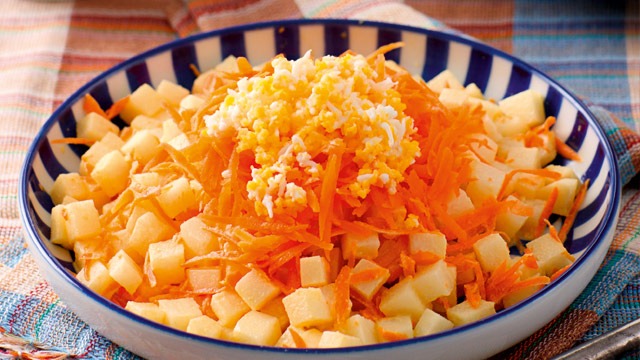 Curry Singkamas Salad Recipe
Posted in:
Recipe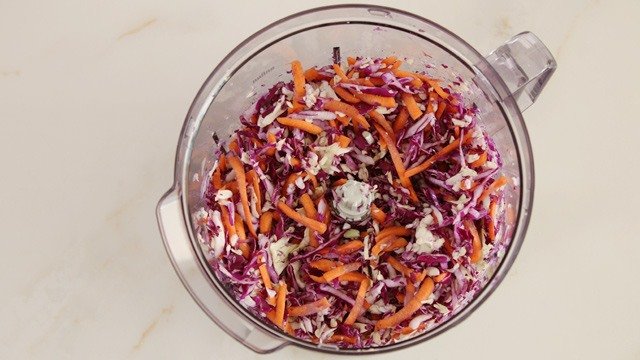 3 Make it colorful.
While getting creative, be colorful, too. Add magenta beets, white radishes, yellow-green artichokes, pink suha, red beans, and purple cabbage.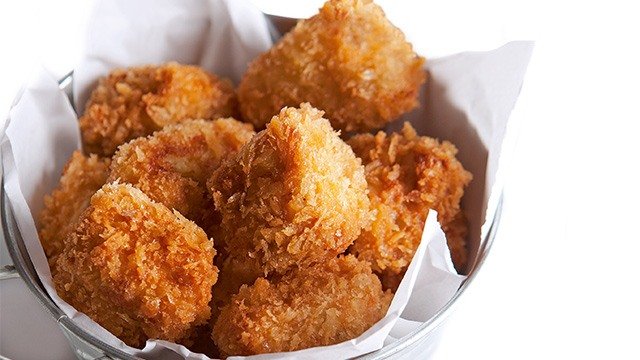 Cashew-Coated Chicken Nuggets Recipe
Posted in:
Recipe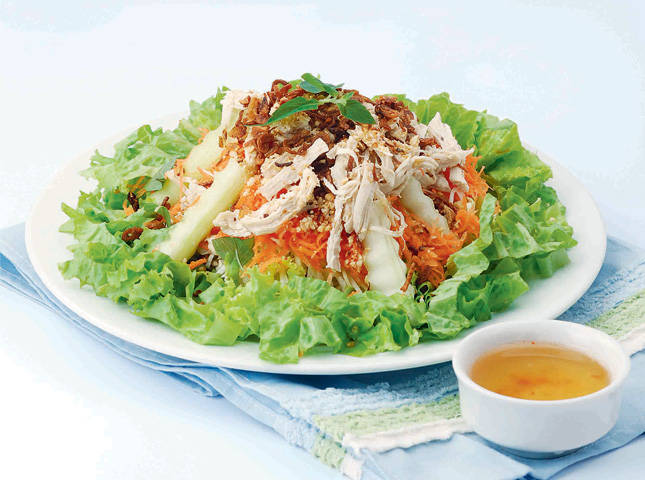 Chicken Cabbage Salad
Posted in:
Recipe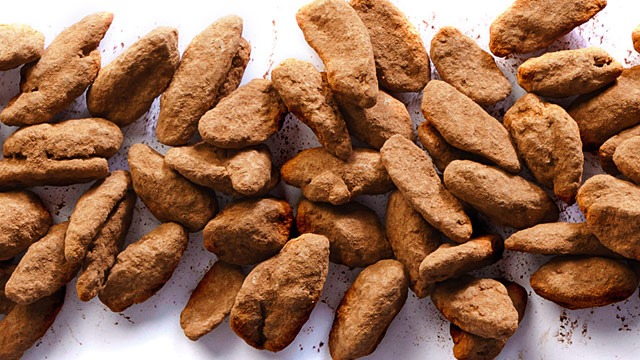 4 Balance out textures.
Add crunch with nuts, croutons, and seeds. Add softness and creaminess with dried fruit, cheeses, avocados, and yogurt. Add heft with proteins like beef strips, chicken, tuna, and beans and tofu for the vegans.
ADVERTISEMENT - CONTINUE READING BELOW
Recommended Videos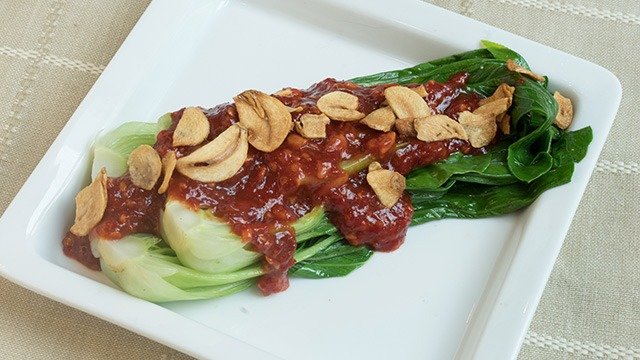 How to Make Perfectly Crispy Garlic Chips
Posted in:
Cooking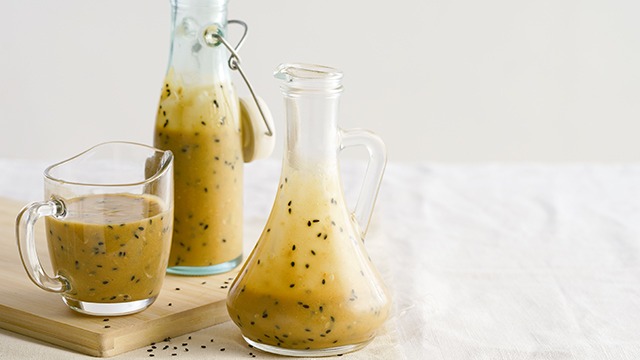 5 Dress it just right.
But don't pile it on. A little goes a long way. A drizzle of balsamic vinegar and olive oil results in a tasty and tangy dressing.
Keep these tips in mind the next time you drop by a salad bar, and you'll always have a bowl that satisfies. You can also try any of these unique salads that don't have a single piece of lettuce in the ingredients list: