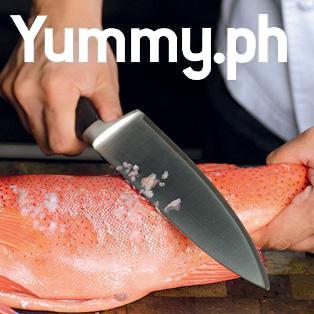 .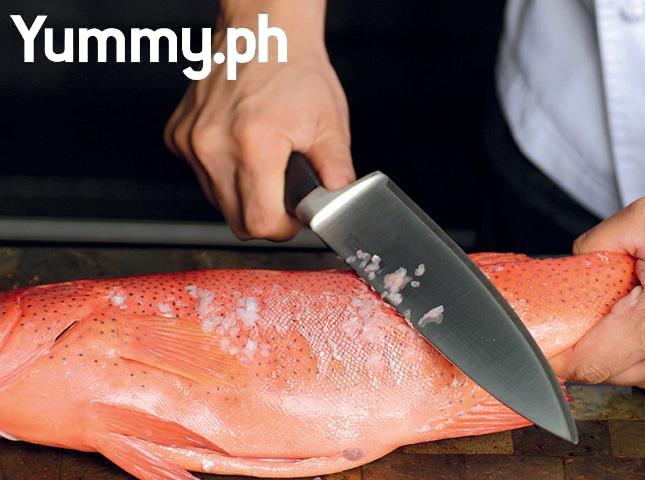 Pick the freshest fish from the bunch with these easy pointers:

Its eyes are bulging and clear, not cloudy or red.
The scales adhere tightly to the skin of the fish.
If the fish has slime, it should be clear.
The flesh springs back to its original shape when you press the body with your thumb.
Also, don't throw away fish bones! You can use it for making fish or seafood stock.
Photo David Hanson; original text appeared in the May 2008 issue of Yummy magazine