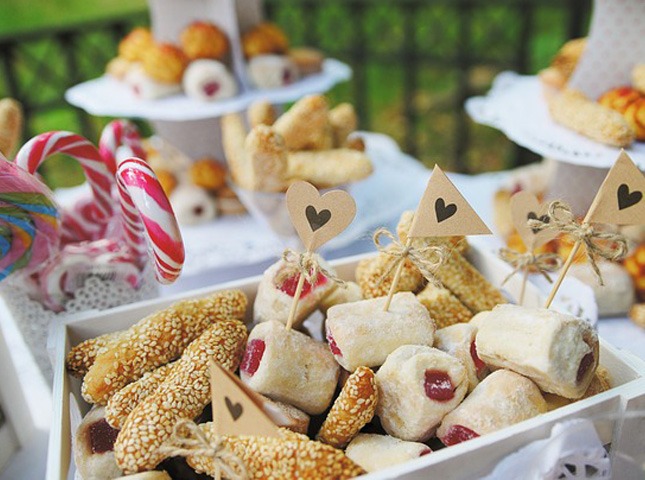 We asked food stylist Sharlene Tan on how to make your homecooked food look party-worthy:
Skip the metal chafing dishes and opt for pretty ceramic plates. Think of a theme and a color palette—if you want a fresh, springtime feel, use colors like yellow, orange, and green. If you're going for a country look, get plates and placemats to fit.
You can also do a classic black and white theme: Use white plates then keep the rest of the décor black. Use an interesting variety of plates to make your buffet table and spread more interesting.
For appetizers and desserts, do single-serve portions. Buy small ramekins or use small wine glasses to put salad or layer tiramisu in. For small servings of appetizers or desserts, you can use Chinese spoons lined up on a long, rectangular plate for an effortlessly elegant look.
ALSO READ:
WATCH: 3 Ways to Style Your Next Party
Weekend Entertaining: How to Style Your Spread for an Afternoon Party
Tips were part of a feature published in the July 2012 issue of Yummy magazine
Image from Pixabay.com