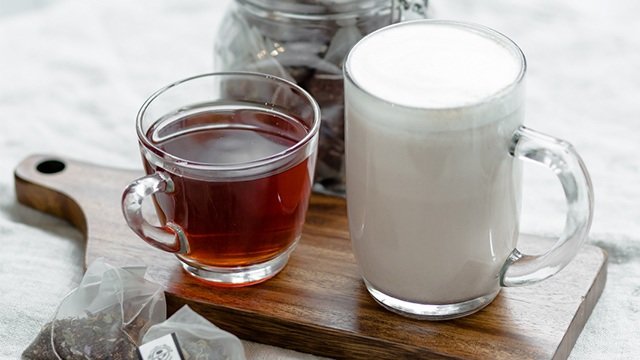 Tea isn't just a soothing day-ender or a mid-afternoon refresher—this drink is a way of life, according to The Coffee Bean & Tea Leaf's tea master, David De Candia. Wondering how to brew the perfect cup? These tea-making tips are simple!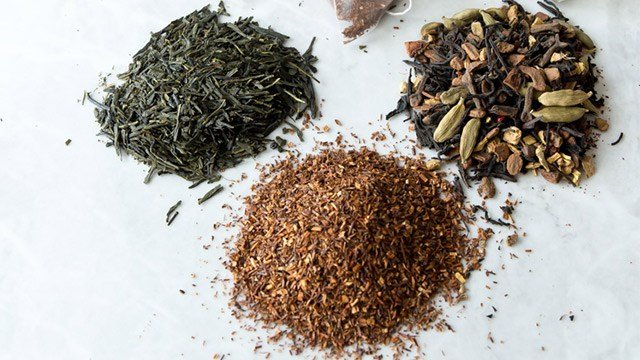 1 Practice proper storage.
To ensure freshness, store tea in an airtight container and place in a cool, dark place. Choose a tin that doesn't let too much light creep in and avoid glass jars.
2 Use filtered water.
Bottled or filtered water means that most impurities have been removed. Your tea will taste better!
3 Double check your steeping time.
Green teas take 3 minutes to brew, black teas take 5 minutes, oolong teas take 5 minutes, and herbal and fruit infusions take 7 minutes. Remember: over-steeped tea will become bitter. For stronger tea, add more leaves or tea bags rather than infusing for a longer time than recommended.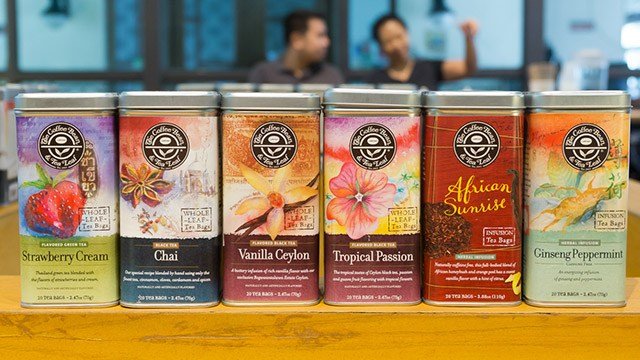 Tips from The Coffee Bean& Tea Leaf's tea master, David De Candia.
The Coffee Bean & Tea Leaf's Whole Leaf Teas are available in-store: all varieties are sustainably produced and processed.
ADVERTISEMENT - CONTINUE READING BELOW
Recommended Videos