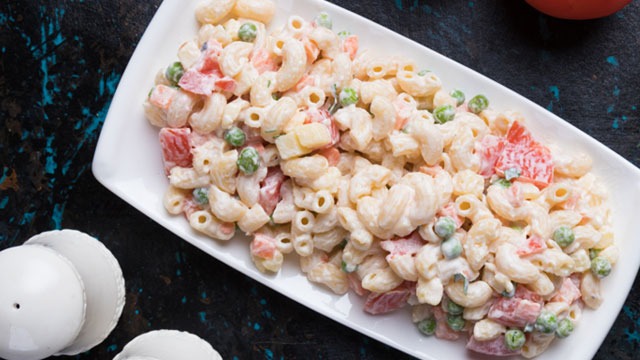 A chicken macaroni salad is a classic Christmas dish. This is a great alternative to the common spaghetti when it comes to pasta and the other alternative to salads if you're not keen on eating some leafy greens. 
You may already know how to make a delicious macaroni salad but there are still ways we can think of to make it better. Here are more tips to make your salad the star of the Noche Buena table: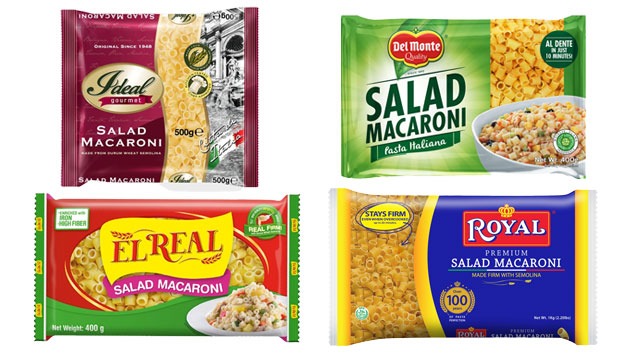 1 Elbow macaroni is not the only macaroni to use.  
Would you believe that elbow macaroni is not the king of the macaroni salad? In fact, there are other kinds of macaroni shapes that you can use apart from the elbow. One of the most common kinds you will find during this season is the salad macaroni. 
This may not be available in other countries but this is a common shape for us. It's a unique shape that takes advantage of our love for loaded dishes. In this case, the salad macaroni is smaller in shaper than the elbow. (We think it's an elbow macaroni that's been chopped up!) It's not quite curled up to make that signature elbow shape but it's definitely got a bend! 
What makes this shape ideal for pasta salad unique and perfect for salads is this smaller shape. The pasta is easy to scoop with a spoon and is better coated with the dressing. Plus, it cooks faster than the bigger elbow macaroni. 
Ideal Salad Macaroni, 500 grams, P56.50, Robinsons Supermarket 
El Real Salad Macaroni, 400 grams, P35.75, Robinsons Supermarket 
Del Monte Salad Macaroni Pasta Italiana, 400 grams, P65.25, Robinsons Supermarket  
Royal Salad Macaroni, 1 kilogram, P96.25, Robinsons Supermarket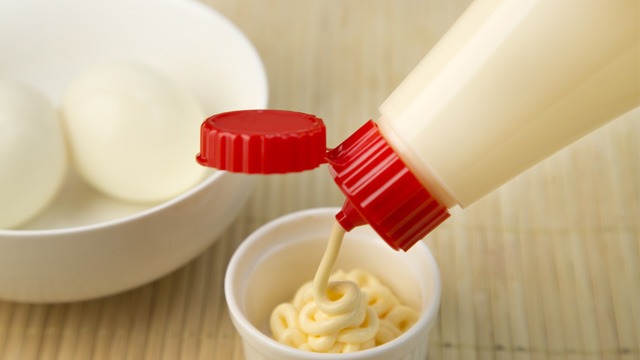 2 Use other kinds of mayonnaise. 
The usual mayonnaise that you use is delicious but to level it up, you need to turn to a more creamy mayonnaise. The Japanese mayo is creamier because it uses just the egg yolks and uses the sweeter rice vinegar than the sharp tangy taste of white vinegar that's more commonly used in other kinds of mayo. Finally, it tastes better because it contains MSG or monosodium glutamate, a naturally found compound in some food that is commonly used in many food in Asia. It's the umami that makes it taste so good! 
ADVERTISEMENT - CONTINUE READING BELOW
Recommended Videos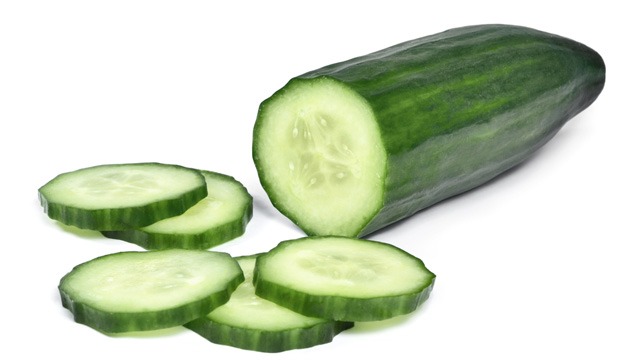 3 Add other vegetables and fruits. 
We know that the classic macaroni salad already has carrots, pineapples, and pickles. Who said you had to stop there! Why not amp up the deliciousness of your version with more mix-ins!
Other vegetables and fruits you can add include: 
• singkamas 
• apples 
• green beans or sitaw 
• corn kernels  
• celery 
• bell peppers
Make your chicken macaroni as delicious and jam-packed as you like! These are our suggestions to help tweak it but if you really want to make it delicious, remember that delicious is relative and that it's best to please yourself before you serve it to your family and friends. 
Here are different kinds of chicken macaroni recipes to try if you want to make it different this Christmas: 
***