Desserts may not always be the most popularly searched recipe but it's definitely a part of everyone's day. There's something about having a sweet snack after a savory meal or even for merienda that hits the spot just right. That's exactly what the most popular recipes for a dessert reveal because the top recipes are all sweet desserts that are well-loved at any time of the day or even the year. 
Plus, all are no-bake recipes which means that anyone with a stove can make it.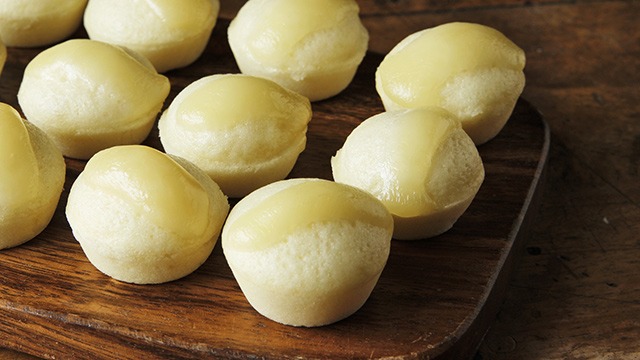 Cheese Puto Recipe 
For our readers, the top dessert recipe this year has been a recipe that has been topping the list of favorite recipes for years: the Cheese Puto Recipe. This puto recipe is a classic one that sees a seemingly normal steamed rice cake recipe topped with a sliver of melty cheese. What makes this puto recipe so well-loved? It has to be the simplicity of the recipe that makes it hard to fail. Plus, it uses all-purpose flour and not rice flour that makes this so popular.
Feel free to level up this simple recipe by stuffing it with cheese or even ube halaya or making a truly rich and buttery version just like you might buy at the bakery.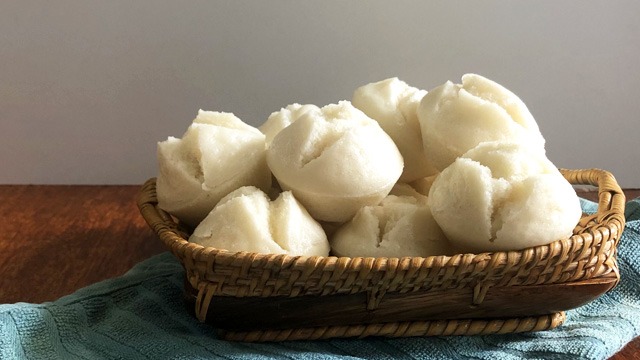 Puto Bigas Recipe 
The second top dessert recipe is another puto recipe, but this time, it's a more classic take on the cheese puto: the Puto Bigas Recipe. This puto recipe is different from the cheese puto recipe since this actually uses real rice that's been soaked, blended until fine, and then made into the steamed rice cakes that our older relatives used to make. For anyone who loves puto but has never made it from scratch, this is a recipe worth trying at home.
You might even want to try it Calaisao style or even flavored with ube and topped with leche flan.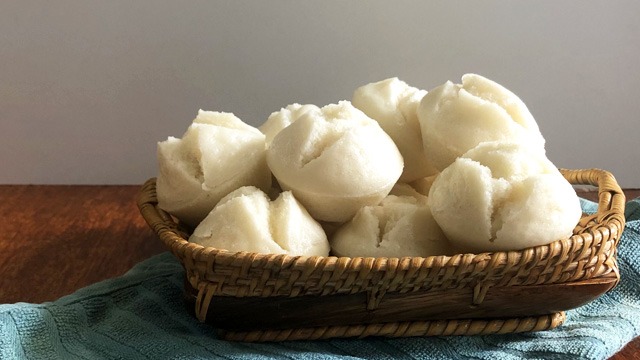 Puto Bigas Recipe
Posted in:
Recipe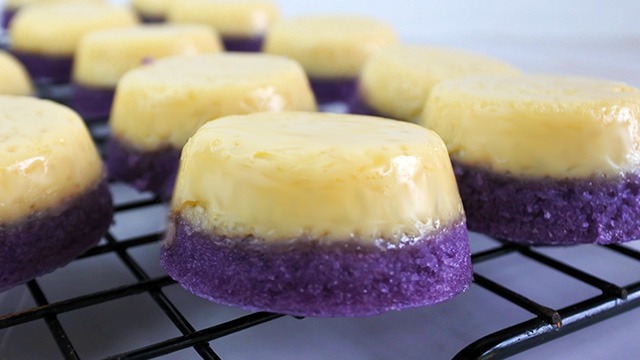 Ube Leche Puto Recipe
Posted in:
Recipe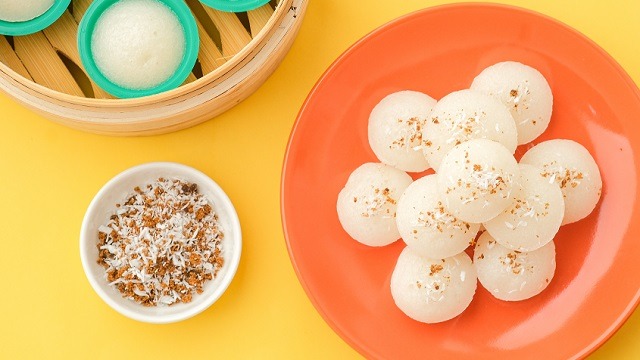 Puto Calasiao Recipe
Posted in:
Recipe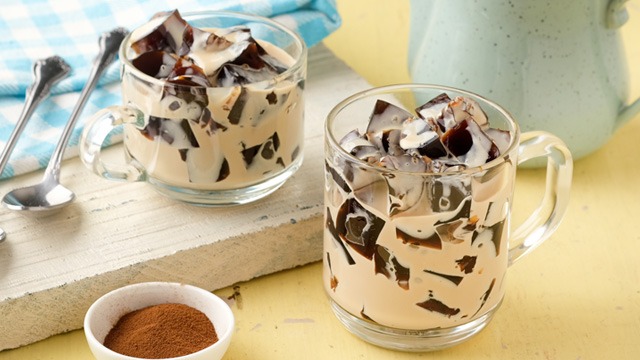 Easy Coffee Jelly Recipe 
The third top dessert recipe this year is another well-loved dessert: the Easy Coffee Jelly Recipe. This dessert is super simple yet combines a genius trio of flavors and textures in an easy-to-follow recipe that makes it a winning no-bake dessert. That trio is coffee, cream, and gulaman. What else do you need want in a dessert that adults crave every day and enjoy eating in dessert form?
Make your coffee jelly even more appetizing and delicious by adding macapuno, sago pearls, cocoa powder to make it mocha, topping it with icy coffee ala Starbucks-style frappe, or even swapping out the coffee flavor for ube for a lovely lavender-colored dessert that wins pretty points when served to guests. 
What is your favorite no-bake dessert?
*List is based on Google Analytics data (January to December 15, 2021)
***