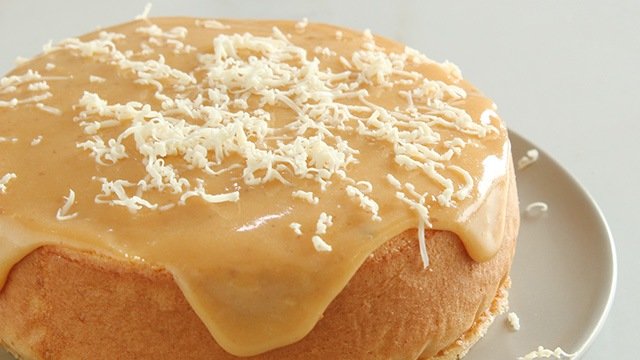 The holidays are a busy season. We all know you've got shopping to do, errands to fulfill, parties to attend, and food to prepare. So why not save time (and your sanity) by using shortcuts for all those potluck parties you'll be attending and the dinners you'll be hosting?
One such shortcut is by using premade mamon as your dessert. After all, the base of the yema cake is a chiffon, and mamon is made from a chiffon cake batter but in individual cups.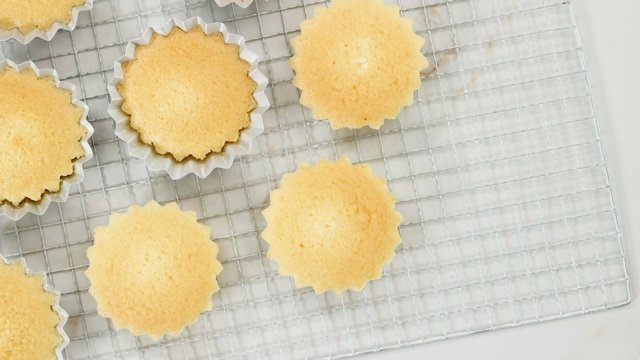 WATCH: How to Make Mamon (Sponge Cake)
Posted in:
Baking
All you really have to do is finish it with a homemade yema sauce—which you can easily make this ahead of time and store until needed. So when its time for dessert, place each mamon on a dessert plate, spread the yema sauce on top of each mini cake, and grate cheese over each. Dessert is ready!
So the next time you find you have little to no time to make something truly homemade, have a batch of premade mamon ready for a fast and easy dessert you can easily prepare with minimum fuss.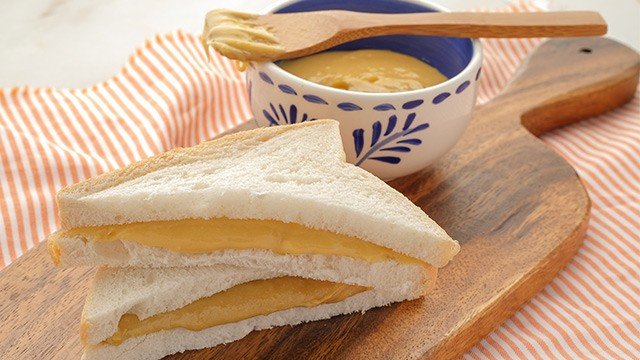 Yema Spread Recipe
Posted in:
Recipe