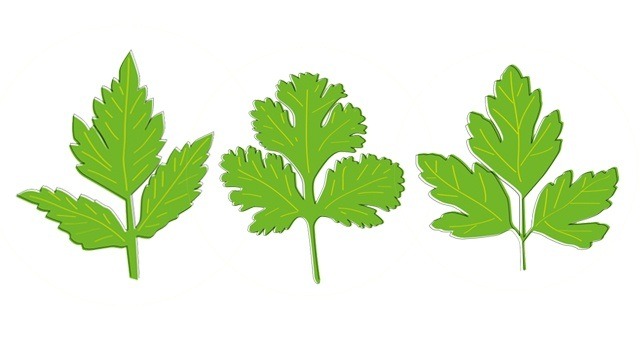 Put wansoy, kinchay, and flat-leaf parsley side by side and you might think they're one and the same. But taste, smell, and look closely–you'll notice the difference!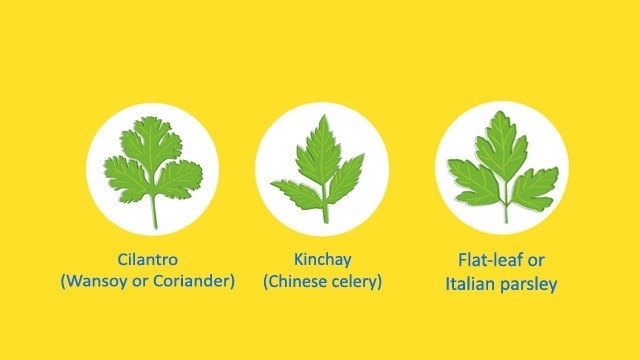 Wansoy (Cilantro or Coriander Leaves)
Also known as cilantro or coriander leaves in English, wansoy are widely used in Latin American, Thai, Vietnamese, and Indian cuisine. With fragile stems and leaves that are softer and curlier than kinchay and flat-leaf parsley, this pungent herb has citrus notes and a slightly soapy taste.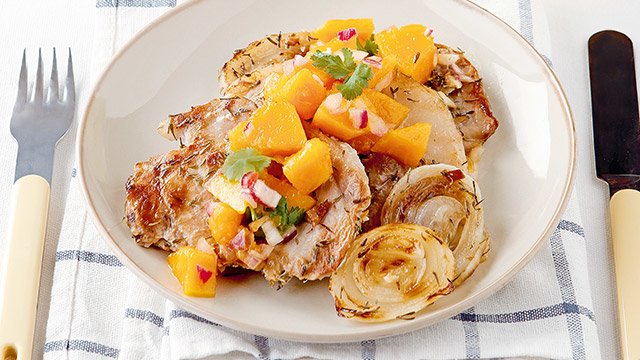 Pork Loin with Papaya Cilantro Salsa
Posted in:
Recipe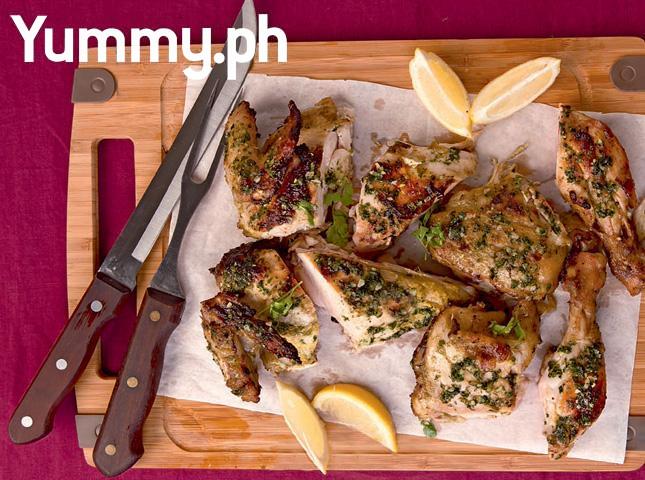 Peri Peri Chicken with Cilantro-Lime Glaze
Posted in:
Recipe
Kinchay (Chinese Celery)
The leaves of the kinchay, which are called Chinese celery in English, is added to many Chinese and Filipino dishes like lumpiang shanghai and chopsuey to give them a fresh, celery-like flavor. With bigger leaves and less grooves, kinchay looks more like flat-leaf parsley than wansoy.
Flat-leaf Parsley
Flat-leaf parsley is native to the Mediterranean region. With leaves that are rougher than kinchay's, it has a more robust flavor than its curly counterpart. It's often used as a garnish, mixed into meatballs, and tossed in salads.
Tips by Rachelle Santos were published in the Yummy March 2016 issue. Minor edits have been made by the Yummy.ph editors.
ADVERTISEMENT - CONTINUE READING BELOW
Recommended Videos