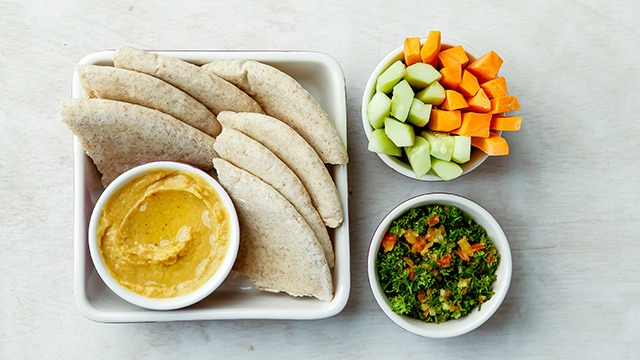 It's 6 o'clock in the evening and you're on your way home—what are you going to have for dinner? Do you have any enough ingredients in your pantry? Leftovers in the fridge? No sweat—you always have your fave fastfood delivery on speed dial.
Meal planning and home-cooked meals can save you an incredible amount of time and money. Break out of you meal prep rut and fast food binges—we did the work for you!
This handy meal planner can be your guide in planning one whole week of meals. Plus, it makes your shopping errands easier, too. Did you know that you don't even have to leave your house to do your groceries?
Download the Yummy.ph Weekly Meal Planner by saving the image below.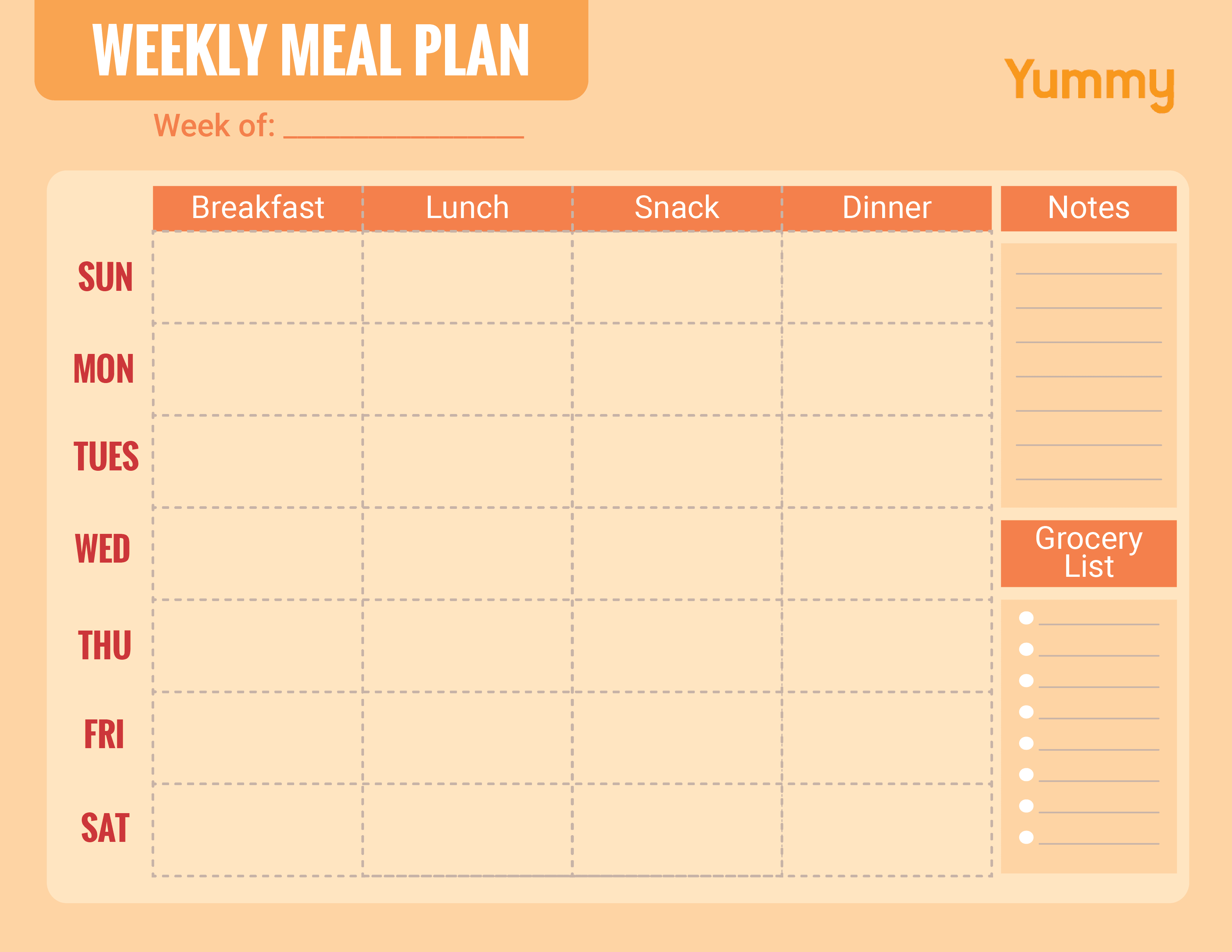 We've also rounded up a week's worth of recipes and ideas for breakfast, lunch, merienda, and dinner for you to use: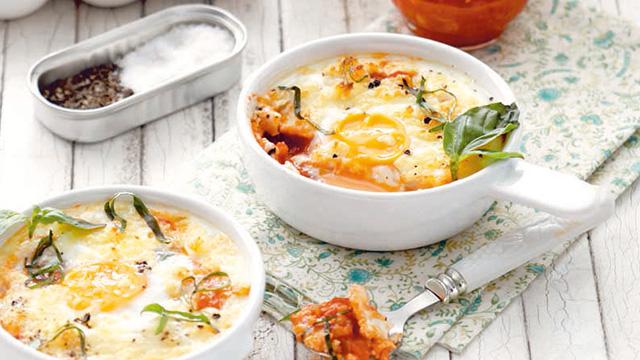 Start the Year Right with These Healthy Breakfast Dishes
These healthy breakfast recipes are all fiber-rich options to get you through the day.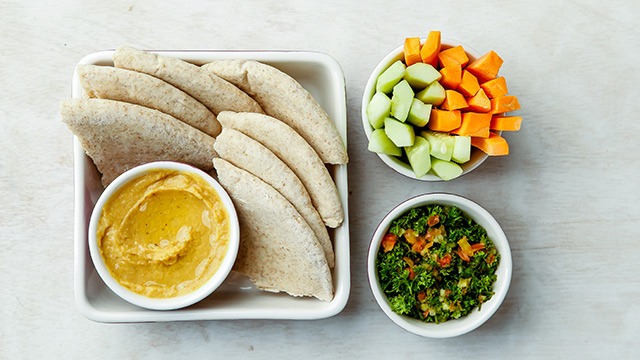 5 Make-Ahead Lunch Ideas for the Week
Intimidated my meal prep? This guide has tips and ideas for packing up your school or office baon.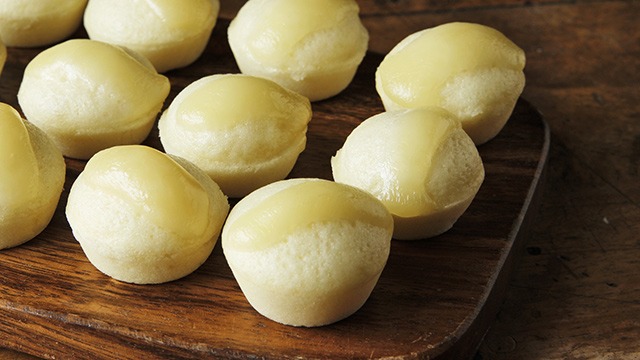 ADVERTISEMENT - CONTINUE READING BELOW
Recommended Videos
What's better than well-loved Pinoy kakanin for merienda? Watch our video tutorials on how to make your favorite kakanin at home.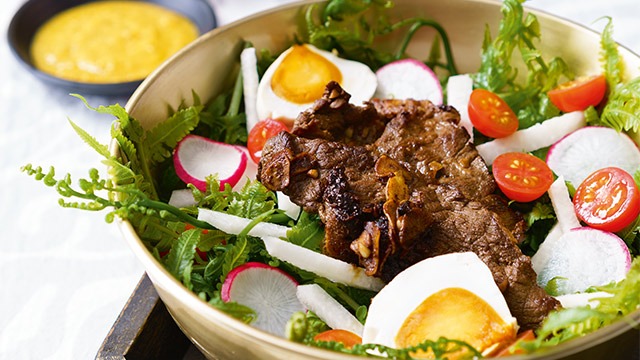 One Week of Wholesome Healthy Dinners
These healthy dinner recipes were meant for busy weeknights!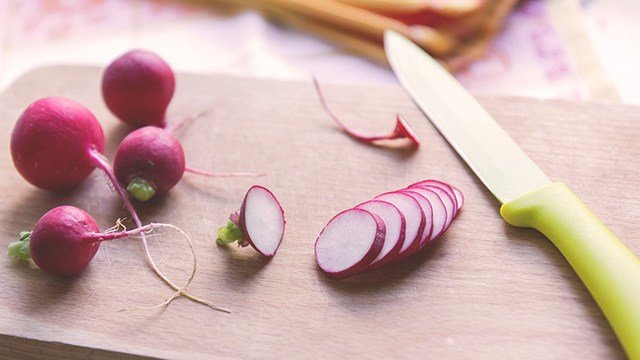 5 Good Cooking Habits to Bring Into 2017
Posted in:
Prepping