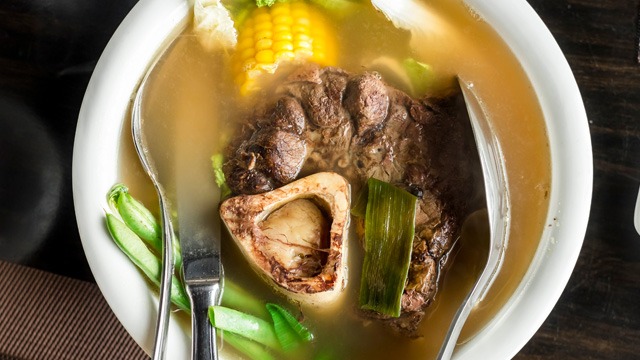 The beef shank is one of those beef cuts that you might overlook when shopping for meat. That's because unless you're going to cook bulalo, you are probably not going to be looking for this meaty beef cut. 
What is beef shank? 
The beef shank or bulalo is from the leg of the steer. It's taken from either the front or the back knee joints of the steer. While not fatty, it's a flavorful cut, mostly owing to the fact that this is all dark meat. Despite the major bone of this meat cut, it remains a meaty cut. Take a look at the cross-cut of the leg bone, and you'll see the calf muscle is marbled with sinew and tendon. It's one of the tougher meat cuts on the steer. 
However, there is a fantastic and delicious trade-off. Braise or simmer this meat cut long enough and these parts will melt and tenderize, resulting in a succulent and one of the most flavorful beef cuts you'll ever find on the steer.  
The beef shank, when sliced and deboned, can easily be a substitute for cubed meat for beef stew dishes. Left whole, the beef shank should be tenderized before being seared to make it into an excellent but cheap substitute for steak.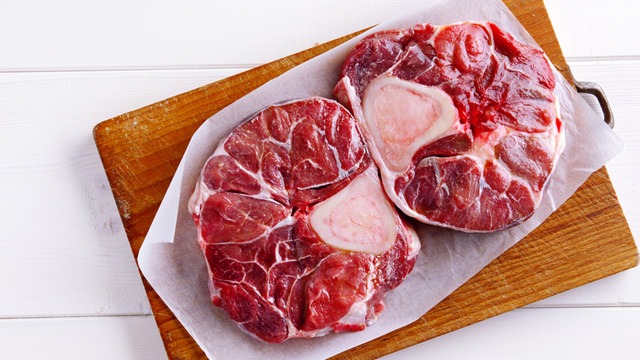 There is another mouth-watering aspect of this beef cut that makes it so appetizing. The cross-section of the bulalo bone is the prize many look for in every bowl: the bone marrow. Because of the size of the leg bone, there's more of it than on other meat cuts. It's particularly excellent when roasted, but it's just as delicious swimming in the broth of your typical bulalo when dining in Tagaytay. 
This beef cut can make succulent, tender, and meaty dishes. The bulalo recipe is the most common way to enjoy this cut. You can hack this recipe to have more flavors beyond the beef and the corn. Add lemongrass and you have a Cebu version. Make it sour and extra hearty with sampaloc, kamias, and young langka to make kansi. You can ditch the side serving of siling labuyo and add it straight into the dish so you can have a spicy version of the bulalo. 
We have some great recipe ideas on how to cook the beef shank beyond making it into bulalo. Here are ways to cooks the bulalo to try if you want to give this beef cut a chance to be on your table: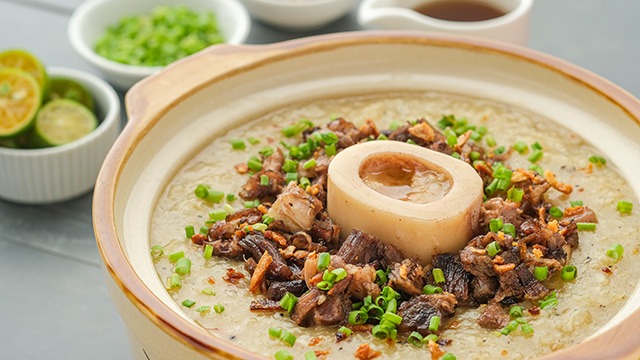 1 Make beef shank soup into lugaw. 
It wasn't so long ago that the bulalugaw made its debut on the market. It was a super meaty version of the comfort food lugaw that was made with the meaty stock from simmering bulalo instead of the usual chicken stock. This stock was the base soup that is soaked up by the rice. 
ADVERTISEMENT - CONTINUE READING BELOW
Recommended Videos
The result was a meaty lugaw with bits of beef that makes this a fantastic change of pace for your taste buds from the usual lugaw flavors.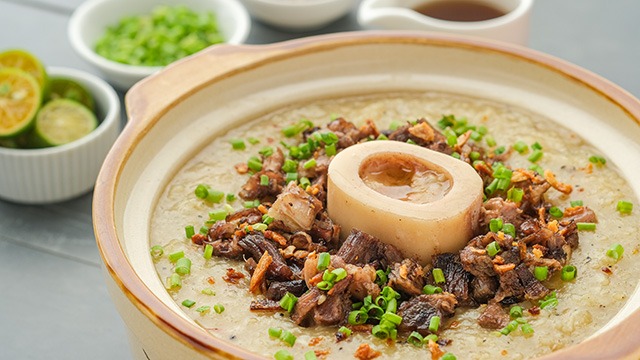 Bulalo Lugaw Recipe
Posted in:
Recipe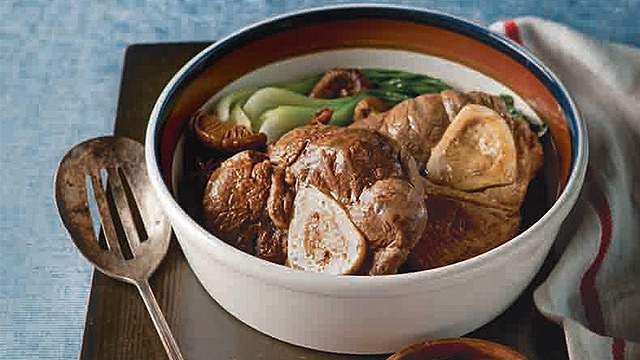 2 Cook it long and slow. 
The advantage of having a slow cooker, a pressure cooker, or a multicooker like the Instant Pot is that you put it all together then leave it alone to do its thing. 
This is what makes braising and stewing beef, especially beef shanks, super easy. Your commitment is time and a little effort in checking the pot to ensure that it's not lacking in liquid as it simmers and develops amazing flavor. At the same time that all of this is happening, it's also tenderizing the meat. The result after you allow time to pass by is tender beef in a sauce that's incredibly flavorful. You'll want to serve this beef ulam dish with lots of rice!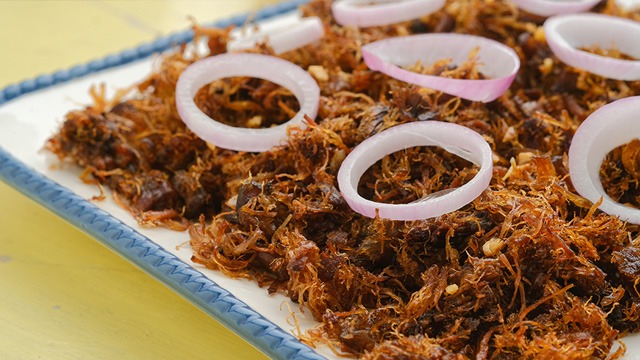 3 Make it crispy and flaky! 
Sometimes, you don't have to think too hard to make a dish. In this case, the bulalo is the leftover meal that you might be faced with. Transform any leftover beef into an appetizing dish that might rival the other crispy and flaked breakfast fare: adobo flakes. Feel free to serve lots of sinangag and fried eggs cooked as you like it.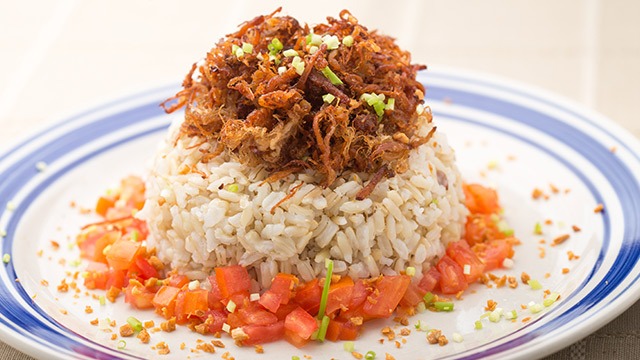 Pork Adobo Flakes Recipe
Posted in:
Recipe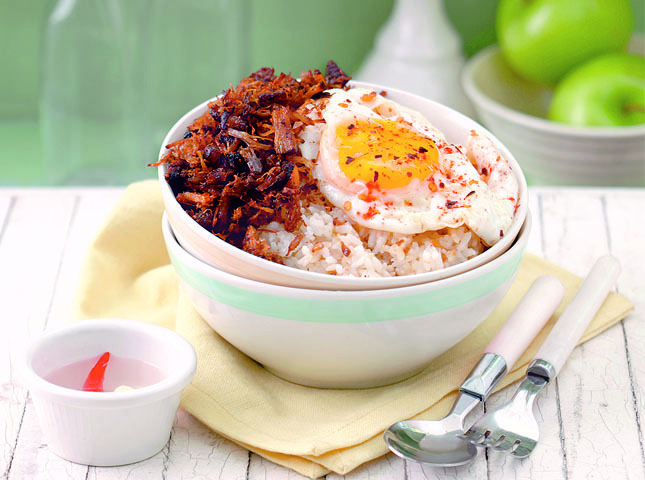 Adobo Flakes with Sinangag and Spicy Eggs
Posted in:
Recipe
***