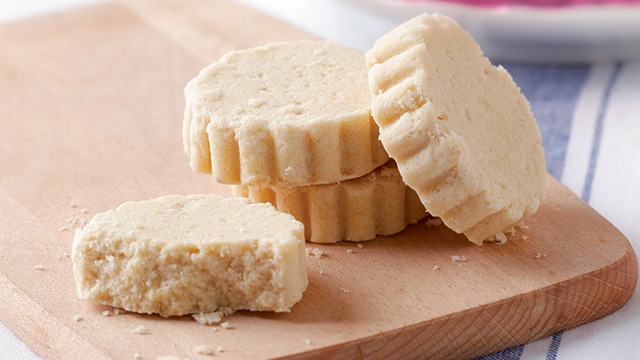 Brown butter is a simple ingredient upgrade that every home cook and home baker needs to know how to make. It's simple and has an amazing amount of uses across both the sweet and savory spectrum of food. All you have to do to make it is to cook butter in a heavy-bottomed saucepan, which distributes heat evenly, until it becomes toasty and light brown in color.
One of our favorite uses for brown butter is in classic Pinoy polvoron—a sweet treat made of toasted flour, milk, sugar, and butter. With a simple substitute of brown butter in the recipe, polvoron becomes even more enjoyable! Brown butter adds robust flavor and aroma to an otherwise regular dessert.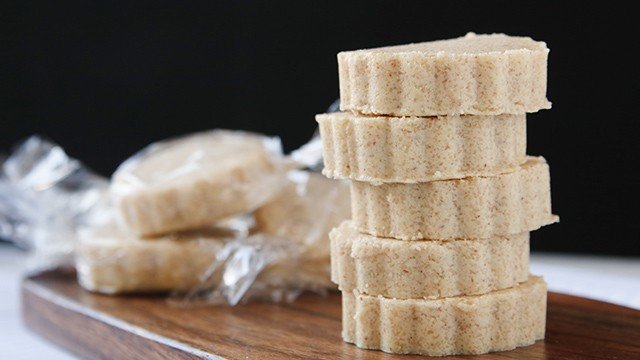 WATCH: How to Make Brown Butter Polvoron
Posted in:
Cooking
To make your own brown butter at home, simply cook butter over low to medium heat for a few minutes. Remember to keep your eyes on it (you will have to be a slave to the stove for this!), because it can go from deliciously perfect golden brown to unpleasantly burnt in seconds. The milk solids present in the butter will begin to brown first—use a heat-resistant rubber spatula to scrape down the sides and bottom of your pan to make sure they don't stick.
Keep stirring your butter over steady heat until you smell that delicious nutty aroma coming out of the pot. Your butter and milk solids should be light brown in color. Don't throw away the spots of milk solids and use them in your cooking or baking—this is where all the brown butter flavor comes from. Use brown butter to make cookies and cake frosting, or use it to put together a pasta or fried rice dish!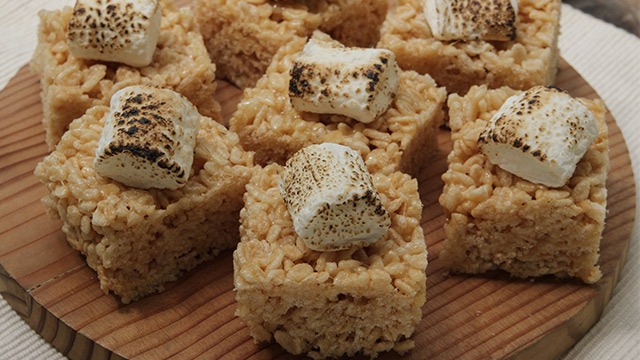 Brown Butter Krispie Treats Recipe
Posted in:
Recipe
ADVERTISEMENT - CONTINUE READING BELOW
Recommended Videos