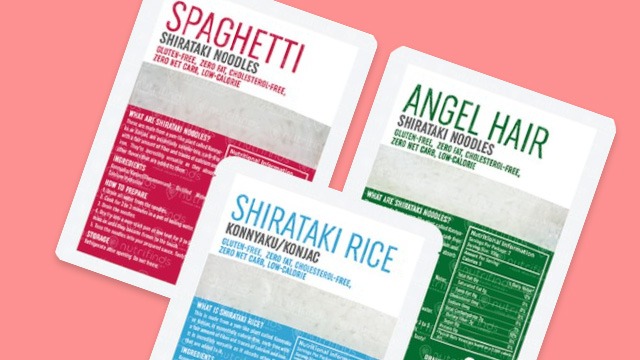 It's a new year, and despite the hardships we have gone through, we still want to be and feel normal. This includes eating better every new year so we can start it with a healthier outlook. Eating better can mean limiting our diet, including avoiding rice. If you're avoiding rice, there are a few rice alternatives you can try including aldai, quinoa, and even cauliflower rice. 
There is one other rice alternative that you may have heard of and wondered about: shirataki. This is an ingredient that you can commonly find in Japanese and other Asian grocery stores but its health benefits mean you can also find it in specialty food stores as well.
You may want to give it a try but you may need more information. Read on to find out more about this unique ingredient. 
What is shirataki?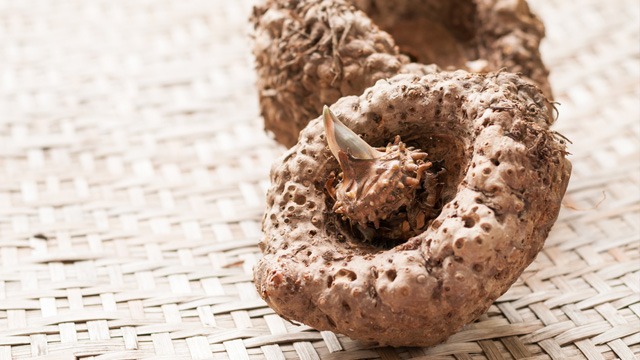 Shirataki or "white waterfall" in Japanese is the name used for a type of rice or noodles that are known to have high fiber and can help maintain low sugar levels and cholesterol. The noodles or rice are also known as konjac rice or noodles. The konjac is an Asian plant commonly found in Southeast Asia including Japan and China. The fibers from the roots called glucomannan are extracted and used to make shirataki noodles or rice. 
It's also been called "miracle noodles" because of its reputation as a weight-loss supplement.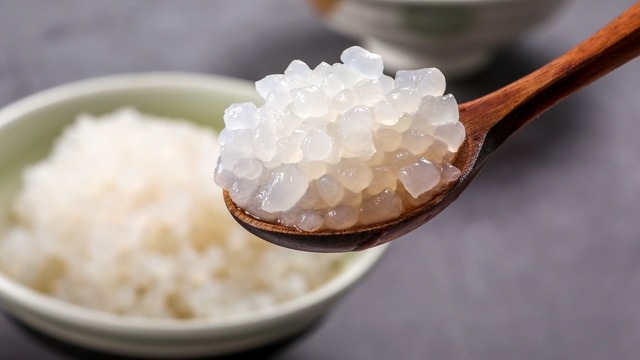 How do you cook shirataki?
If you already have a package of the shirataki, whether it's rice or noodles, the instructions on the package are pretty straightforward and simple to follow. The package is usually the shirataki suspended in a liquid, usually water.
To cook it right, remember that you need to boil and then dry it. Here's how to prepare and cook shirataki noodles or rice:
• Boil water in a small pot or saucepan. 
• Drain then add the shirataki to the boiling water. Let simmer for about 1 minute. 
• Drain well. 
• Heat a nonstick frying pan over medium heat. 
• Add the just-boiled shirataki and dry fry (frying without oil or butter) until most of the moisture has evaporated. 
• Add seasonings and other ingredients as desired or as the recipe directs. 
You might notice a slight smell that might be considered fishy or malansa. If you do, you can easily remove by simply cooking the noodles or trying this shirataki cooking tip: drain the water and add salt, about 1 teaspoon. Set it aside. Boil the noodles or rice as normal.  
How to use shirataki in recipes
Shirataki can be used for almost any recipe that uses rice and rice noodles. It can be used as a substitute for noodles in Japanese ramen, Vietnamese pho, or even as Italian pasta like spaghetti. If you are using the rice version, you can make fried rice or paella with it, too. The recipe possibilities are vast. Just remember that shirataki has a vermicelli or sotanghon texture so recipes that use those noodles are perfect for shirataki.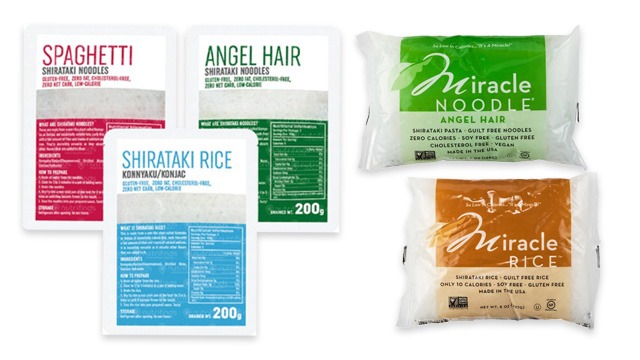 Where to find shirataki
We found shirataki noodles and rice at these places:
Want to try but need recipes on how to make shirataki taste great? Here are recipes for rice noodles  to try that may help your transition to this unique rice substitute easy and tasty: 
ADVERTISEMENT - CONTINUE READING BELOW
Recommended Videos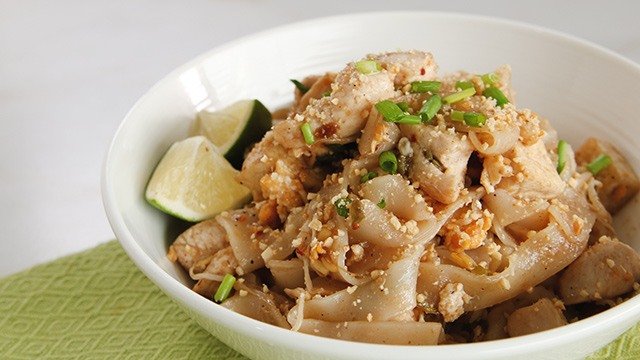 WATCH: How to Make Easy Chicken Pad Thai
Posted in:
Cooking
***