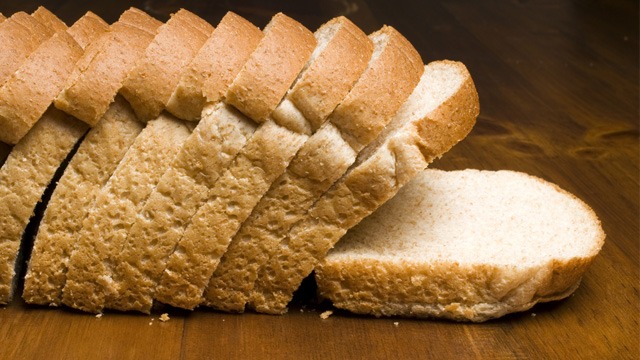 Do you eat the end slices of the bread or only if the rest of the loaf is already gone?
This part of the loaf of bread, also known as the "puet ng loaf", the heel or knob, or simply, the end slices, are commonly left behind, the undesirable slices, while the center slices are gobbled up. 
If you have always wondered why these slices are even left on after the loaf of bread has been sliced, you might think that it's just part of the entire loaf and it should be packaged as a whole. While this is most likely true, there's another reason why those two slices of bread on the ends are more important than you think.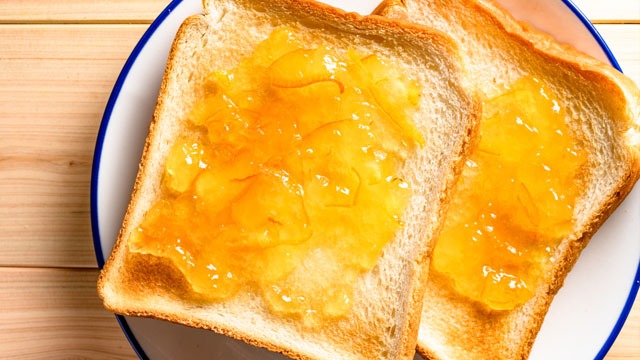 So, what is the use of the end slices?
It's all about freshness. Ask a bread baker, and you might get the more logical reason why that part of the bread is important: end slices keep the entire loaf of bread fresher, longer. These slices with the browned crusts stop moisture from escaping and making your bread go stale.  
It's equivalent to searing steak and other meat but in this case, it really does seal in the moisture better than without those crusted ends. That's why if you leave a slice of bread out on a plate, it becomes stale faster. Without the end slices, you'll find each exposed slice is staler than the one right behind it.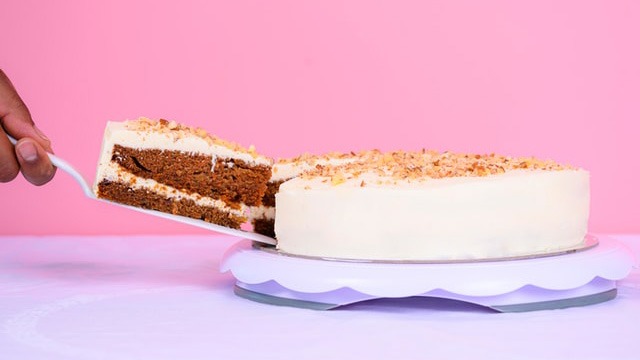 Another example of this trick is when storing sliced cakes. Sliced cakes, when the cake itself is exposed to the air, become stale faster because it no longer has the frosting to keep the moisture in. (That's another reason why cakes need to be covered in frosting.) 
You might already know that refrigerating or freezing bread will keep it fresher longer but it doesn't stave off the effect of staleness. When cold, bread actually becomes stale faster since refrigerators and freezers work in a low moisture environment. This just means that there is little moisture in the air so the bread will become drier faster. Storing bread in the refrigerator and freezer is actually a method of stopping mold than it is keeping it fresh for longer. 
ADVERTISEMENT - CONTINUE READING BELOW
Recommended Videos
When stored on the counter, however, mold is still the enemy. Keeping it on the counter exposes the bread to mold and the moisture that is in your bread will encourage the mold to grow. 
So the next time you grab a slice of bread from the package, you'll know that normally undesired end slice is doing a great job keeping your daily morning toast soft and delicious. 
***