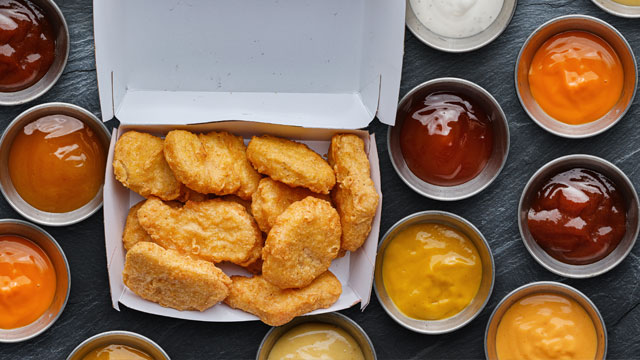 Sauces were literally created to make dishes extra delicious. Whether you're eating a steak or having a bad day in the kitchen and need to salvage your dish, a sauce can make almost anything more tasty, flavorful, and appetizing. 
Ketchup is not the only sauce you can pair with fried chicken. If you despair whenever you need to make a gravy or sauce, the good news is that you don't always have to prepare it from scratch. Sure, it's easy to make at home but why do you have to when you can grab a bottle and just pour it on? 
These already prepared sauces in a bottle make it easy to make any dish you have instantly delicious but especially its fried chicken. Fried chicken will always be delicious but you can make it better with a sauce or two to dip into when the crispy chicken skin is gone. Here are ideas to try the next time you have chicken on the menu and no idea how to make it appetizing: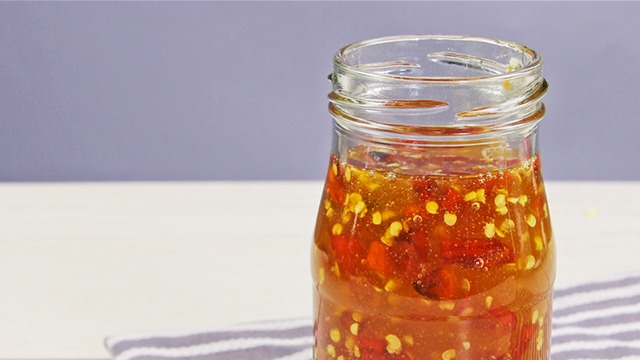 1 Sweet Chili Sauce  
Did you enjoy the Mcdo BTS Meal or the Jolibee sweet chili chicken? If you did, then you probably loved the sauces that came with these two fast food meals: the sweet chili sauce. There are two things that make this sauce an instant hit: it is easy to find in the supermarket and it is delicious. It's not just sweet but it's also spicy. What's extra good about it is that it's super versatile. You can make another dish other than fried chicken and serve it with this sauce! An easy lumpiang Shanghai would be just ordinary without this sauce and so would simple fried pork strips. 
If you think about it, the hot honey that some fried chicken are drizzled with is a sweet chili sauce that you can easily make at home with two ingredients: honey and chili flakes.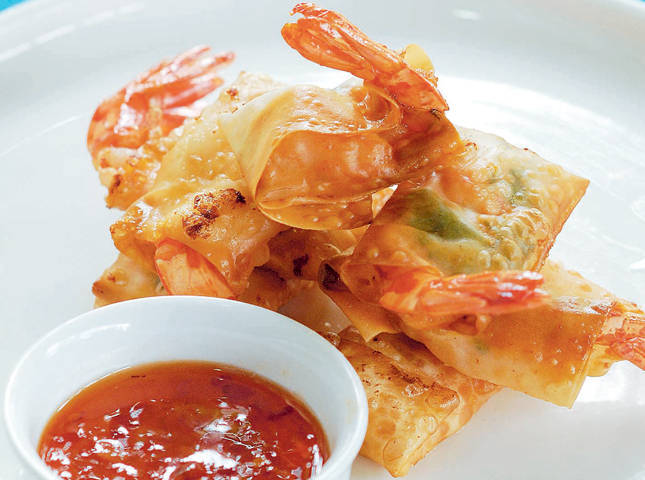 Shrimp Roll with Sweet Chili Sauce
Posted in:
Recipe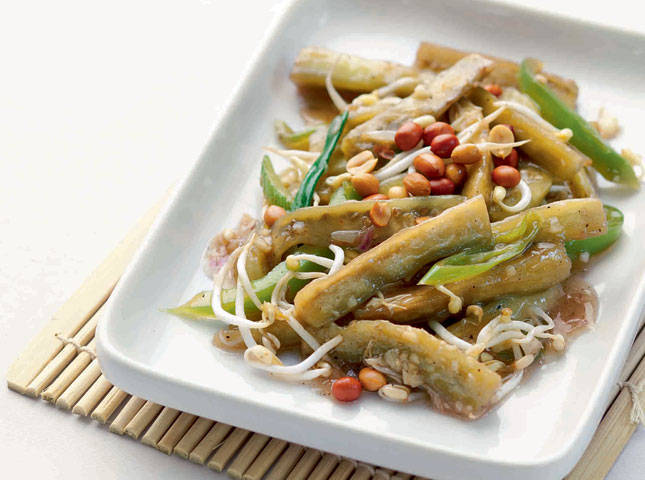 Sweet Chili Eggplant Stir-fry Recipe
Posted in:
Recipe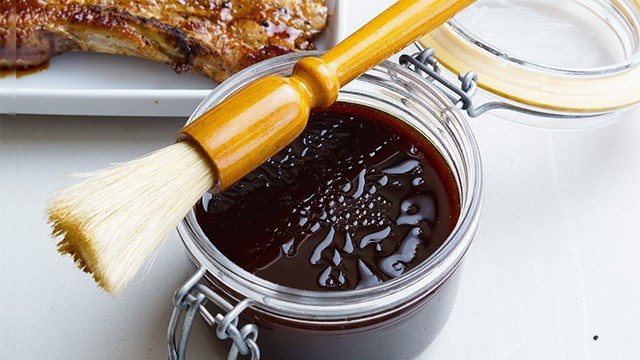 2 Barbecue Sauce and Marinades
When it comes to sweet sauces, this is another sauce that makes it to the top of our favorite list. Barbecue sauces come in so many recipe variations that it can make you confused about which is best. We say stick to the one that many already love, enough to put it in a bottle! Grab one from the supermarket and use that for your chicken barbecue recipes. You'll love that it's a versatile ingredient. Barbecue sauces can be the marinade, the basting sauce, and the dipping sauce. You'll get a triple layer of flavor when you use one bottle for all three applications. You can't beat that flavor! 
ADVERTISEMENT - CONTINUE READING BELOW
Recommended Videos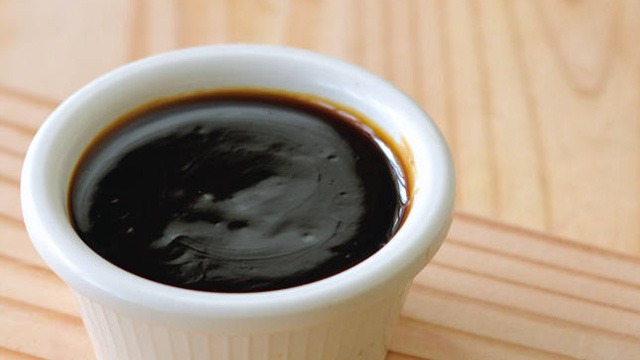 3 Teriyaki and Bulgogi Sauces 
Did you know that you can easily make teriyaki sauce at home? All you need are four ingredients: soy sauce, garlic, honey or sugar, and sesame oil. If you want to be more authentic, you can add mirin and sake. It's a matter of taste when it comes to this sauce since some may love it with garlic or might prefer it sweeter than normal. 
While this is an easy recipe, this is another one that you can buy off the shelf without any worry about tweaking the recipe to your taste. Just like barbecue sauce, this Japanese sauce as well as the Korean bulgogi sauce are both just as versatile, too.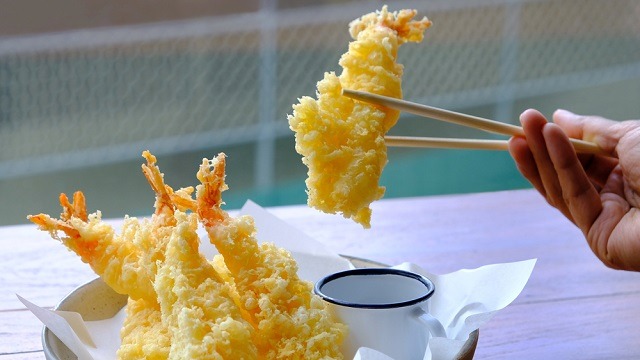 10 Ways To Enjoy Japanese Flavors At Home
Posted in:
Cooking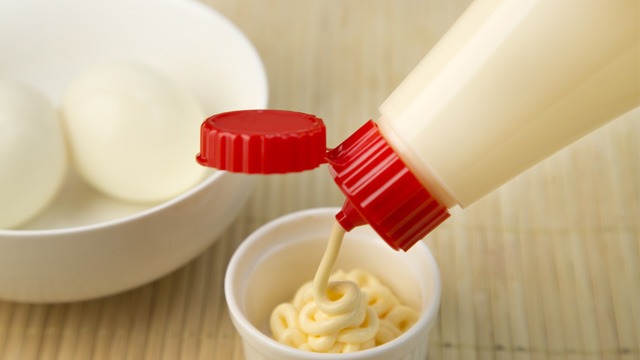 4 Flavored Mayonnaise
It's not always an ingredient you think about as a sauce but mayonnaise is a sauce. It's based on a classic sauce, the hollandaise, which is basically an emulsion of eggs and oil which is flavored. The flavorings can be as basic as lemon juice, ground cayenne pepper, or garlic. It can also be mixed with hot sauce or sriracha for a spicy mayo or mustard and little honey for a honey mustard dip that's fantastic with chicken wings. 
Another name that you might know this as is aioli which is similar but uses garlic. This sauce is instantly delicious on its own so when you mix it with other ingredients, it just becomes even better. Use it as a dip or topping for any fried food, including fried chicken and fries.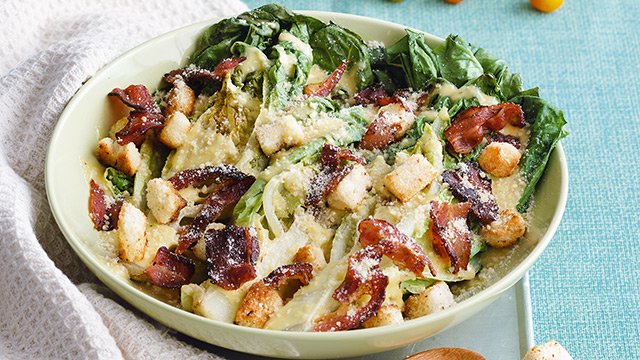 5 Caesar and Other Salad Dressings
We bet you didn't know that you can use salad dressings for more than just salads. Salads are the common way of using these sauces but in reality, they can be just as delicious as a sauce for other dishes. We bet you have secretly used Caesar salad dressing, thousand island dressing, or even a creamy garlic dressing as a dip for chicken nuggets when you run out of the provided sauce. 
Did you know that you can marinate chicken, pork, and even beef in a tangy vinaigrette? You can! The vinegar in the sauces can make it tender while making it taste delicious, too. These can even be poured right on top of fried chicken as an added pop of flavor!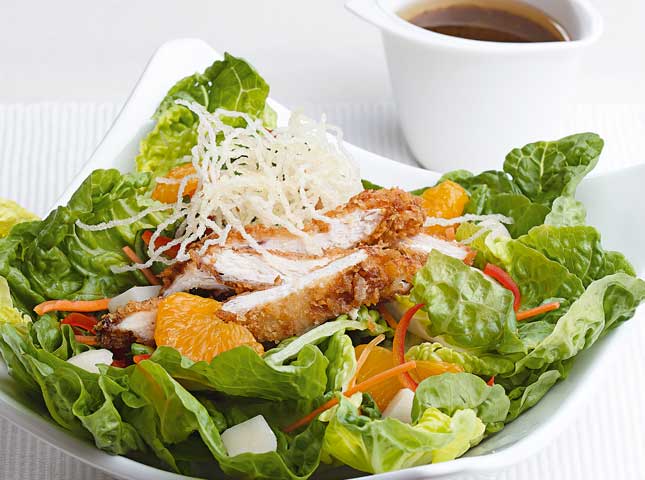 Mandarin Chicken Salad
Posted in:
Recipe
What other sauces can you think of that you can buy straight off the shelves and use for your next meal?
***