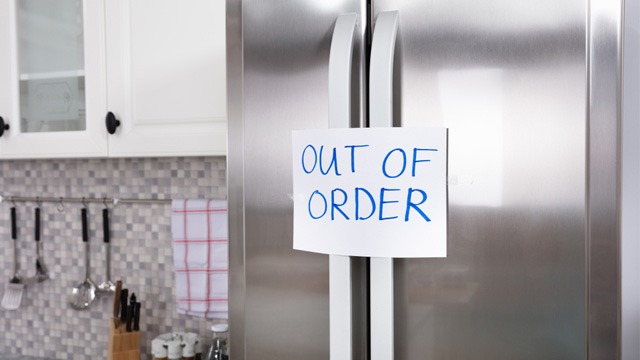 One of the most useful appliances you will ever have is the refrigerator. That's why it's a hassle when the refrigerator breaks down. If your refrigerator is like other households, it is usually well-stocked with food. What do you do when it breaks down? Here are the steps you need to take and tips to know to save as much food as you can before it goes to waste: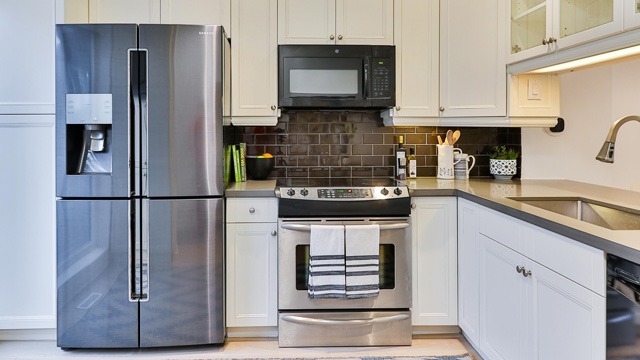 1 Keep the refrigerator doors closed and don't remove the food.
The biggest mistake many people make is to immediately remove all the food from the refrigerator. This is a big mistake since refrigerators is meant to keep the cold in. By opening and repeatedly opening it to take out food you want to save, you're letting out the cold that was preserving your food and letting it warm or thaw faster. According to the U.S. Food And Drug Administration (USFDA), a typical refrigerator will keep your food cold for at least 4 hours. That's a lot of time to get the other things you need to do done.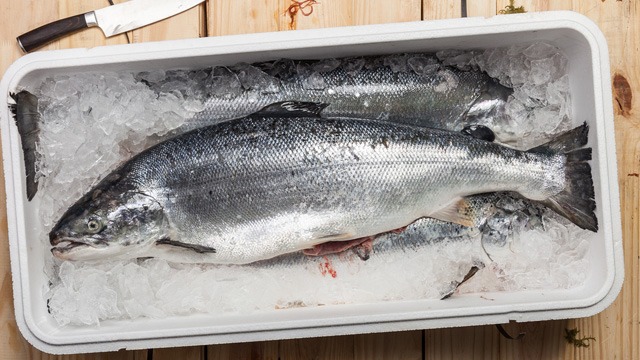 2 Prepare to use your coolers and load these with ice.
Instead of immediately taking food out, bring out all the coolers and iceboxes you have. Take stock of how many you have and either go out and buy ice or have it delivered from your local water station and 24-hour convenience stores. You can place ice in the refrigerator to maintain the cold. However, once it's no longer cold, store any food you still have in the coolers and keep it stocked with ice. You may need to do this regularly until your refrigerator is fixed.
If you have space, you can transfer food to the freezer but do this quickly so both your refrigerator and freezer can keep your food as cold as possible longer.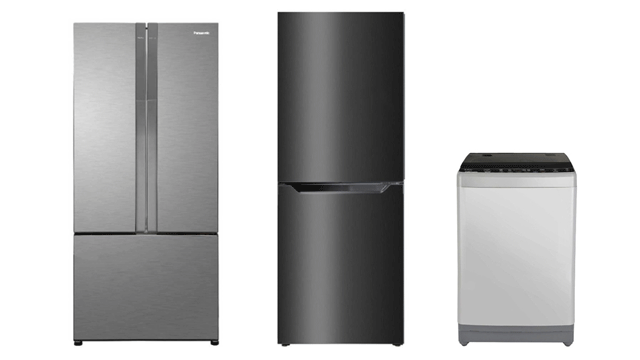 3 Call your appliance's customer service.
If your appliance is still under warranty, call customer service so you can find out when they can send someone over to your home to get it fixed. Even if your appliance is no longer under warranty, call them anyway to send someone over to determine the cause of your refrigerator's failure. Be prepared to learn that it may be time for a replacement if it's old enough to warrant one.
ADVERTISEMENT - CONTINUE READING BELOW
Recommended Videos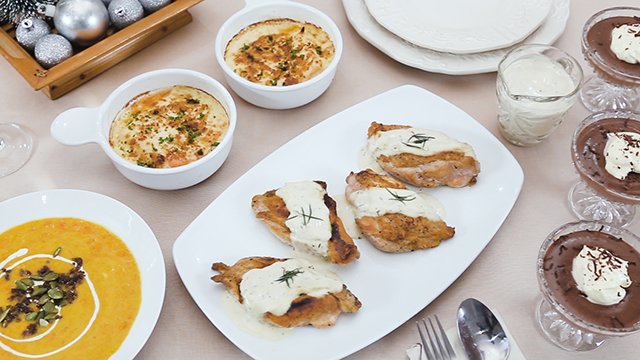 4 Cook and reheat food for a feast!
If you have leftover food and raw food you were planning on cooking, reheat and cook! Plan a feast because any food that cannot be stored for longer than 2 hours should be cooked and consumed. This includes food ingredients you were defrosting in the refrigerator and other raw food that you were planning on cooking. Any leftovers you cannot eat within the 2 hours should also be tossed out.
Here is a quick list of food according to Food Safety standards to either eat within 2 hours or toss out beyond that time:
• Raw or leftover cooked meat, poultry, fish, or seafood and soy meat substitutes
• Thawing meat or poultry
• Salads with meat, tuna, shrimp, chicken, or eggs
• Luncheon meats, hot dogs, bacon, sausage, dried beef
• Pizza with any topping
• Canned hams labeled "Keep Refrigerated"
• Canned meats and fish, opened
• Casseroles, soups, stews
• Soft cheeses such as blue/bleu cheese, cream, Edam, Monterey Jack, mozzarella, and kesong puti 
• Milk, cream, sour cream, evaporated milk, yogurt, soy milk
• Opened mayonnaise, creamy-based dressings
• Cooked pasta, rice, potatoes
• Pasta salads with mayonnaise or vinaigrette
• Fresh vegetables, cut
• Potato salad
As with food that might be spoiled, never taste it for freshness and instead, throw it out to prevent any food-borne illnesses.
***
Thinking about what to cook next? Join our Facebook group, Yummy Pinoy Cooking Club, to get more recipe ideas, share your own dishes, and find out what the rest of the community are making and eating!
Got your own version of the classic dishes? Pa-share naman! Get your recipe published on Yummy.ph by submitting your recipe here.
Yummy.ph is now on Quento! Click here to download the app on Android and IOS, and enjoy more articles and videos from us and your other favorite websites!