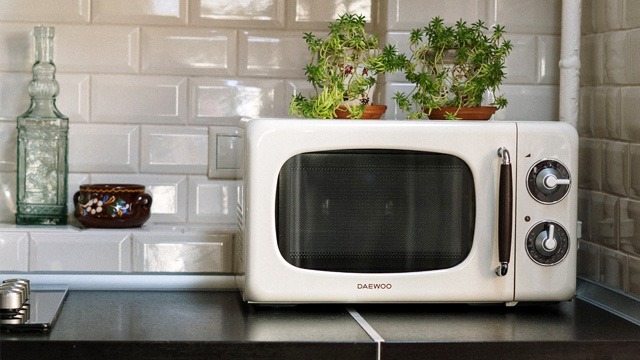 A microwave is a super fast-acting appliance that can boil water, reheat food, and basically thaw frozen food in seconds and minutes instead of hours. It can even cook food if you know how to tweak the recipe, handle the food, and adjust settings, so it can be just as delicious from the microwave as it would if it were cooked in the more traditional way. 
However, let's be honest. How often do you clean your microwave? 
The cooking appliance works so fast that we take for granted that it too needs to be cleaned as often as it is used. It doesn't get as messy as the stove will or your air fryer. However, when you see crusty pieces of food in the microwave or smell an odor from it when you open its door, it's beyond time to give it a good cleaning.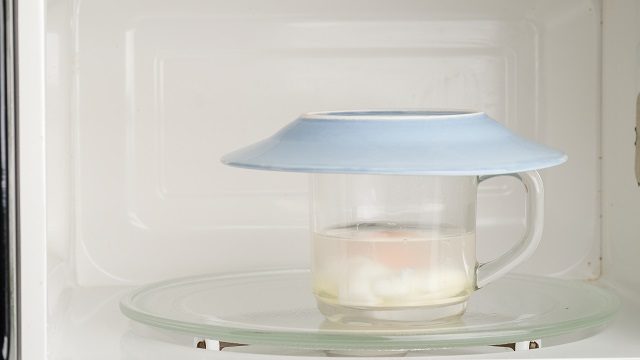 Here's how often you should be cleaning your microwave: after every use. This is because despite the fact that you cannot see food clinging to its walls doesn't mean there aren't any. So, if you don't clean it after every use, here is what you should be doing: 
Daily: Wipe it down after use. 
This is how often you should be at least wiping down the inside of your microwave, especially if you heat food that has a sauce or is a soup. Other food that has splattered onto the walls of your oven can easily be removed while it's still fresh and not yet crusty. Do this, and you'll have an easier job every time you do your deep cleaning routine later in the week. 
Weekly: Boil water to deep clean. 
Water that boils and then steams in the microwave does two things: sanitizes the interior as well as loosens any hardened food that you may have missed during your daily wipes. Add a lemon into the water that you boil, and you'll not only sanitize it but also make it smell better than before. 
It's easy to keep your microwave clean. It can be as fast and efficient as using it if you follow these cleaning tips. 
***