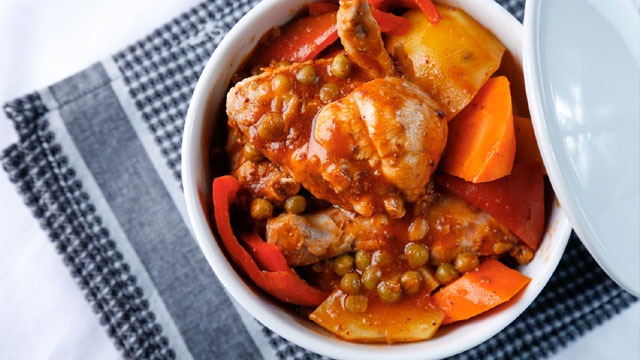 One extra day to cook and bake this weekend means that you finally have time to tackle that cooking or baking project you've been thinking of. Stress-free kitchen time is one of the most relaxing luxuries you could ask for. Stay in those jammies a little longer, and then jump into the kitchen to cook up some comfort food or bake an impressive dessert!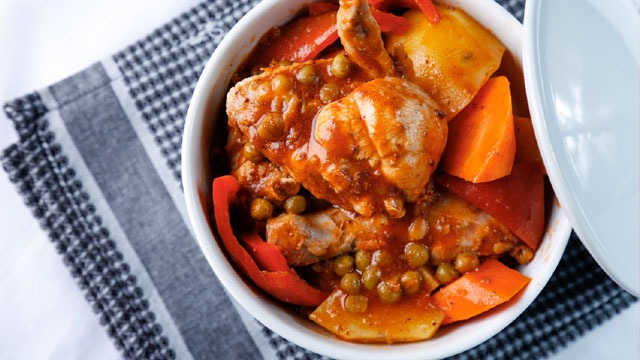 This favorite Filipino chicken stew feels like a warm hug. Cook it for a family dinner, and practice your basic cooking skills in the process!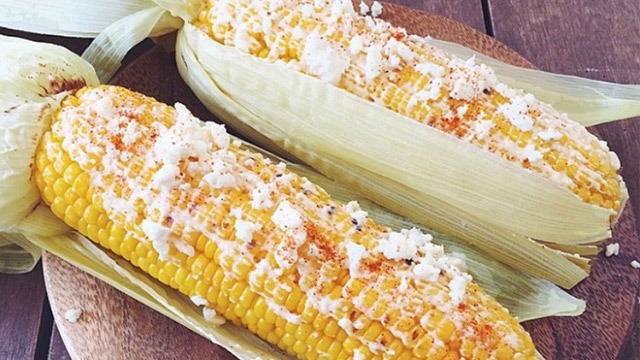 Corn tastes delicious whichever way you choose to prepare it. Top this one with classic Pinoy flavors: kesong puti and calamansi.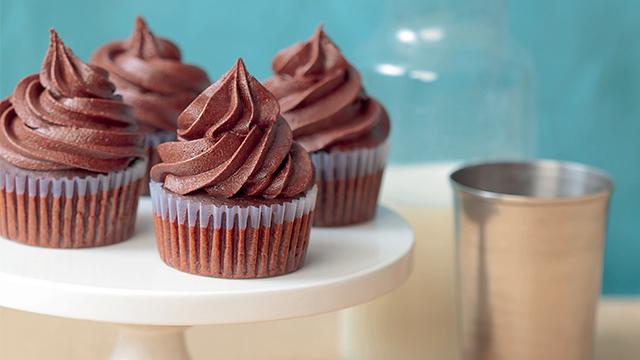 Chocolate Banana Cupcakes with Nutella Frosting
Invite a few friends over for a chocolate-filled bake date! Bananas and chocolate are a classic flavor combo, so kick it up a notch with a creamy, dreamy Nutella frosting.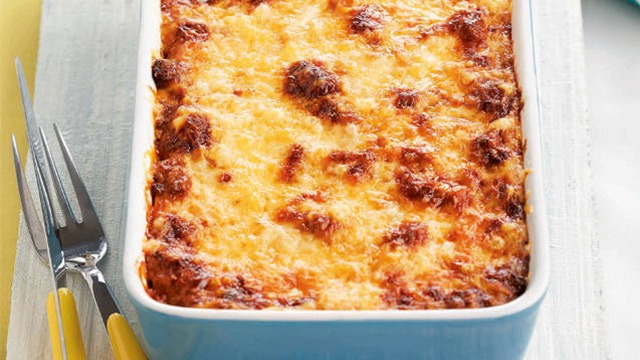 This pasta dish is surprisingly easy to make! Now that you have extra time on your hands, it's time to bake one for the family. Nothing brings families together better than excellent food on the table, right?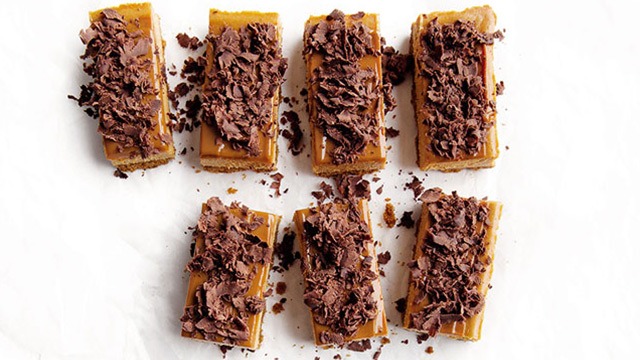 Dulce de Leche Cheesecake Bars
You got through the work week in one piece: it's time to indulge! This cheesecake bars recipe is the perfect choice for stay-in movie marathon munchies.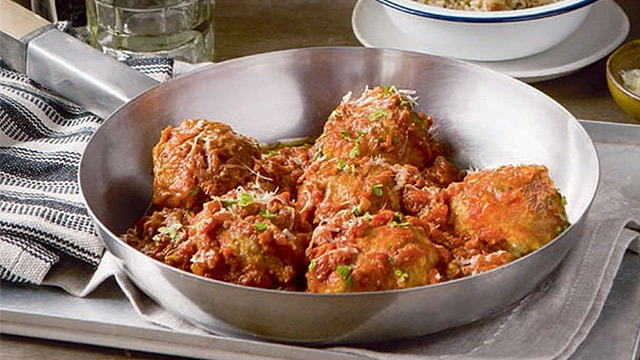 ADVERTISEMENT - CONTINUE READING BELOW
Recommended Videos
Meatballs in Stewed Tomato Sauce
This classic comfort food dish comes together in less than an hour.