6 Grilled Dishes You Can Sell for Extra Income
Here's a list of all the best inihaw recipes you can whip up for your food business.
CREATED WITH KNORR ROCK SUGAR HONEY SAUCE
When Pinoys eat out, grilled dishes are often one of the go-to choices. No one can really resist that juicy and tender meat with a crisp exterior and a distinct smoky flavor, especially when it's paired with a cup of steaming rice—it's the perfect combination!
If you're looking to make extra money on the side, setting up a stall at a food park, or trying out food innovations that will pique the palate of new and loyal customers alike, adding a grilled dish or two to your menu is good for business. Here's a list of all the best inihaw recipes you can serve.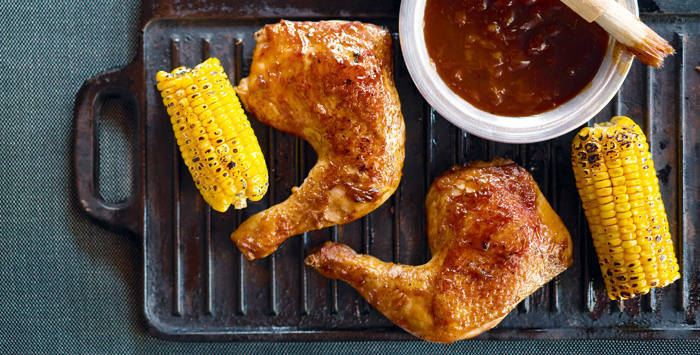 Photo from yummy.ph
Grilled Chicken With Pineapple Barbecue Sauce
The sweet-sour goodness of the barbecue sauce upgrades the usual grilled chicken dish to lip-smacking levels.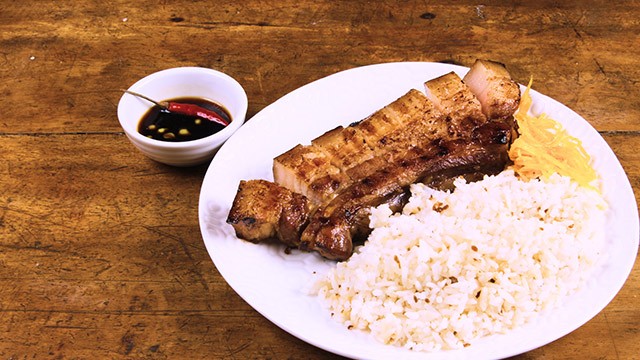 Image from yummy.ph
Whether served solo or with a side of ensaladang mangga, customers can't get enough of this bestseller, especially if the marinated pork has just the right meat-to-fat proportion that's grilled to perfection.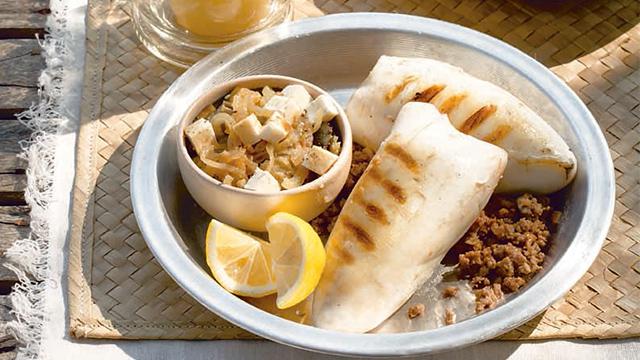 Photo from yummy.ph
Stuffed with fresh ingredients like chopped tomatoes, onions, or even raisins, this seafood specialty is packed with flavors and texture. It's a filling dish without the guilt.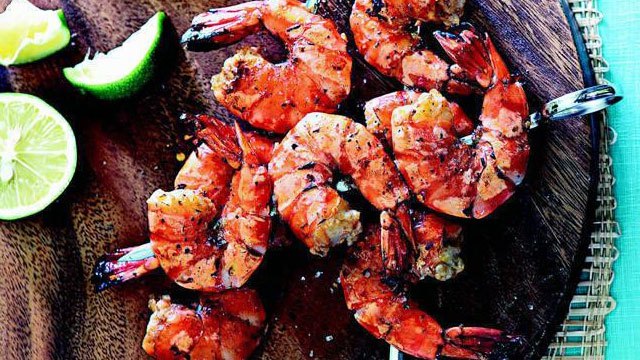 IMAGE At Maculangan | Food Styling by Melanie Jimenez | Prop Styling by Liezl Yap
As if the gorgeous bright color of grilled prawns isn't enough to whet one's appetite, adding a spicy kick to the dish makes it all the more irresistible.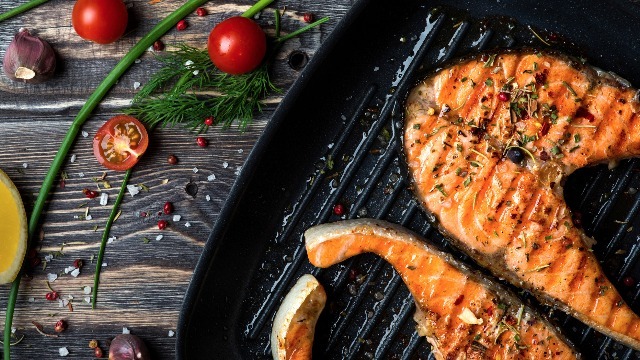 Offering fish options will add variety to your menu. Grilled fish is another classic ulam that people usually order because it's a tasty and healthy alternative to pork and beef. Plus, the serving is good for two or more.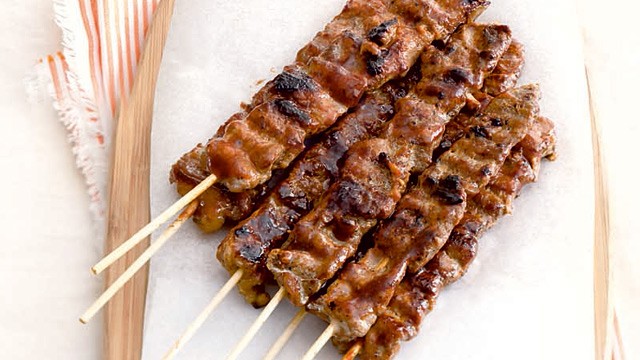 Photo from yummy.ph
From simple street food to a staple at special occasions, pork barbecue is a no-fail dish that Pinoys always crave. The best part is it's easy to cook and prepare!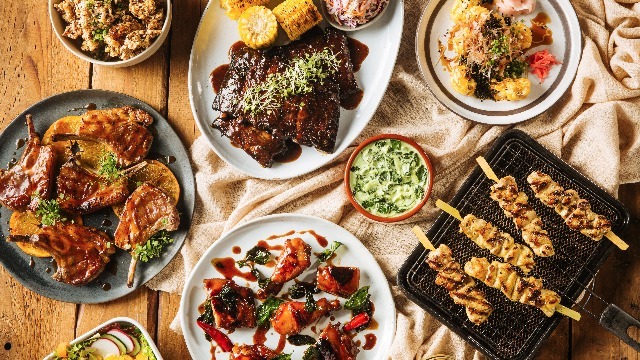 Go beyond the grill and add a special twist to these grilled recipes by using Knorr Rock Sugar Honey Sauce—a versatile, one-step, premium honey sauce that gives food sweet and savory flavors and a tempting glaze.
For more chef-approved recipes, visit www.ufs.com.
This article was created by Summit StoryLabs in partnership with Knorr Rock Sugar Honey Sauce.