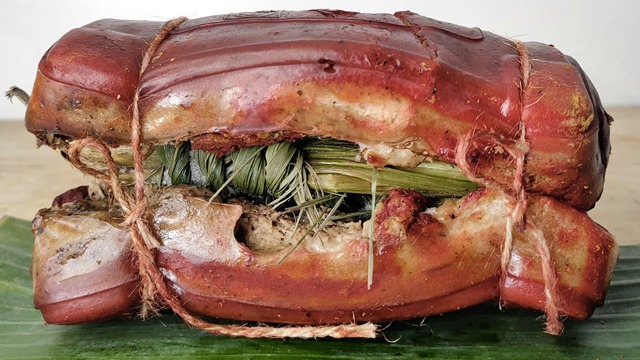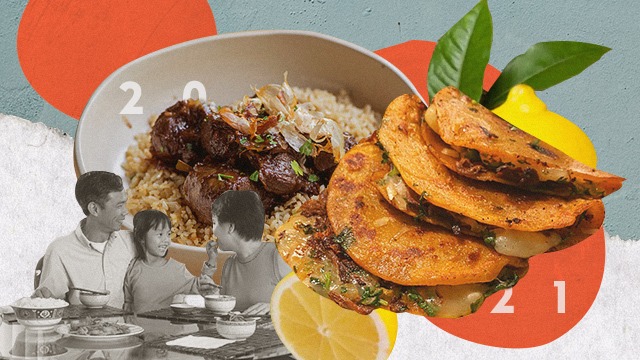 2020 has come and gone, and with the new year comes another 365 days where you'll likely find a new set of concepts, ideas, and flavors—some continuing on from the years past, some completely novel—that will be on the rise in the world of food. As we're curious what exactly these might be, we asked some of the Metro's best-known chefs, restaurateurs, and other folks in the local dining industry to ask about the trends they think will be going strong this 2021—and even beyond.
These are the food trends that we might just see in 2021, according to chefs and restaurateurs in Manila:
Heirloom and Homegrown Dishes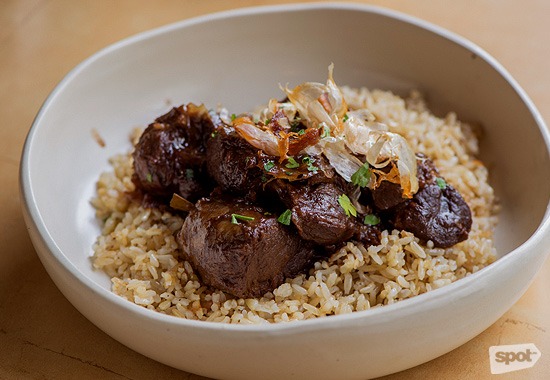 For Nowie Potenciano, proprietor of the Sunny Side Group (a.k.a. the folks behind the Sunny Side Cafe, Spicebird, Tabi Tabi, and Please, Senpai), it'll be mostly a continuation of food trends that have gotten a strong foothold in 2020. He says, "I think we'll continue to see heirloom and homegrown recipes become popular—especially those for which you would normally have to travel [for] in order to get. So if you have a delicious recipe that only your Lola knows how to make, it might be time to bust that out."
Love Local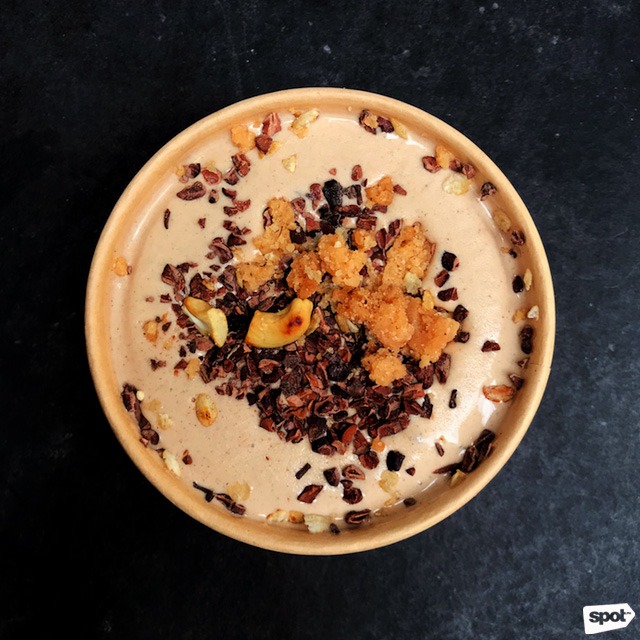 In 2020, we've seen exciting collaborations with restaurants and food brands, from milk tea-inspired cake cups to cream cheese-filled pastry with activated charcoal—the possibilities are endless. "For 2021, I wish to see more local brands collaborate," says Hapag's Chef Thirdy Dolatre. "Now would be the perfect time to share knowledge and learn from each other. I hope to see a spirit of bayanihan from the food industry this year."
Health Is Wealth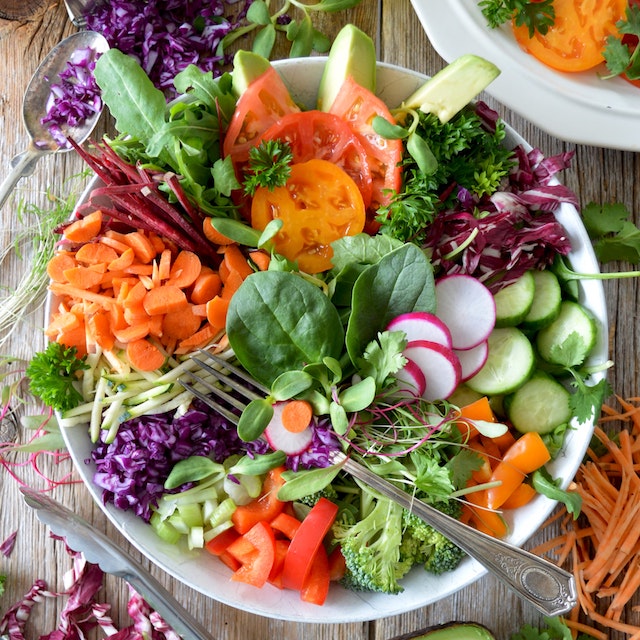 "I feel this year people will be more conscious with what they eat especially since getting exercise outside isn't as convenient as before," says Manila Creamery's Jason Go. "2020 was a year where people sought after products that were accessible and gave consumers comfort while being stuck at home… [But] people will be smarter in their purchase decisions this year given that there are many more options available now that are just one click away."
Beso Beso's Chef Rob Pengson also pushes for healthier habits—and in particular, for the plant-based philosophy. "I think because of the pandemic, people understand now that our [un]healthy habits of the past and indulgences kinda have to be mitigated a little bit 'cause they really affect the environment and obviously they also affect our health," he says. "I've been doing my research all pandemic… Based on what I'm seeing, something that's more heavy on [being] plant-based—it doesn't have to be 100%, [just] basically plant-based whole food for the most part—I believe that's the future trend. We are developing a plant-based tasting menu, and there's a lot of plants in our actual food these days."
"I believe people should make the transition and understand the microbiome," continues Pengson. Microbiome referring to the genetic material of the microbes that live in the human body. "This is where chefs come into play… Understanding the chef's power in their contribution to saving or destroying the environment, I think that's really the future. It's not just the world around us, it's also the world in us, which is the microbiome."
Home-Based and Artisanal Purveyors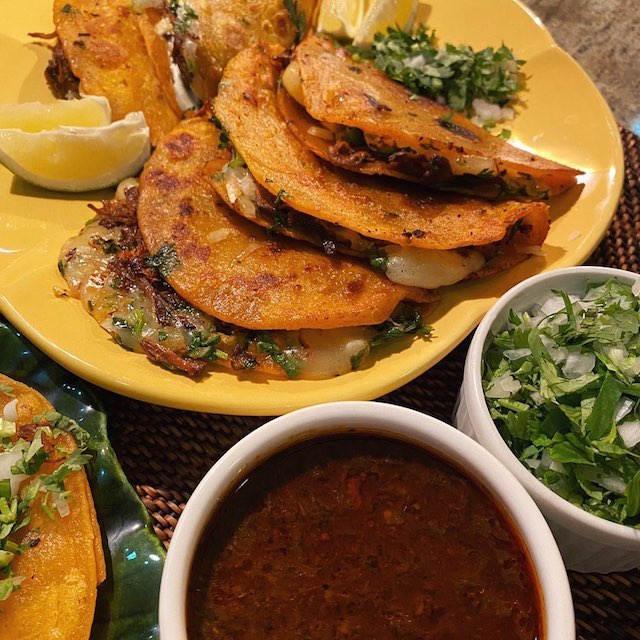 "A lot of home-based food businesses would thrive and eventually lead to a physical store opening by 2022 or once the vaccine is here," says Dolatre. "I personally think this will be the year of the purists and artisans. Food businesses that focus on one product or single concept would do really well. We've seen the success of Hello Stranger's bread and pastry boxes and Los Tacos' birria tacos—both of which are home-based businesses. Manila still [being] on a lockdown and cooks at home would have a lot of time to improve their craft."
ADVERTISEMENT - CONTINUE READING BELOW
Recommended Videos
Cloud Kitchens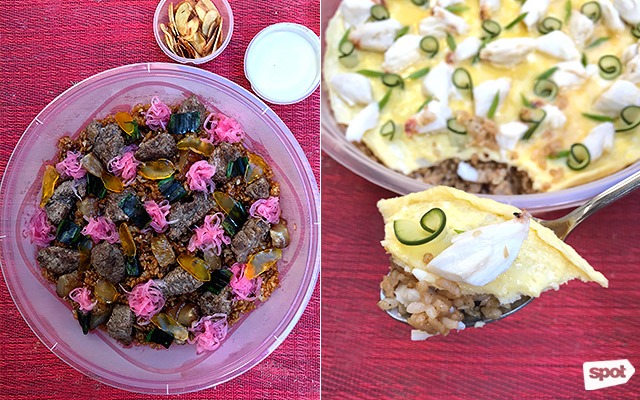 Cloud kitchens refer to delivery-only food concepts with no physical space for dine-in. "It's happening already, but [another prediction I have is the] cloud kitchen craze," says Pengson. In particular, he says that the ones with the "solid business concept… the more solid product… [and] the more solid business model" are the ones that will last.
Takeout and Delivery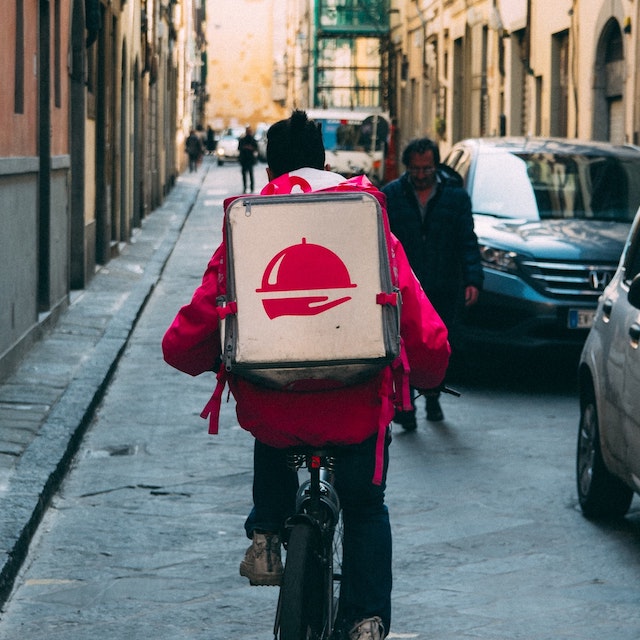 The past year saw restaurants focusing on deliveries and takeouts. Alongside that, restaurateurs also had to think of ways to ensure that their food manages to reach its destination fresh, presentable, and intact.
"Delivery will continue to be a crucial factor for food purveyors. It will be an arms race to see who can deliver the best experience of their food in the context of delivery," Sebastian's Ice Cream's Ian Carandang says. "Tons of businesses, including my own, were backed into a corner and forced to come up with a delivery system in a very short period. Foods that need to be eaten immediately like deep-fried street food and grilled cheese sandwiches will have an uphill battle to climb unless they can figure out to maintain the quality of their product."
"In terms of new food items, how well it travels (and in the most economical manner) will be a main consideration along with flavor in designing food products and concepts," Carandang continues.
Better Dining Experiences at Home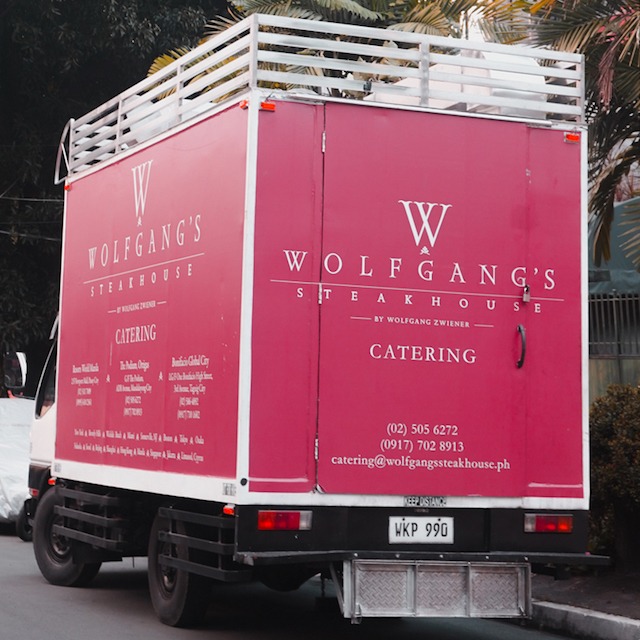 "Upgrading at-home dining [will be a major focus of the industry for the year]," says Himpossible Recipes' Chef Him Uy de Baron. "2020 showed that we can eat at home and that the options for them just got more varied, but after variety, those will stay are those who just find ways to… upgrade [the home-dining] experience."
Private dining—which can be done "at home through caterers, or in [other] spaces"—may also gain footage this year, according to Pengson. "Because people aren't allowed to travel so much, some of the people they have money to spend, and I feel that maybe [in] 2021 they [will want to] celebrate a little bit…" He goes on to describe it as "a luxury, but a luxury that people are willing to do, as long as it's safe."
Uy de Baron also brings up the subject of virtual cooking classes. "I think business owners are starting to think about that now, how [to] upgrade and bring the restaurant to people's homes. So in this same thread, that's why I still see a space for at-home cooking classes. This brings a new experience back home [that] everyone can partake in."
This story originally appeared on Spot.ph.
* Minor edits have been made by the Yummy.ph editors.
***
Thinking about what to cook next? Join our Facebook group, Yummy Pinoy Cooking Club, to get more recipe ideas, share your own dishes, and find out what the rest of the community are making and eating!
Got your own version of the classic dishes? Pa-share naman! Get your recipe published on Yummy.ph by submitting your recipe here.