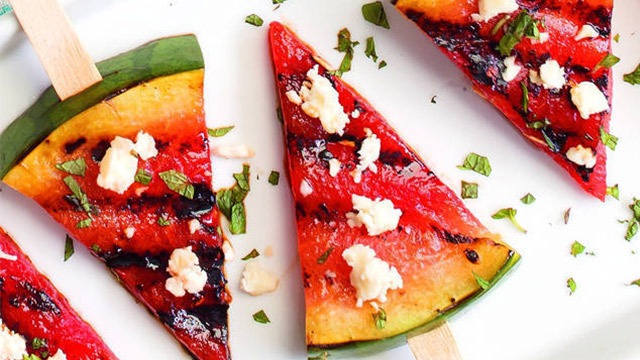 You've probably done a few of these funny kitchen practices before—walk down the food aisle in your local grocery and you'll see that melon-knocking is all too common. But do these practices really work? Here's a closer look at three popular food myths.

1  If a watermelon sounds hollow when you knock on it, the melon is ripe. 
False: avoid bruising a perfectly beautiful piece of fruit—you can tell if a watermelon is ripe by sniffing it. Does it smell sweet? Go for it! If you can't smell anything, it may need a little more time to ripen.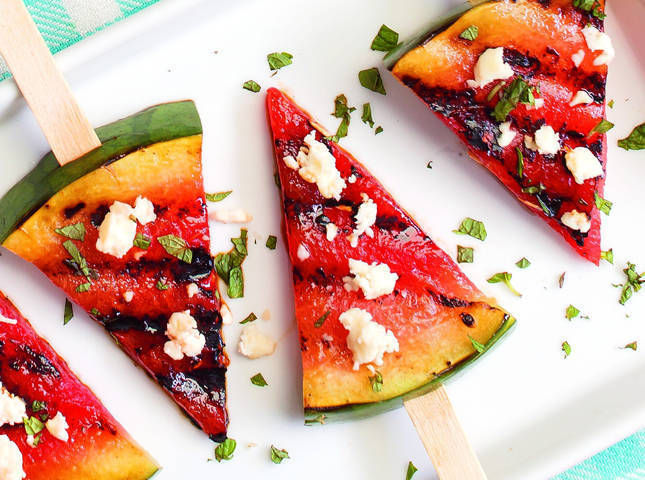 Grilled Watermelon Salad on a Stick
Posted in:
Recipe
2  If pasta is thrown onto a wall and sticks, the pasta is cooked. 
True: cooked pasta will stick to the wall if you throw it, but we don't recommend it! If it sticks, that probably means it is sticky and overcooked. Go for al dente, or noodles that are firm when you bite into it. 
3  The 5-second rule: if you drop your food on the floor and pick it up within 5 seconds of dropping it, it is still clean enough to eat. 
False: Adam Savage and Jamie Hyneman from the MythBusters tested this with a saltine cracker and a piece of beef pastrami. While the moist pastrami picked up more bacteria than the dry cracker, both foods were infected after being picked up only 2 seconds after they were dropped. The takeaway? Don't eat anything that falls on the floor!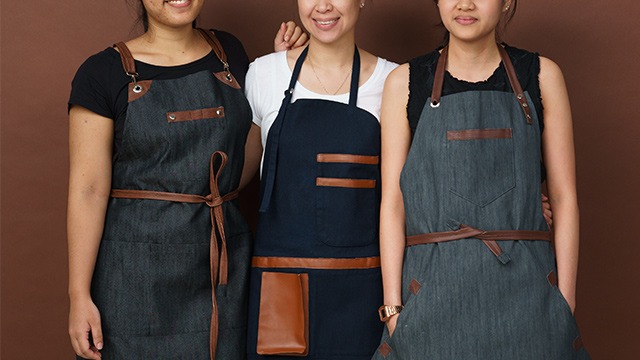 Cook Dinner in These Stylish Aprons
Posted in:
News + Trends
ALSO READ: