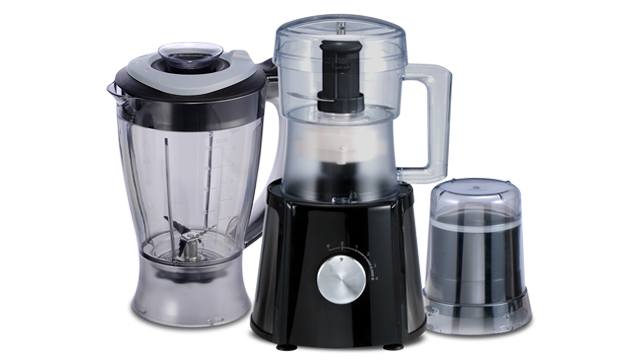 It's always a great find when you find a gadget that can do more than just do one thing. Unitaskers are notorious for taking up valuable space, especially in places where space is already limited. 
Guess what? We think we found a small kitchen appliance that will not only be see regular use in many kitchens, it may just be the only kitchen appliance you may need on a daily basis.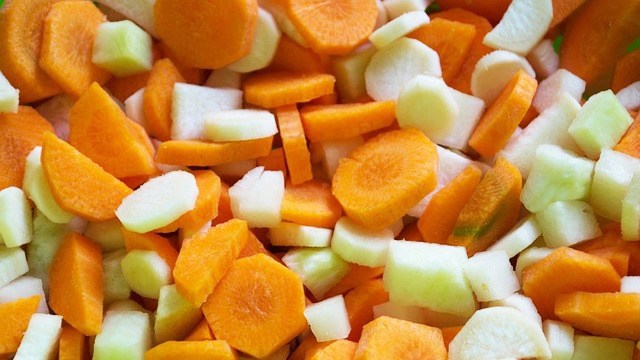 The Imarflex 3-in-1 Chopper, Blender, and Coffee Grinder is a great kitchen appliance. It is, at first glance, a chopper with stainless steel blades and that is already highly useful, especially for busy homemakers. No more chopping by hand, especially if there are a number of vegetables that need to be chopped like you would need for a stir-fry. It has 4 speeds plus a pulse function which allows you to control how chunky the pieces or finely chopped you want your vegetables to be. 
But the great thing with this appliance is that it has two other attachments that are just a useful: the blender and grinder attachments. For those days when you need a blender, you have it ready to go just by removing the chopper and attaching the blender. Smoothies, homemade peanut butter, milkshakes, and purees will be a push of a button away.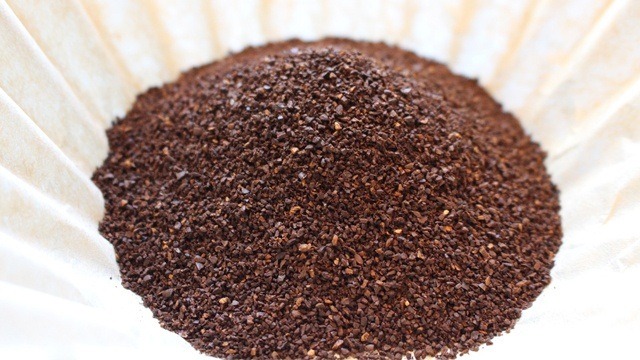 If you love the flavor of freshly ground coffee, you'll love that this has a grinder attachment. Attach it, and you'll have freshly ground coffee grounds to make into a wonderfully flavored and aromatic brewed coffee. You won't go back to instant once you try coffee from freshly ground coffee grounds. The grinder is also particularly useful if you love spices. Whole spices, when lightly toasted, is easily ground which is fantastic for flavoring dishes such as curries, biryanis, and even for something as simple as flavoring a fried rice or using it as a dry rub for ribs.  
A chopper with a blender and grinder attachment is going to be your favorite kitchen appliance. Once you have this in your kitchen, it's staying on your countertop because you're going find it useful enough to use everyday.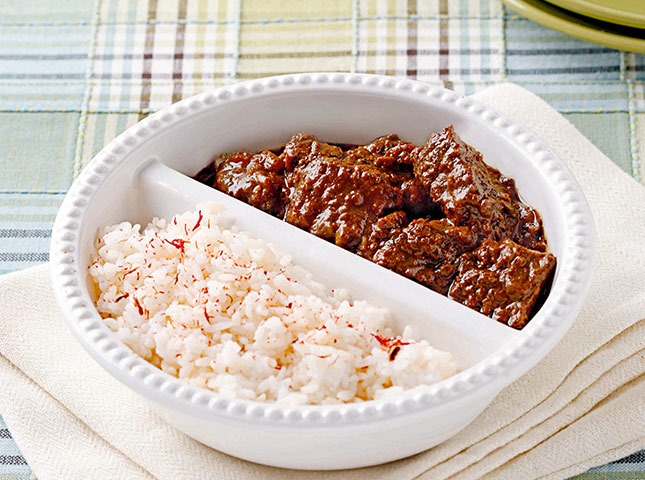 Beef Biryani Recipe
Posted in:
Recipe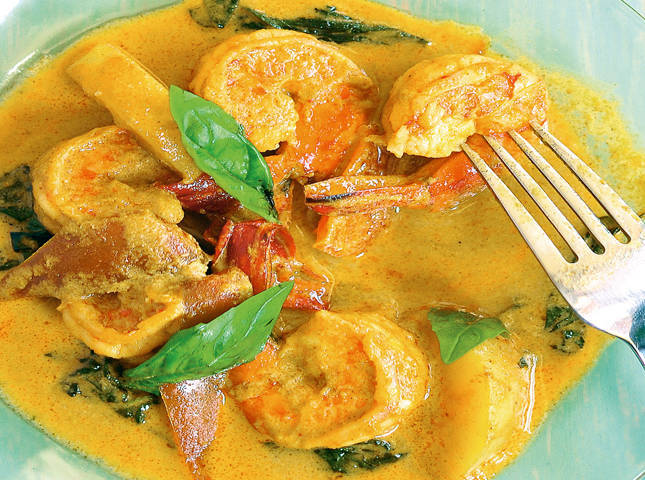 Yellow Shrimp Curry Recipe
Posted in:
Recipe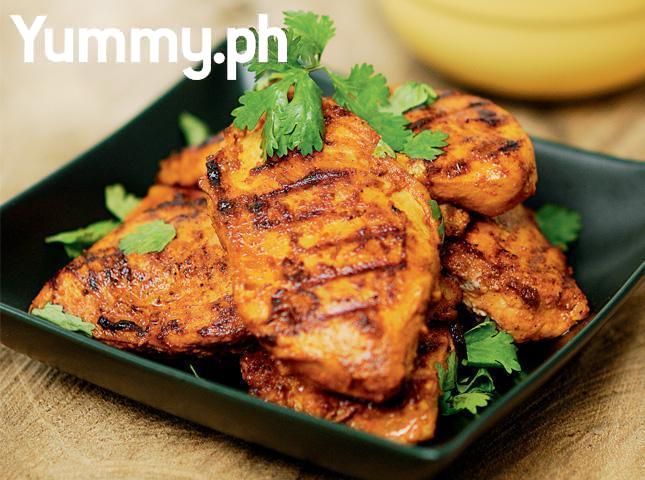 Indian-Spiced Grilled Chicken Recipe
Posted in:
Recipe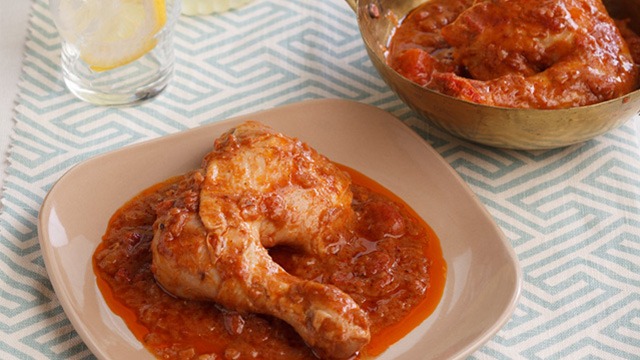 Indian Butter Chicken
Posted in:
Recipe