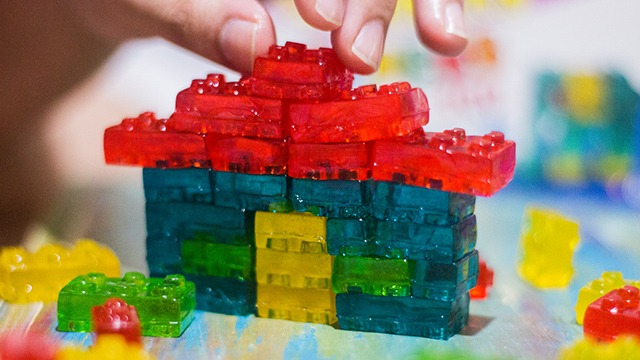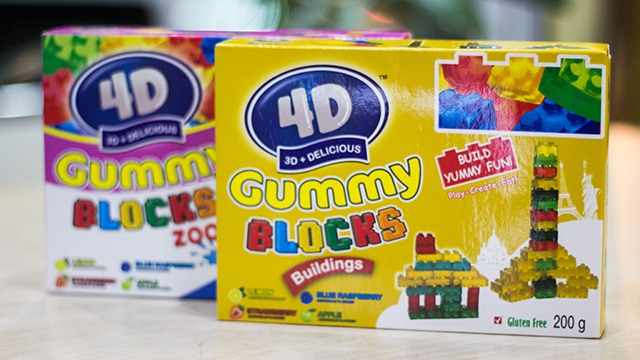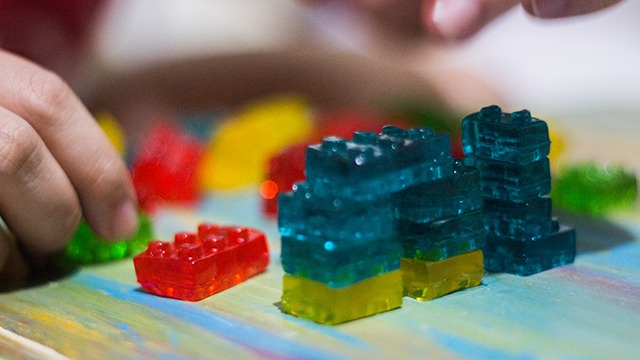 Who says dessert can't cute, fun, and delicious? Landers carries 4D's Gummy Blocks, which are Lego-shaped gummy candies. These candies, no matter how old you are, will make your inner child happy. You can make animal figures, like an elephant, giraffe, and penguin, to building a house, pyramid, and tower—minus the stepping-on-Lego casualties!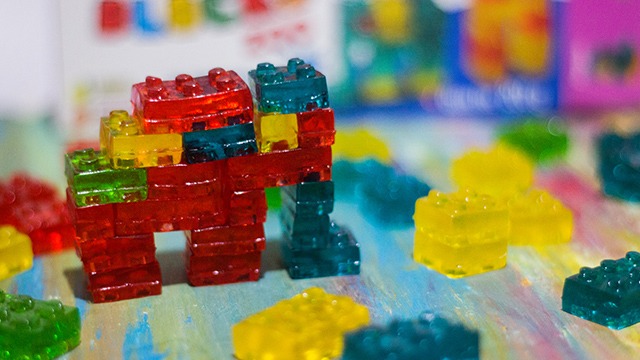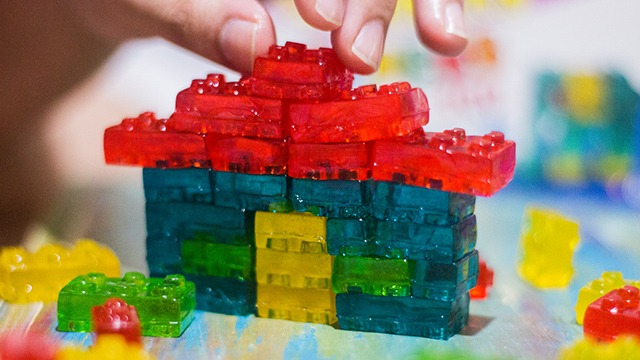 4D's Gummy Blocks comes in four vibrantly-colored fruity flavors: lemon, strawberry, blue raspberry, and apple. You can mix and match these different flavors to make your final creation extra colorful and flavorful!
4D Gummy Blocks are available in Landers for P119.
Visit Landers' official store locator to find a Landers branch nearest to you.
ALSO READ: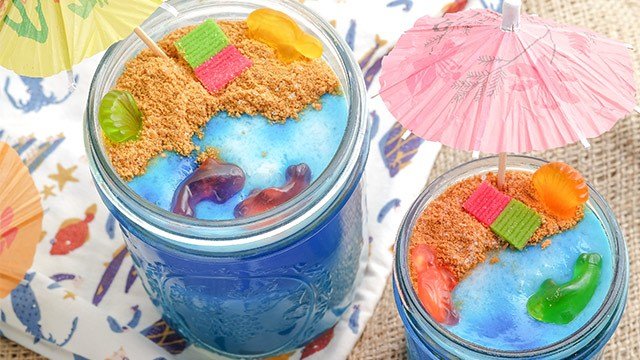 Pineapple Jelly in a Jar Recipe
Posted in:
Recipe