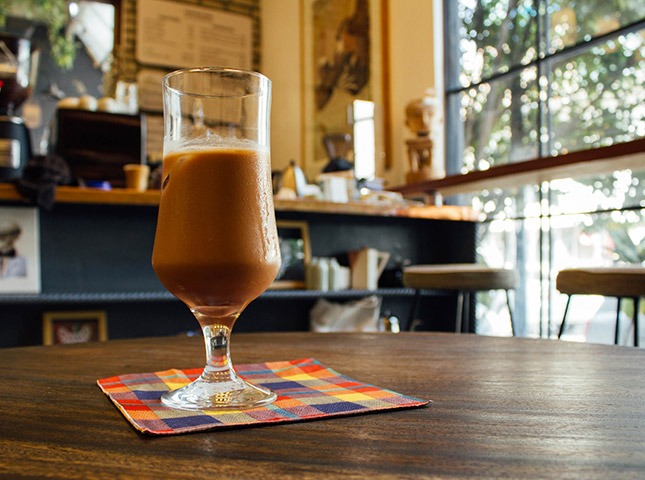 Cold brew or cold press coffee is different from iced coffee—it requires steeping coffee for 12 hours or more, resulting in a more mellow drink, well-loved for its low acidity and velvety texture.
We asked Jonathan Choi, the head barista of Magnum Opus Fine Coffees, for five alternative ways to enjoy your cold brew. From a milkshake to a cold brew rum, you can use cold brew coffee as the base for all your caffeine concoctions:

Cold Brew Cappuccino Recipe
125ml Cold Brew Coffee
50ml fresh milk
2 pieces ice cubes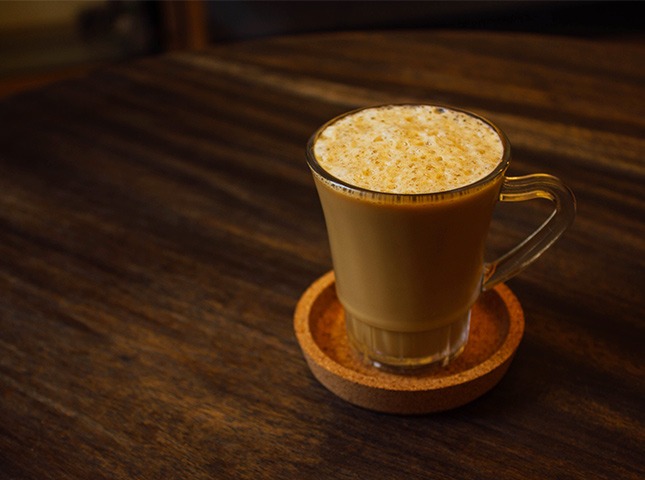 1 Combine the coffee, milk, and ice in the tumbler and seal tightly. Wrap the tumbler with a towel to guard against spills.
2 Shake well or until you can no longer hear the ice and it has dissolved. Pour out the shaken coffee into a cup and scoop out the foam and place on top of the coffee.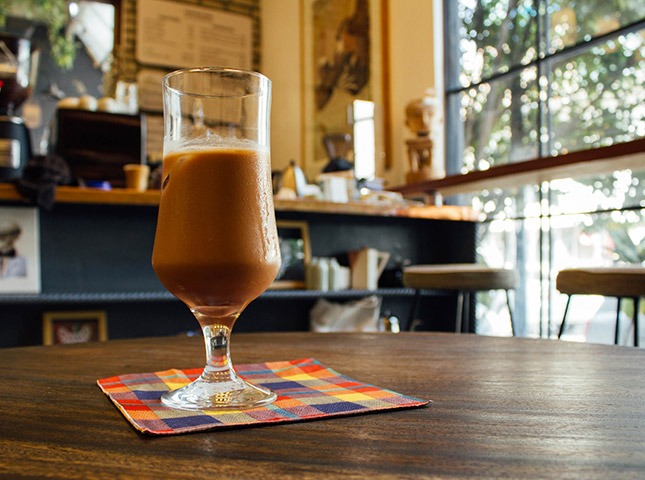 ADVERTISEMENT - CONTINUE READING BELOW
Recommended Videos
Cold Brew Mocha Recipe
120ml Cold Brew Coffee
50ml Milk
45ml Chocolate Ganache
2 pieces ice cubes
For the chocolate ganache:
250g of your favourite chocolate
250ml milk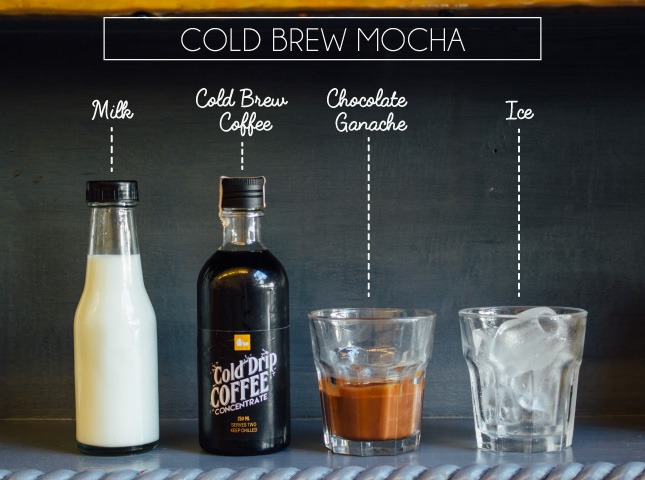 1 Make the ganache: Melt the chocolate over very low heat, mixing and folding it in to avoid burning. Slowly add milk 50ml at a time, combining the milk and the melted chocolate each time. Once all the milk has been added, cool and store. The ganache can keep for up to to five days when chilled. (When ready to use, place the container in a hot water bath before use.)
2 Combine all four ingredients in a glass.
3 Stir vigorously until the ganache mixes well into the milk and coffee.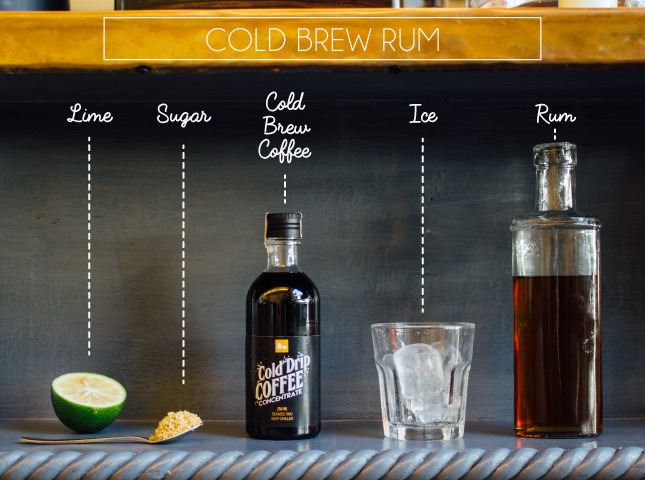 Cold Brew Rum Recipe
120ml Cold Brew Coffee
2 teaspoons sugar
30ml lime juice (the juice of one lime)
1 ounce rum (we used a jigger)
Lime wedge or peel for garnish
2 pieces ice cubes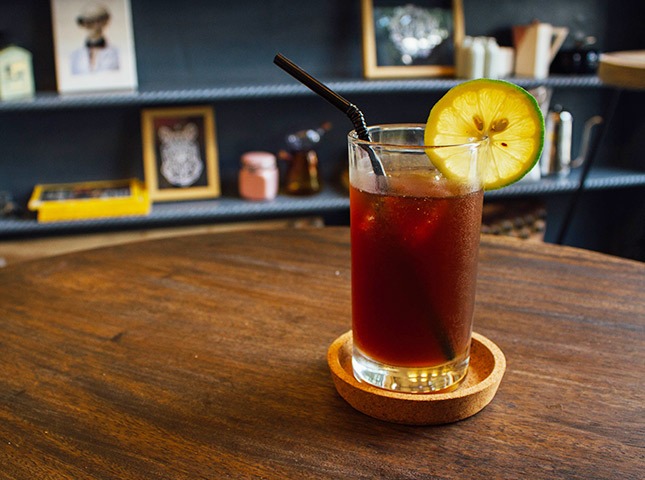 1 Combine coffee, sugar, and lime juice, rum, and ice in the glass.
2 Stir until the sugar dissolves.
3 Garnish with the lime wedge or peel.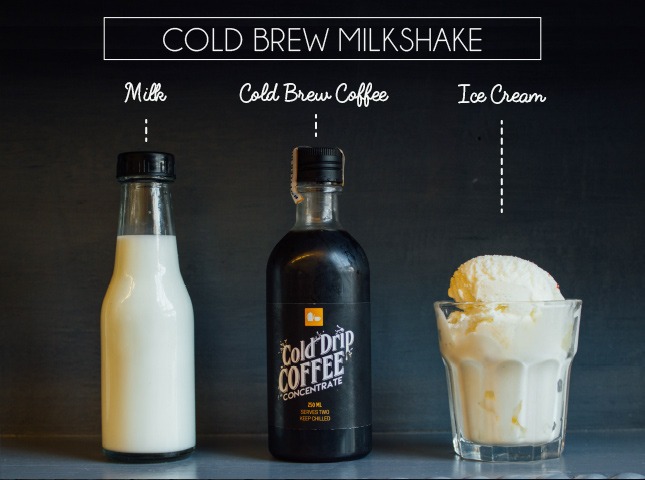 Cold Brew Milkshake Recipe
120ml Cold Brew Coffee
100g vanille ice cream
50g fresh milk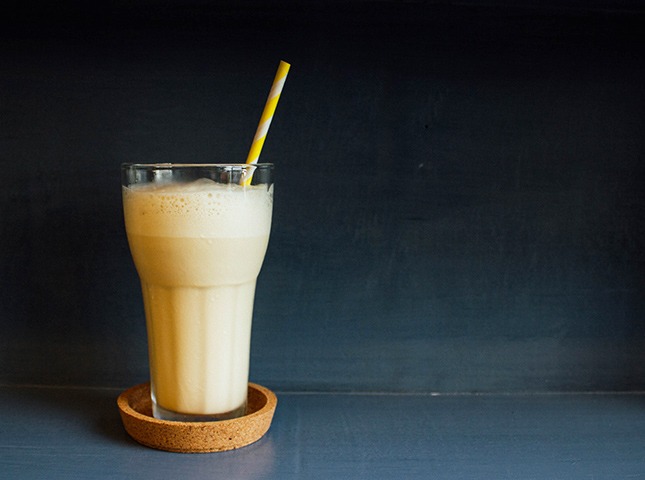 1 Pour all the ingredients into the blender.
2 Blend on low for 15 seconds.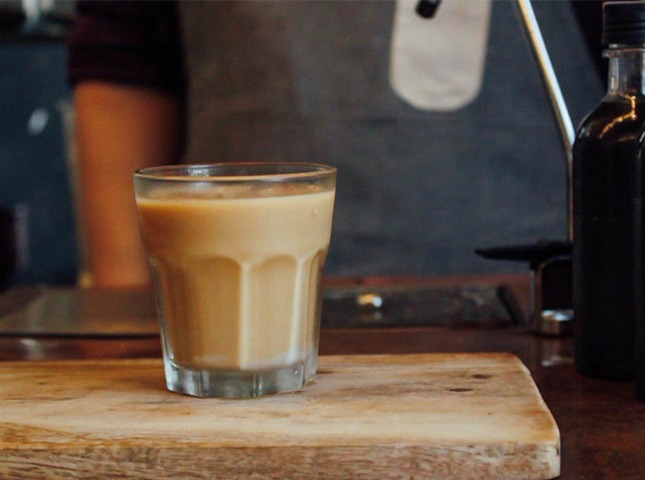 Cold Brew Vietnamese Coffee Recipe (Ca Phe Sua Dua)
100ml Cold Brew Coffee
20ml condensed milk
2 pieces ice cubes
1 Combine all three ingredients in a glass.
2 Stir vigorously until the condensed milk mixes well into the coffee.
Recipes and drink preparation by Jonathan Choi
Photography by Riell Santos; shot on location at Restock