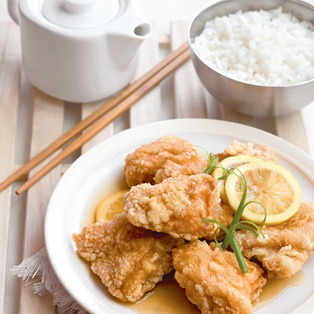 .
The kitchen can be intimidating but you don't need to break a sweat when faced with a stove, pots, and pans. We've rounded up 5 easy recipes every kitchen newbie can whip up:
Need a quick appetizer? These sauteed shrimps are a no-brainer.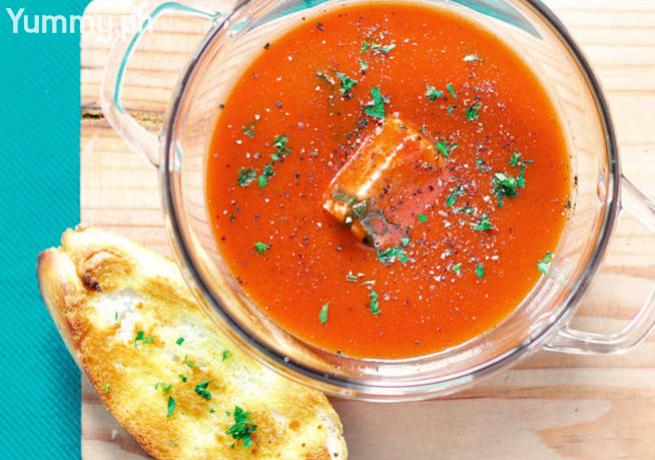 A no-frills recipe for a hearty (and yummy) bowl.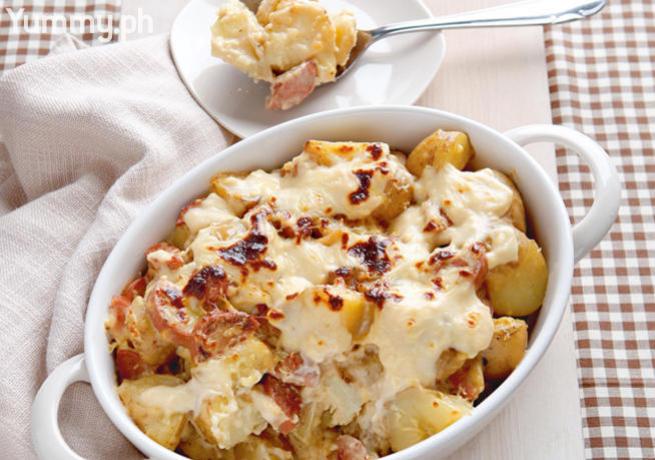 Choose to substitute the sausages mentioned in the recipe—this recipe is versatile!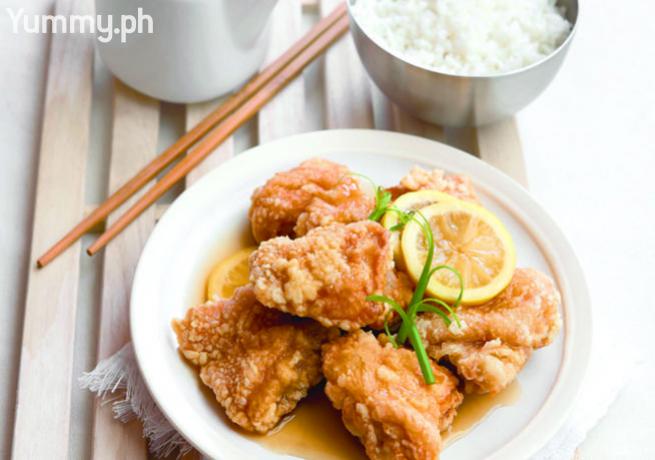 Who knew this restaurant favorite was so easy to make at home?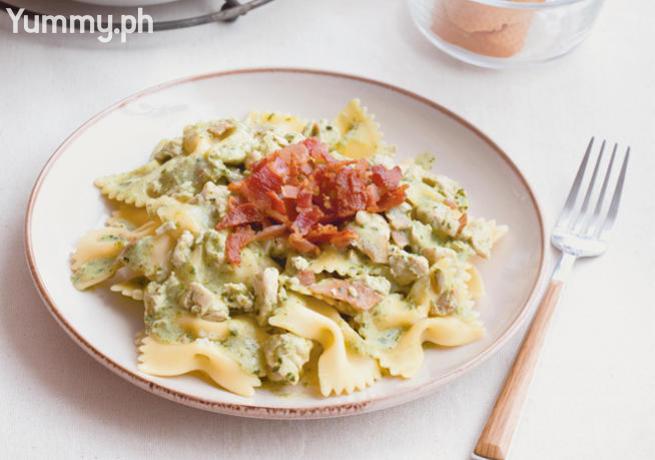 Creamy Chicken Bacon Pesto Pasta
Include this in your list of no-fail recipes: this just might be your go-to dish when you need a meal in 15 minutes.