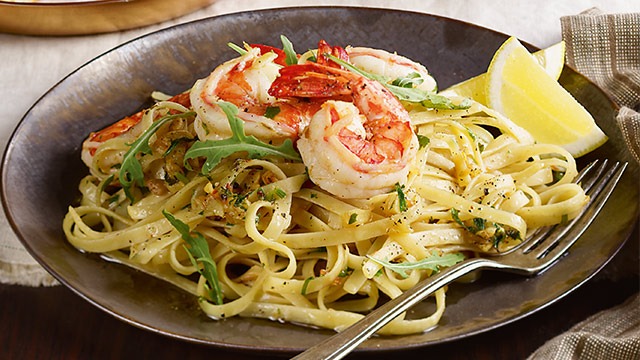 Pasta dishes are one of the easiest dishes to whip up. They're fuss-free, need only a handful of ingredients, and are almost always fool-proof (even if you're a newbie in the kitchen!).
Need a quick meal for the family or your friends? These recipes are keepers: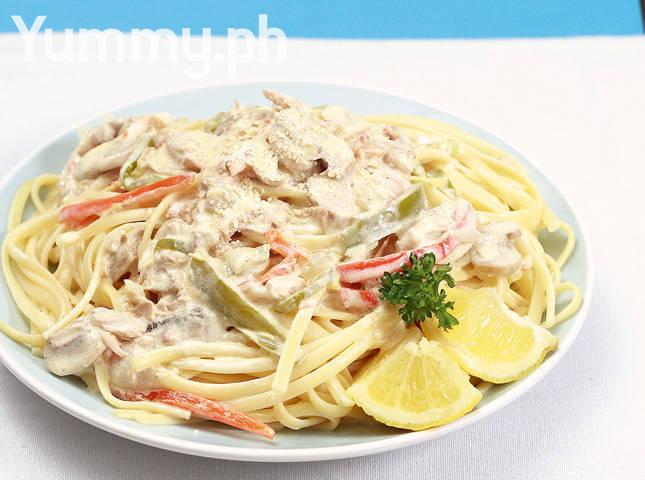 1 Creamed Tuna and Mushroom Pasta
Grocery finds make for a light but satisfying pasta dish.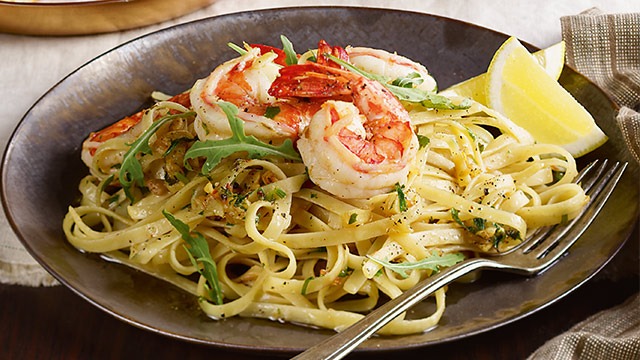 Love shrimp in your pasta? This recipe makes use of soda as a marinade and adds to the layers of flavors in this pasta plate.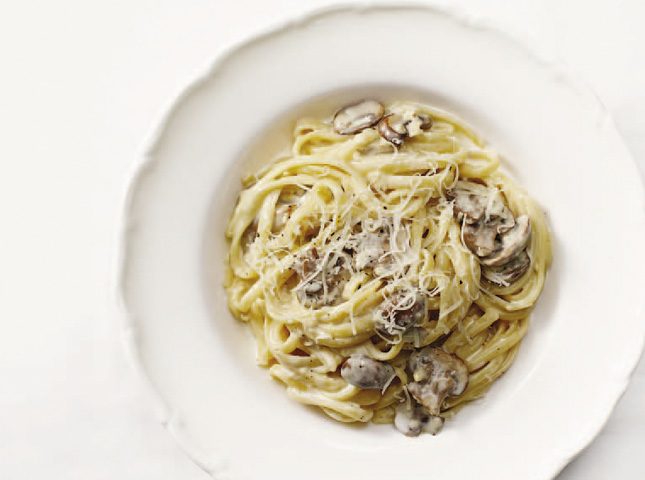 3 Garlic and Mushroom Pasta Recipe
Cream, garlic, mushrooms, and olive oil—it can't get any easier than this!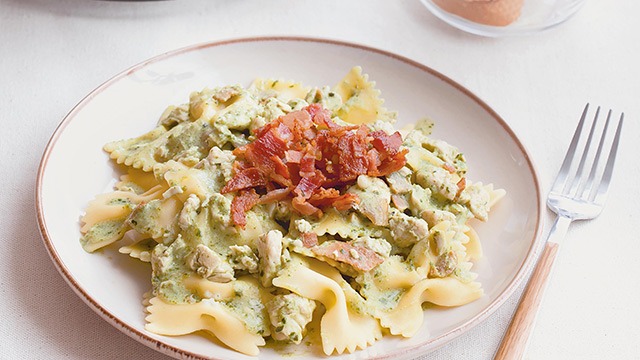 4 Creamy Chicken Bacon Pesto Pasta Recipe
This is a great go-to recipe when looking for something to whip up for the kids.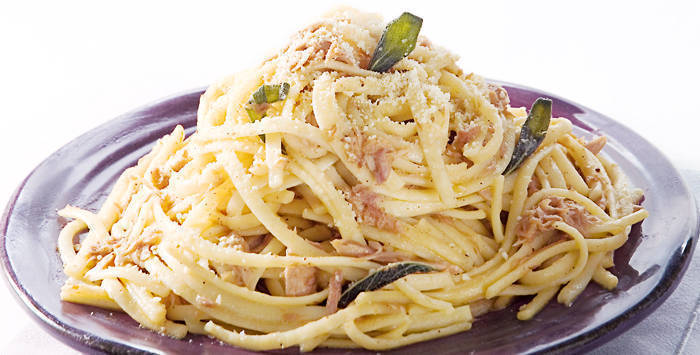 5 Tuna Fettucine in Brown Butter Sauce Recipe
Tired of your usual tomato-based pasta sauce? Try brown butter sauce!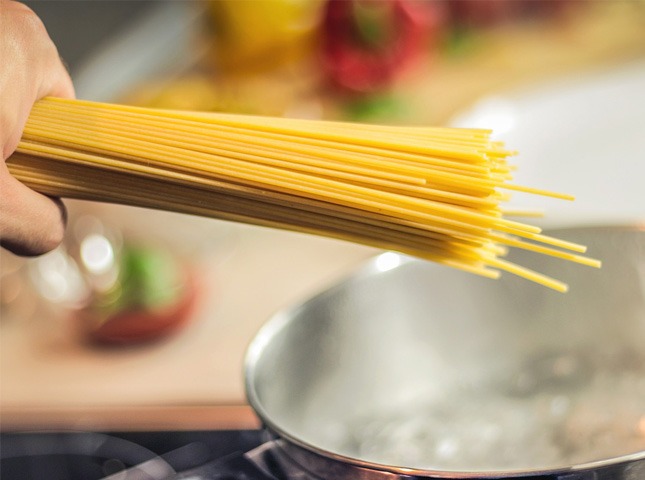 9 Secrets to Cooking Pasta Like a Pro
Posted in:
Cooking