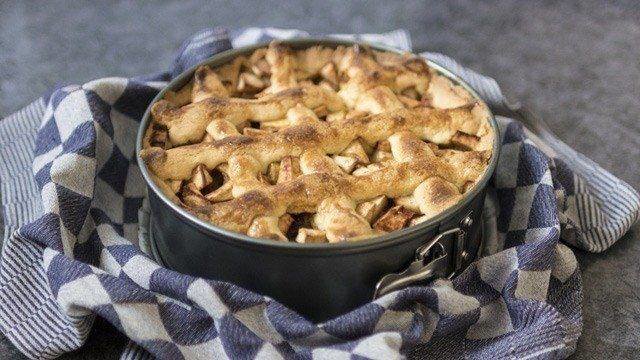 We've tested it and we know, it's not how expensive the baking pan is but the batter you use in it. And just because we know you want to know where to get the most affordable cake pans in the metro, here are five places we think you should visit for a great cake pan deal.
1 Wonderbake
A relative newcomer to the baking supply store scene, it is known for having a great selection of unique packaging as well as a curated range of baking ingredients.
You can find a 6×3 inch aluminum baking pan for only P90 while its bigger cousin, the 9×3 inch, is P125, a great deal since it's ideal to have two of each cake pan. Plus, its springform pans are equally affordable, with an individual 4-inch size costing only P250.
Wonderbake is located in L/G Mega A, SM Megamall, Mandaluyong City.
Tel. Nos. 625-4495, 6256612, and 956-8950 or visit facebook.com/wonderbakeph for branch locations and for more information.
2 All About Baking
A baking supply giant located in the heart of big city, it has a massive stock of almost everything a baking enthusiast could possibly want. Apart from its cheap aluminum baking pans (a 6×3 inch costs a mere P75 while its 9×3 is only P105!), this is the place to also get affordable springform pans. A 6-inch springform runs for just under P300! Plus, its amazing assortment of commercial-grade silicone molds will stun any aspiring baker with the sheer variety of its products.
All About Baking is located on 2 Kitanlad Street corner Quezon Avenue, Quezon City.
Tel. No. 920 3087 or visit allaboutbaking.ph and facebook.com/allaboutbakingph/ for other branch locations and for more information.
3 Cooks Exchange
One of the first baking supply stores with locations in malls, it specializes in all things baking and cooking, offering products that used to be only available abroad or home versions of commercial-quality equipment and ingredients. Cake pans are priced at P154 for the 6×3 inch aluminum pans while 8×3 inch pans are P202.
Cooks Exchange is located in L/G, Power Plant Mall, Rockwell Drive, Makati City.
Tel. No. 898-0926 or visit cooks-exchange.com for other branch locations and more information.
4 Mr. Baker Culinary and Baking Supplies
An unassuming store away from the busy part of the city, it's a store that even commercial bakers visit. That's testament to its wide array of ingredients and products, including a big supply of quality cake pans of every size. A 6×3 aluminum cake pan goes for P90 while the larger 8×3 inch round costs P119.
Mr. Baker is located at No. 38 Aurora Blvd. corner F. Roman St., San Juan City.
Tel. Nos. 697-2795, 738-8442, (0933) 356-9797, or (0997) 566-9227, or visit facebook.com/MrBakerPH/ for branch locations and more information.
5 The Baker's Co.
The sister company of Japan Home Centre, it's no surprise that its products are similar in its origins. You'll definitely find a rare selection of baking products from our sister island but also a wonderful and unique range of baking supplies that will delight bakers. But its products are well curated in this specialty store, including its baking pans. You'll find 6-inch cake pans starting at P119 and up.
ADVERTISEMENT - CONTINUE READING BELOW
Recommended Videos
The Baker's Co is located on 99 Panay Ave. Brgy. South Triangle, Quezon City.
Tel. No. (0926) 035-7130, 921-6443, and 245-1820, or visit facebook.com/TheBakersCoPH and thebakersco.com for other branch locations and more information.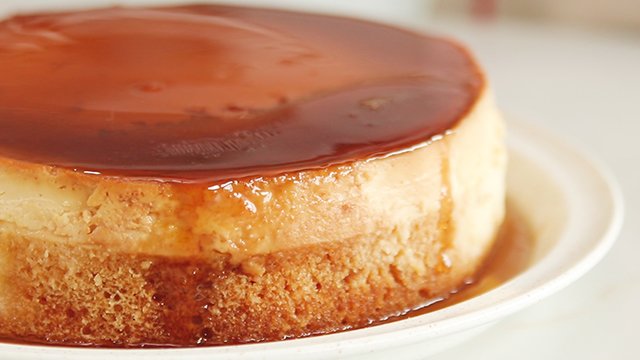 WATCH: How to Make a Leche Flan Cake
Posted in:
Baking