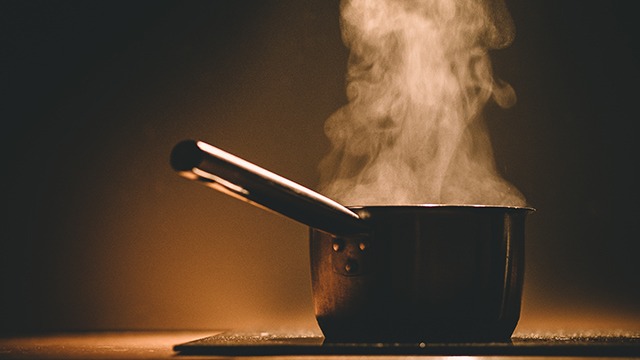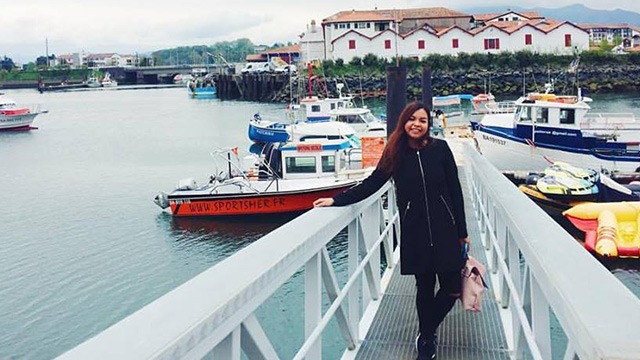 We had a quick chat with Filipina home-cook, 22-year old Nicole Alegrado, about her first few days working as an apprentice in one of the world's greatest kitchens. The legendary 3-Star Michelin restaurant Arzak in San Sebastian, Spain is run by culinary icons Juan Mari Arzak and his daughter, Elena Arzak.
Here is what Nicole had to say about life in the kitchen after her first five days at Arzak:
1 I've learned to love my ugly kitchen clogs.
Staying on your feet all day is no joke. Wearing comfortable shoes for working long hours in the kitchen is imperative, no matter how ugly I think they are. My own pair has become my best friend!
2 Siestas are seriously the best.
I've never been more grateful for the traditional Spanish custom, the siesta! Having a couple of hours to nap in between lunch and dinner services is such a blessing.
3 Simple ingredients go a long way.
At Arzak, we have fresh ingredients delivered to the restaurant every morning. Most of these ingredients are simple: piquillo (red peppers), macadamia nuts, and leeks. However, we put a ton of work into each of them. These simple ingredients go through different processes of prep work, which make each dish we put together a labor of love.
4 I still get starstruck every day.
Juan Mari and Elena Arzak are culinary legends—when I met them in person for the first time a couple of years ago, I felt like I was meeting Hollywood superstars. Now, I get to see them every day and nothing has changed: it's incredible to be around them!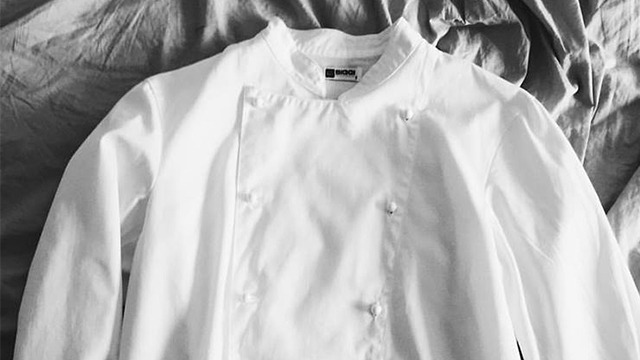 5 Great things never come easy.
I went from having no professional culinary background to working in one of the world's best kitchens. I had to make huge adjustments in my lifestyle. It is not easy, getting off work past midnight every day. However, no matter how tough it gets in the kitchen, I always remind myself that it is tough for a reason. When I feel like giving up, I remember that I am beyond lucky to be part of the revolutionary cuisine that happens in here. This restaurant has earned an incredible amount of praise, and rightly so!
Main image from Pexels.