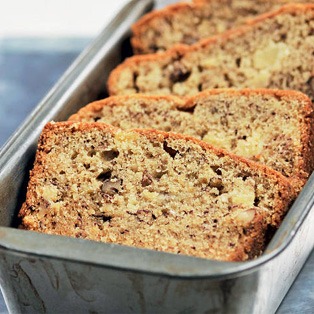 .
Spotty, overripe bananas have a place in your kitchen because they're best used for making banana bread. Here, 6 recipes you can try: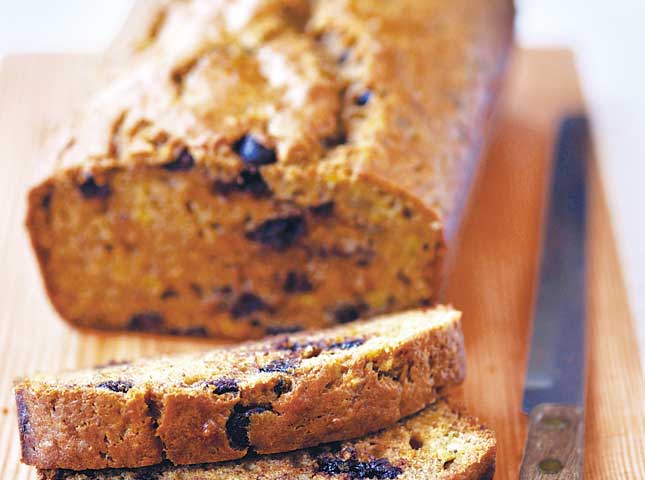 This loaf is not only packed with flavor, it also keeps moist for days.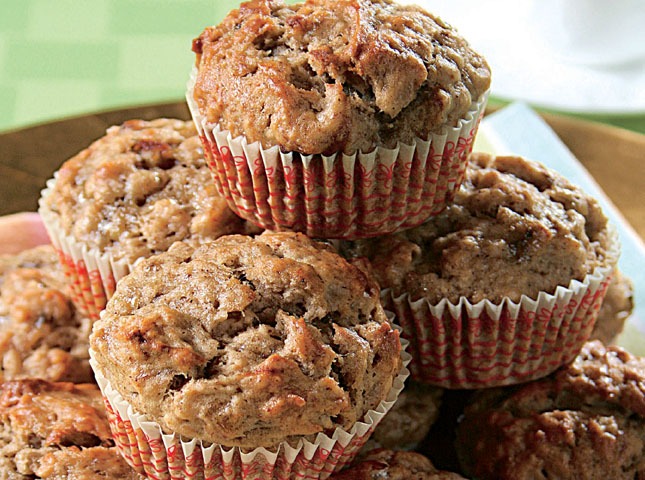 Cinnamon adds a nice touch to these filling muffins.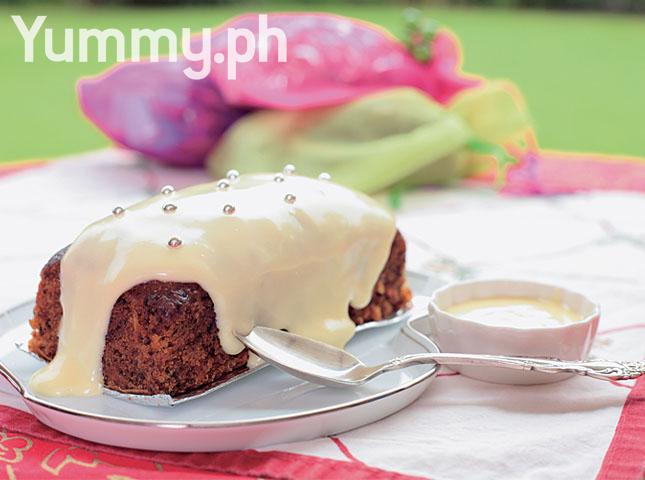 Banana Bread With Lemon Cream Cheese Frosting
The lemon cream cheese frosting makes this loaf extra decadent.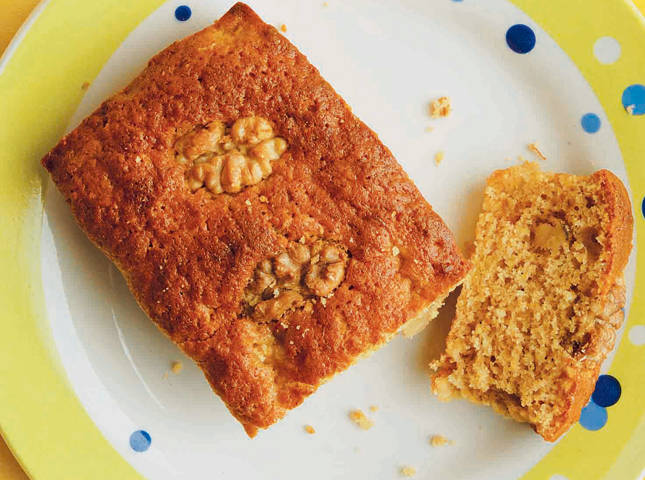 The easy 2-step recipe you should be using for banana bread!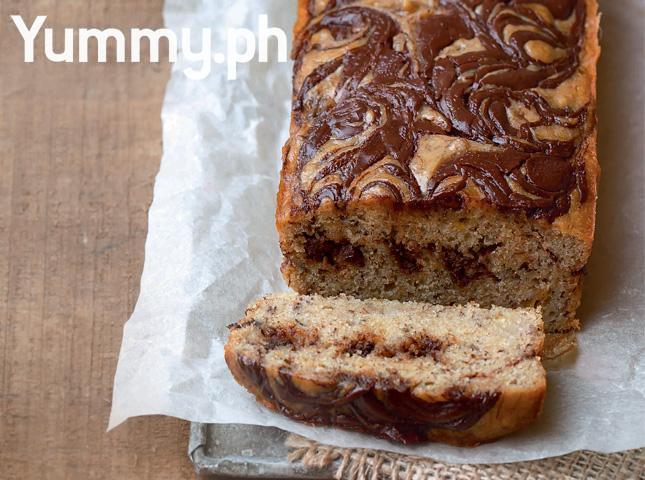 ADVERTISEMENT - CONTINUE READING BELOW
Recommended Videos
Take your fave banana bread a notch higher by swirling melted chocolate in the batter.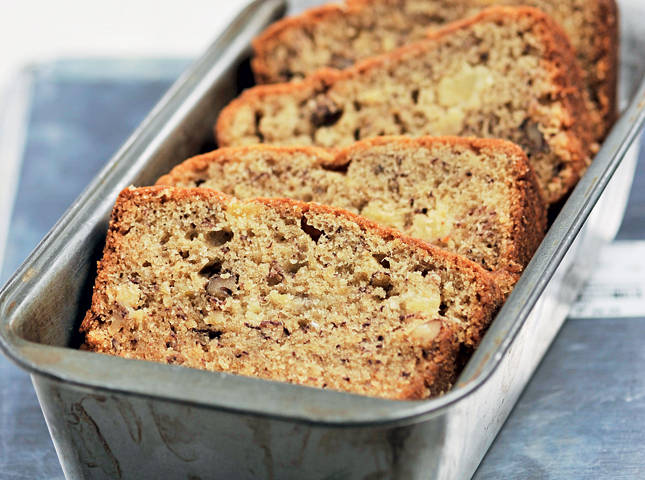 This sweet loaf can be eaten at either room temperature or sliced straight from storing in the refrigerator.
TIPS ON MAKING BANANA BREAD:
1. Using overripe or spotty bananas gives the best flavor.

2. Mash bananas to a chunky pulp, don't puree.
3. Using brown sugar gives a rich, almost molasses-like flavor to the bread.
4. Go the extra mile with toppings: nuts add a nice crunch and texture.
If you don't have an oven, you can also make a single-serve banana bread in minutes in using the microwave: