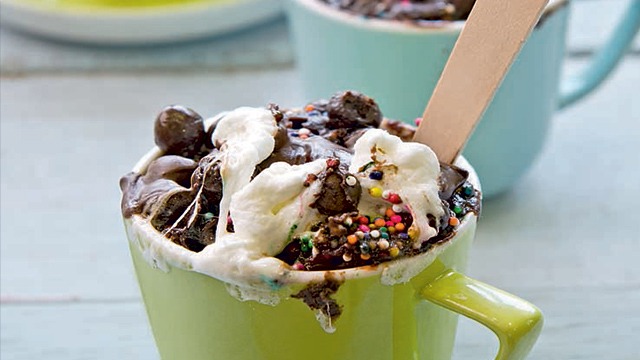 The microwave oven is so much more than just a gadget to reheat your food. You can actually use your microwave oven to cook dishes. How about trying these recipes?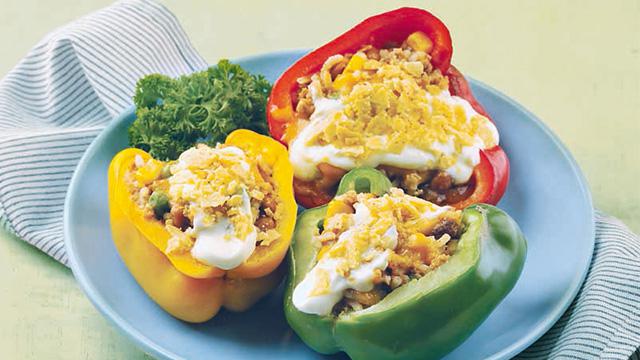 Whip these up for your next weekend party.
Nutella-Dipped Microwaved Potato Chips
This is how you make your potato chip snack so much better.
Pizza flavors in a dip? Everyone will love this!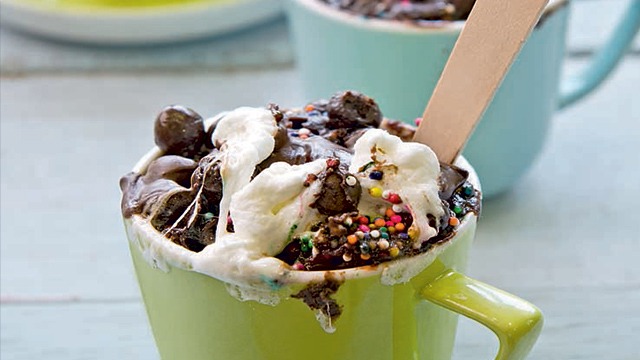 You don't need an oven to make your favorite dessert.
No oven? Use your microwave oven instead.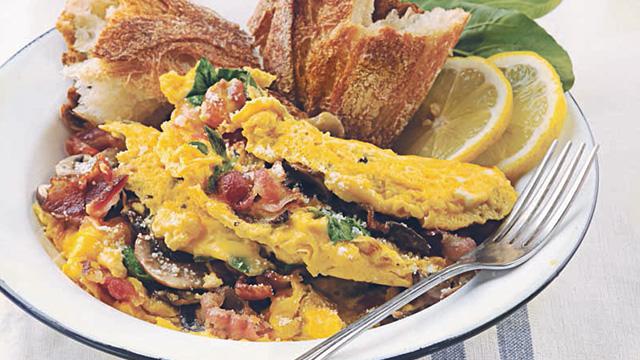 ADVERTISEMENT - CONTINUE READING BELOW
Recommended Videos
Bacon and Mushroom Spinach Omelet
Use your microwave for this easy-to-prepare omelet.