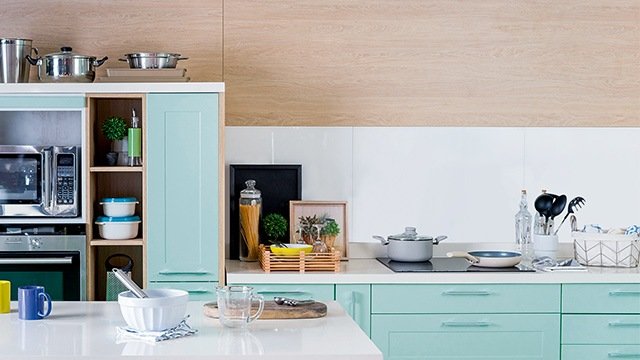 The basic appliances you would buy for a kitchen are a refrigerator, a cooktop with range hood (with or without a convection oven), and a microwave oven. Perhaps you'd throw in a blender or food processor plus a coffee maker once you've settled in, but most of us stop there.
If you find yourself in the kitchen a lot, you might want to consider getting specialty appliances for specific needs. These gadgets could save time (and money) in the long run. Take your pick here: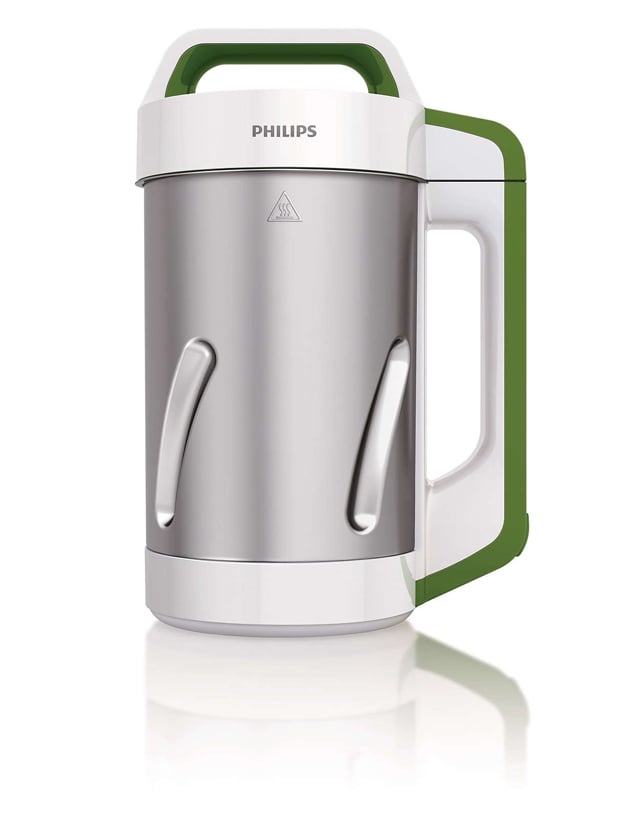 1 Soymilk Maker
Apparently, making your own soymilk is an in thing. If you're vegan, or if you have a child who loves to drink soy (it does taste more flavorful than cow's milk), then you'll probably go through several bottles a week, and that could be costly. You might want to consider getting a soymilk maker, because just a tiny cup of soybeans makes a whole jug of milk. It grinds the beans (with a bit of water), and then filters it, producing fresh, frothy soymilk. And it won't go to waste if you become tired of soy—it could easily make vegetable and fruit shakes, too—try making a banana milkshake with it.
Daily Collection Soy Milk Maker, Philips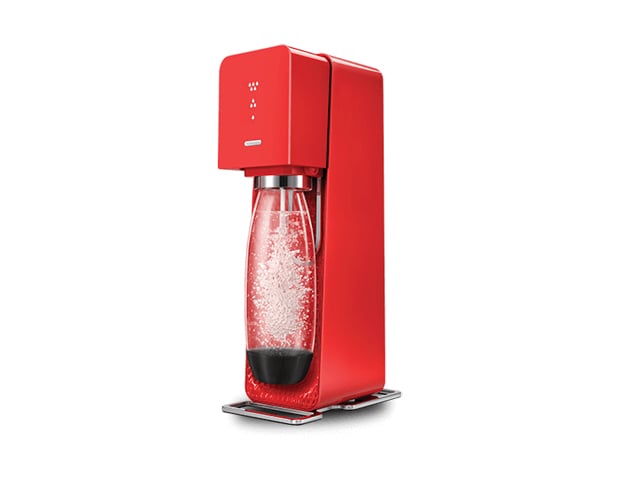 2 Soda Water Maker
There are a lot of not-so-good things about buying soda or commercial softdrinks—one is that these are full of sugar, and two, all those bottles end up in a landfill somewhere. A soda water maker allows you to make carbonated water in your own home with just regular water and their reusable bottle. All you have to do is press a button. You can either add flavored syrup (like an Italian soda) or drink it plain with a slice of lemon, like sparkling water—no need to pass the Perrier!
Sodastream Soda Water Maker, available at True Value, or click here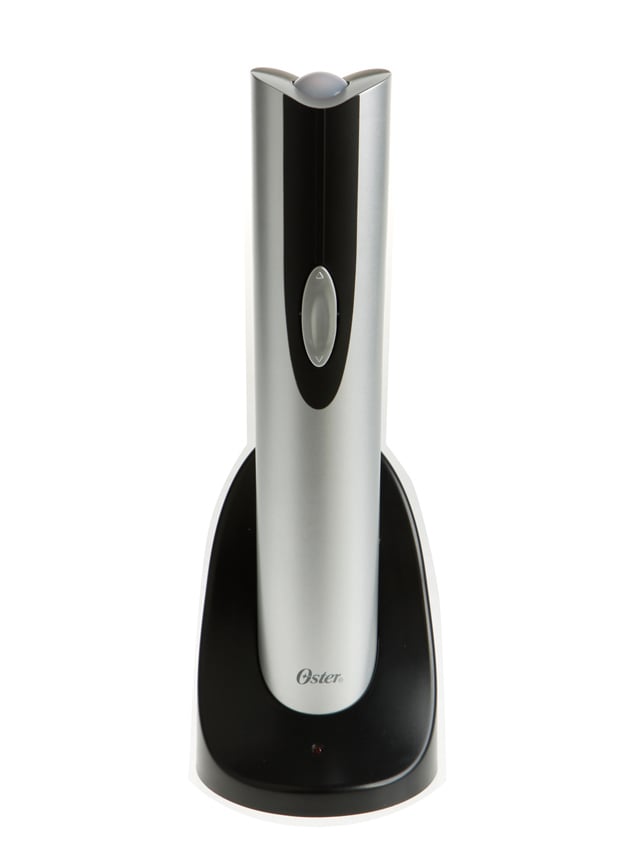 3 Automatic Wine Bottle Opener
If you are the type of homeowner who hosts parties almost every weekend, or if you just love to drink wine, then you might want to consider investing in one of these. All you have to do is charge it on its dock like a cellphone, and then it could open 30 (30!) bottles of wine on a full charge. Remove the cap foil; press the bottom of the opener onto the top of the bottle, and then the cork is easily removed without any muscle strain on your part.
Oster Corkscrew Opener, available at Rustan's Department Store, Makati City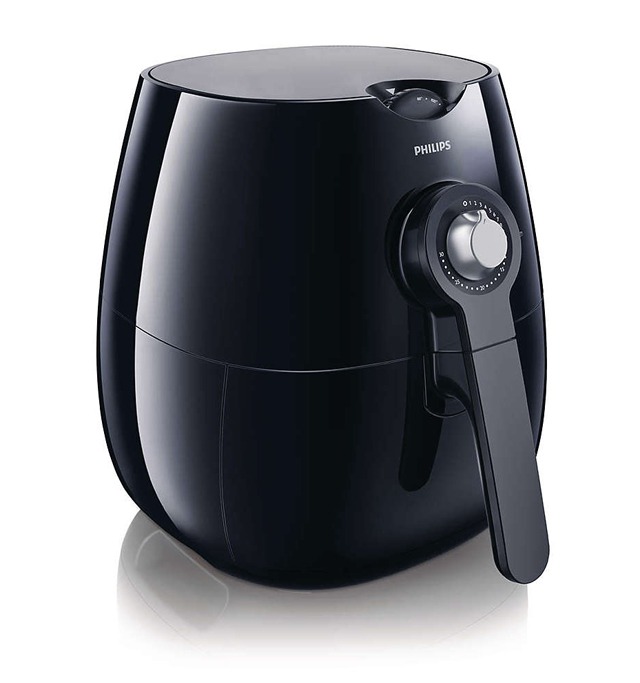 4 Air Fryer
Crispy pata or lechon kawali for lunch is the bomb, but all the additional cholesterol from deep-frying isn't. As part of their "Nothing Beats Healthy Eats" campaign, Philips features their air fryer, which lets you have your crispy pata and eat it too. It uses hot air to "fry" the food, so your dish will end up with 80 percent less fat than it would in a deep fryer. All you have to do is preheat the machine, and then stick in your cut-up pata, chicken, fries, or dumplings. It mostly sounds like a turbo broiler with a bit of crackling, but without the sputtering oil, and yes, the food does turn up crispy, but not oily.
ADVERTISEMENT - CONTINUE READING BELOW
Recommended Videos
Viva Collection Airfryer, Philips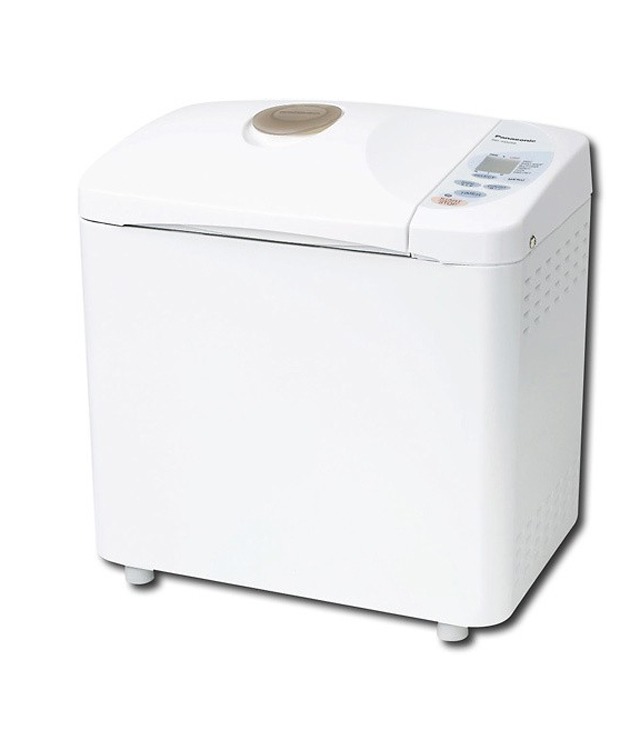 5 Bread Maker
If you are dreaming of making your own bread at home, but all the hand kneading and dough-rise-waiting is turning you off, then you need to get a bread maker. This model has a bucket where you throw your mix in, and then it kneads it on its own—you leave the dough to rise (there is a timer), and then it turns on to bake. The magical part about some variants of this bread maker is that it has a button that you press to toss in the raisins and nuts at a certain point, which is much more convenient than opening it and tossing it in (the dough might deflate).
SD-YD250 Bread Maker, Panasonic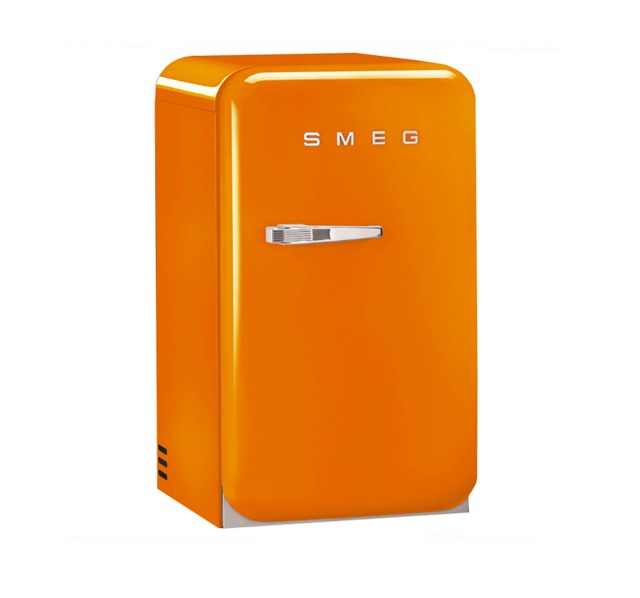 6 Mini Bar
Any vintage-lover or designer has dreamed of owning his own Smeg refrigerator, which is Cadillac-sleek with its retro curves and 1950s-style details. Earn ultimate bragging rights by getting this FAB5 mini-bar Smeg (at an entry-level Smeg price). Just 54cm in height, it has a freezer with ice tray, movable shelves, and that trademark retro, Smeg look—a perfect addition to a cool man cave.
FAB5 Mini Refrigerator, Smeg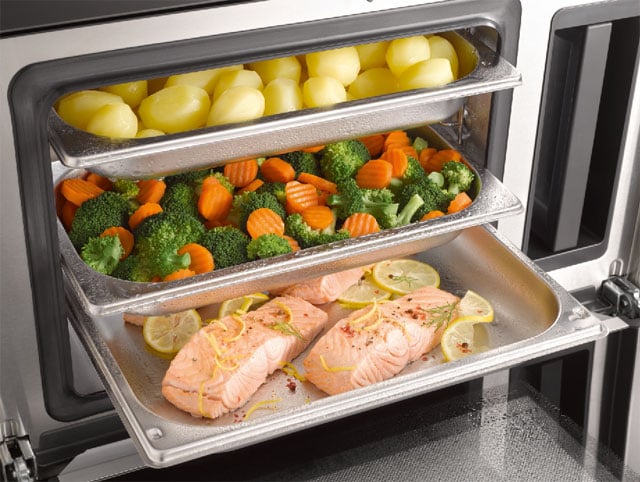 7 Combi-steam Oven
Miele is the benchmark for sleek kitchen appliances, and they do not disappoint with their Generation 6000 collection's sleek, symmetrical design and user-friendliness.
These include the built-in Combi-steam oven, which has over 20 program settings you can access on its sleek, LED panel (no unsightly knobs here). With its multiple settings and pans, you can broil, convection-bake, combi-steam-and-bake, or combi-steam-and-broil, among many other programs.
Miele Combi-steam Oven, Miele Gallery, 12/L Twenty Four Seven Mckinley Building, 24th St. cor. 7th Ave., Bonifacio Global City, or go to the Focus Global website
PHOTOS Courtesy of the brands. To see the rest of the home from the main photo, click here.
ALSO READ:
This story originally appeared on Realliving.com.ph.
* Minor edits have been made by the Yummy.ph editors.