If you have the habit of buying coffee to jumpstart your day, you should consider investing in a good tumbler to help lessen the alarming rise of plastic waste worldwide. A number of cafes are also doing their part to further help in lessening plastic waste by pushing coffee drinkers to adopt a BYOB (Bring Your Own Bottle) lifestyle and reward them with small but significant rewards in return.
On your next coffee run, head over to 7-Eleven and don't forget to bring your own tumbler because City Blends is having a Bring Your Own Cup promo. This promo treats you to an 8-ounce, 12-ounce, or a 16-ounce coffee for a fixed price of P20 for City Blends coffee (regular) and P35 for City Blends PRIMA (premium). Yes, all sizes will have the same price!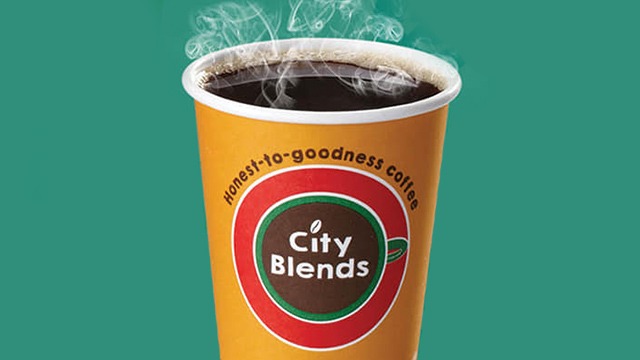 For every five purchases of the coffee using your CLIQQ app, you can get a free refill of 8 oz City Blends coffee. According to 7-Eleven Philippines' site, the cup or tumbler must have a maximum capacity of 16oz and the recommended height of the cup or tumbler is 5.5 inches. 
7-Eleven's City Blend's Bring Your Own Cup promo will run until March 24, 2020 only.
ADVERTISEMENT - CONTINUE READING BELOW
Recommended Videos