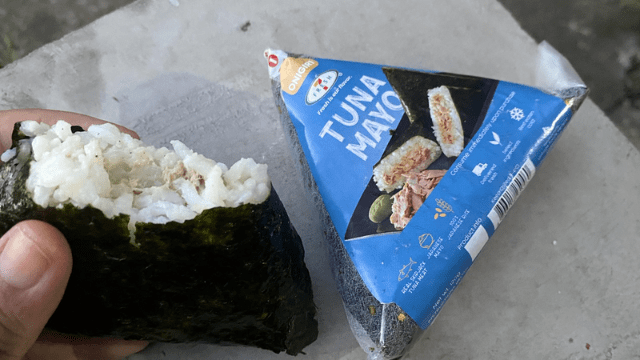 7-Eleven's heat-and-eat food selection has always been diverse enough that it covers different cuisines, including Japanese. Just in case you didn't know, 7-Eleven launched affordable ramen kits last 2021, and now, they're adding more Japanese food options with the launch of their Onigiri and Maki.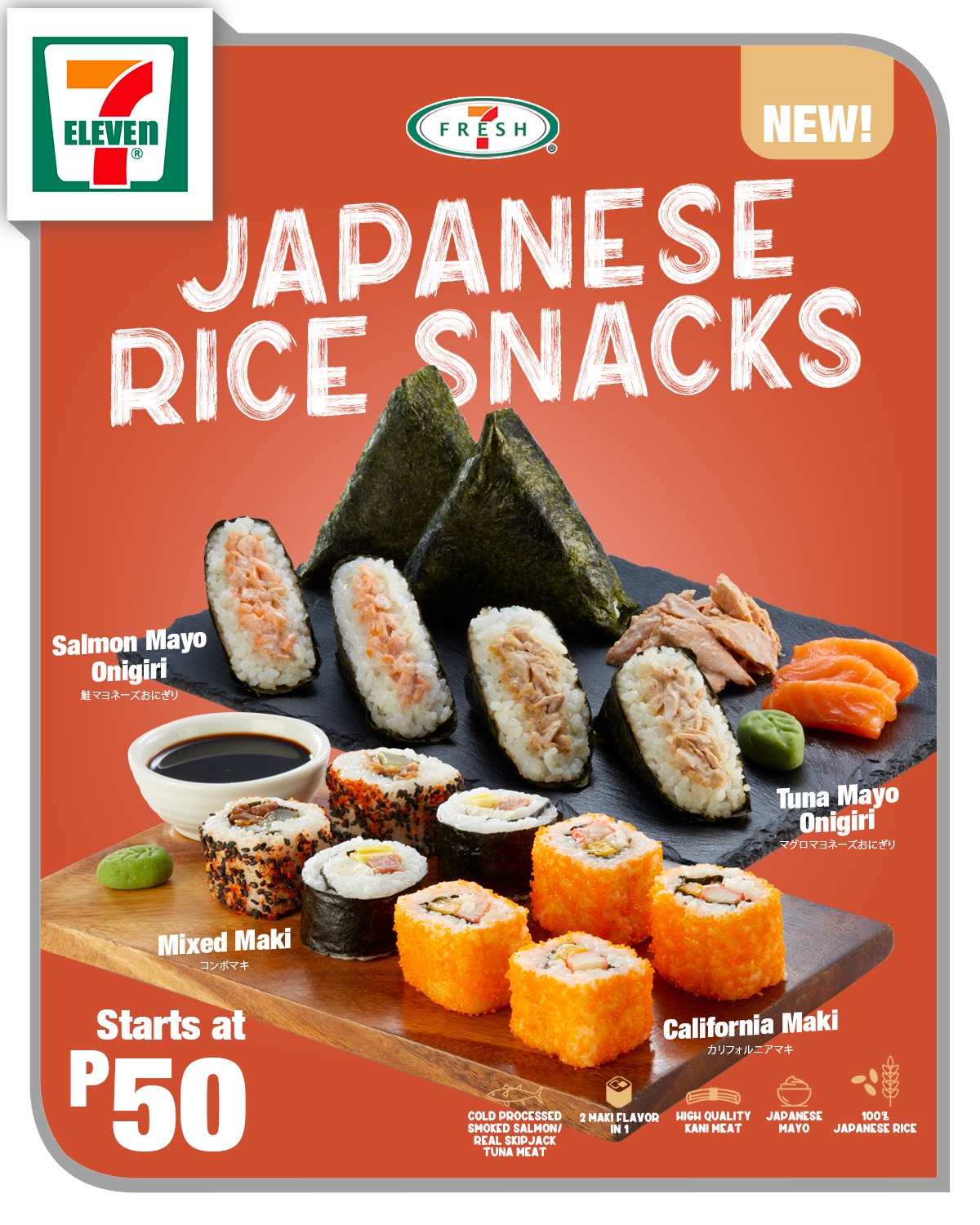 7-Eleven's Onigiri comes in two flavors: Salmon Mayo Onigiri and Tuna Mayo Onigiri. These are seaweed paper-covered triangular rice balls either stuffed with cold processed smoked salmon (for the Salmon Mayo) or skipjack tuna meat (for the Tuna Mayo). These fillings are creamy and extra tasty as both use Japanese mayonnaise.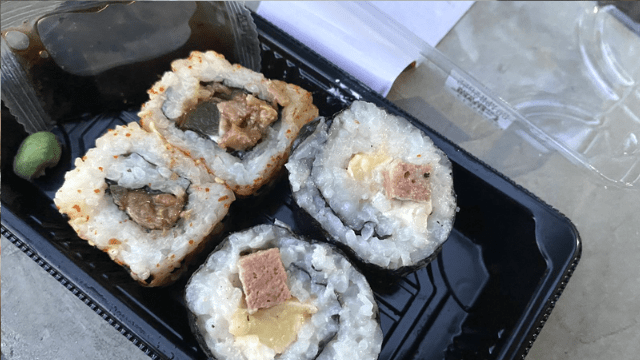 As for 7-Eleven's Maki, you have the options to choose between the California Maki which uses kani, or imitation crab sticks, and the Mixed Maki which has two flavors in one container. One is stuffed with minced meat and is on the spicier side as it's covered in chili powder, while the other maki has sliced sausage and mayonnaise.
Ready to dig in? 7-Eleven's Tuna Mayo Onigiri, Salmon Mayo Onigiri, California Maki, and Mixed Maki are now available in stores. Prices start at P50.
*****