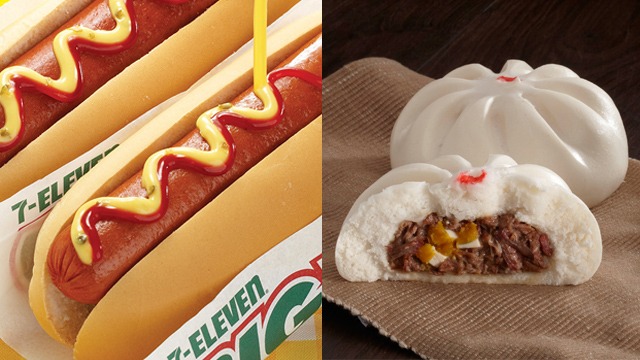 Thankfully, convenience stores like 7-Eleven remain open during the duration of the enhanced community quarantine to provide quick and affordable fixes when we're hungry, craving, or both. If you find yourself going back and forth to 7-Eleven to buy their hotdog and the siopao for merienda or a midnight snack, then you're in luck!
You can save the effort and save more money now that 7-Eleven is selling take-home packs of their famous Big Bites hotdogs (the hotdog buns are available, too!) and 7-Fresh siopao. Here are all the 7-Eleven ready-to-cook items available and its corresponding prices: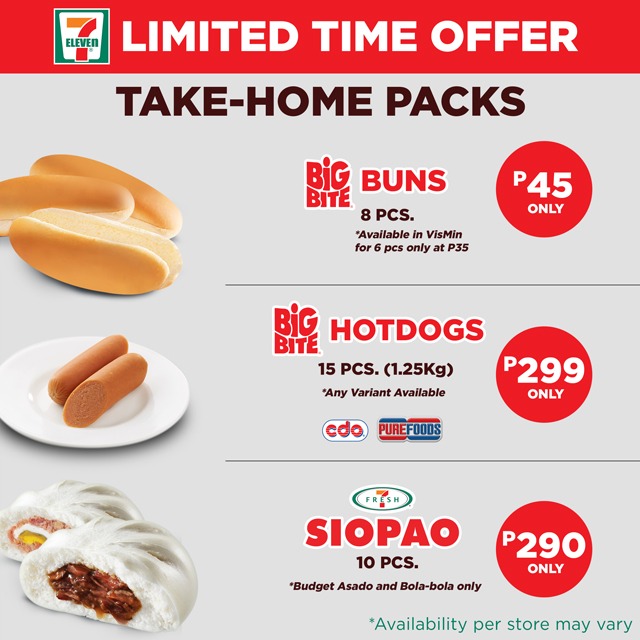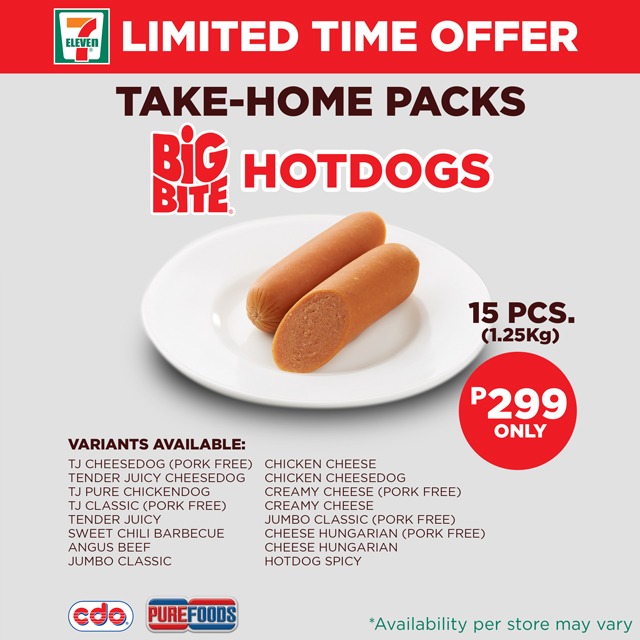 These are available in select 7-Eleven stores nationwide. Make sure to check the freezer section on your next visit 7-Eleven!