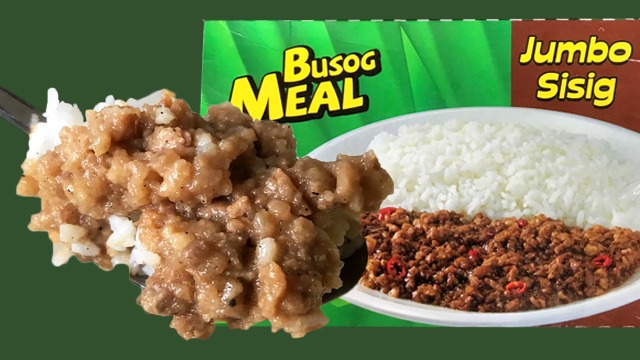 We're sure you've experienced at least one of these scenarios: It's not yet payday and you don't have enough budget to splurge on a restaurant meal. Maybe there was a time you found yourself hungry and in need of a quick meal with no restaurant or fast food outlet in sight or you were just looking for a rice meal that won't break the bank.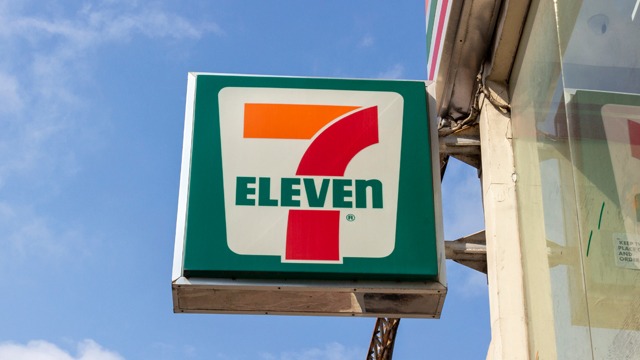 Wherever you fall in the above categories, 7-Eleven is sure to have a rice meal for you. Placed in their chiller section, these rice meals are microwaveable—you used to be able to have them right at the store during pre-pandemic times. But now, even though dine-in restrictions don't allow us to have a meal inside the convenience store, we still appreciate how handy and easy to reheat these meals are, even at home.
The selection of rice meals depends on which 7-Eleven branch you visit, but the ones we've listed below are usually the staples you can find in almost all branches. They're all below P50, too, so you can be sure that you can have a filling and satisfying warm rice meal even when you're on a tight budget.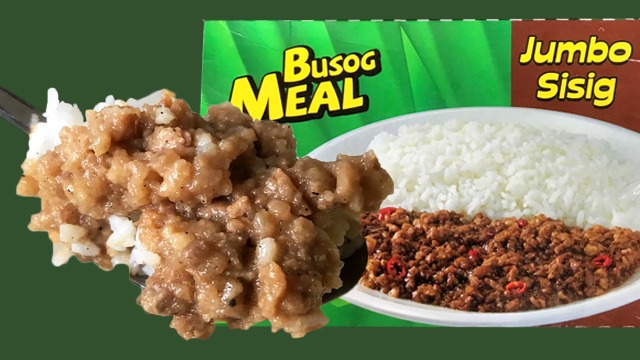 Jumbo Sisig (P49)
Sisig is a popular 7-Eleven rice meal option, especially if you're on a budget but don't want to skimp on flavor. If you're extra hungry, get yourself the Jumbo Sisig which boasts twice the amount of rice and sisig than 7-Eleven's regular sisig meal. This pork sisig is made from pork ear and has a rich and creamy sauce with a splash of tanginess similar to squeezing calamansi juice over your sisig. The sisig doesn't hold back on savoriness so you'll appreciate just how much rice this meal comes with.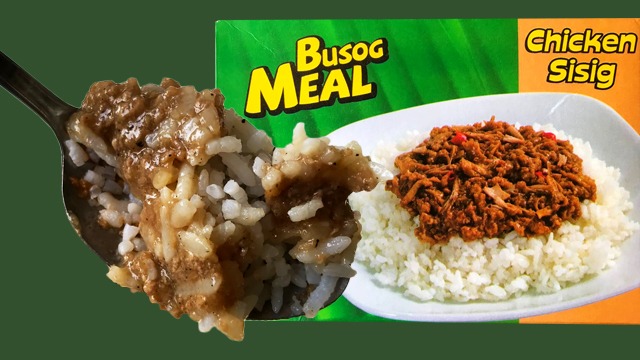 Chicken Sisig (P32)
Not a fan of pork-ear sisig? The Chicken Sisig version of the popular rice meal is your best bet. This sisig boasts of the same creaminess and the note of tanginess that cuts through that rich sauce but uses chicken instead of pork ear bits. You'll want to have lots of rice with every spoonful.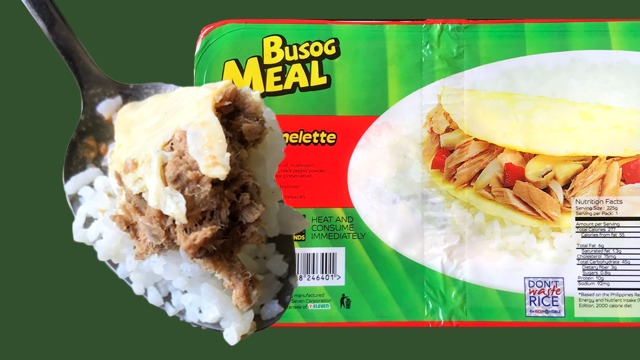 Tuna Omelette (P32)
If you're not in the mood for meat, be on the lookout for the Tuna Omelette rice meal. This meal has shredded tuna folded inside a crepe-like omelette on top of rice. The only thing we'd probably add to this is a splash of ketchup or hot sauce to add some spice to this meal.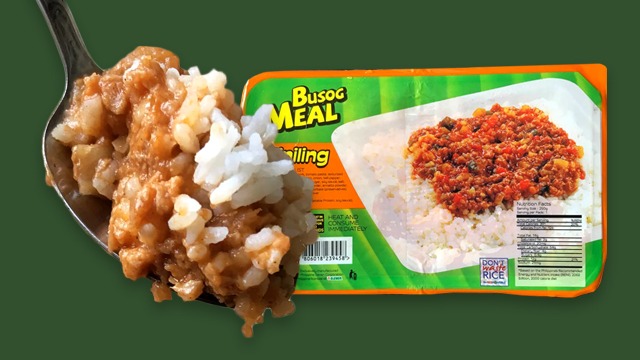 Giniling (P29)
If you find yourself really in a pinch, budget-wise, you can still count on 7-Eleven's Giniling. For its amazingly affordable price, you can get ground pork with potato and carrot chunks in a spiced, tomato sauce. 7-Eleven doesn't hold back on the sauce—and the rice—so this option lives up to its Busog Meal title.
ADVERTISEMENT - CONTINUE READING BELOW
Recommended Videos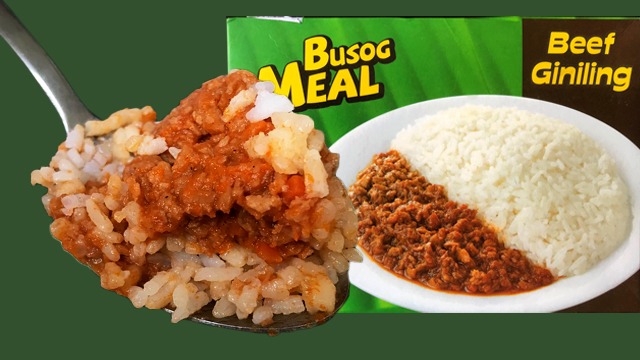 Beef Giniling (P32)
If you don't have a lot of cash to spare but can splurge on a bit more than the price of 7-Eleven's Giniling meal, go for the Beef Giniling. While it has the same tomato sauce and vegetable components, ground beef gives this meal a stronger savory, meaty flavor. This meal also comes packed with lots of rice so you're sure to be full and powered up for the rest of the day.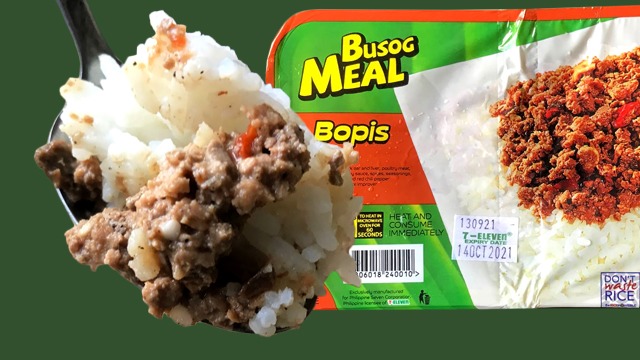 Bopis (P29)
Yes, this classic Kapampangan dish is also available at 7-Eleven! This mix of pork bits has a nice contrast between crunchy and chewy, and a bright, tanginess from being stewed in vinegar—just like the traditional bopis you're familiar with. Once again, 7-Eleven is generous with the rice so you can have a generous amount in every spoonful of this flavorful viand.
*****