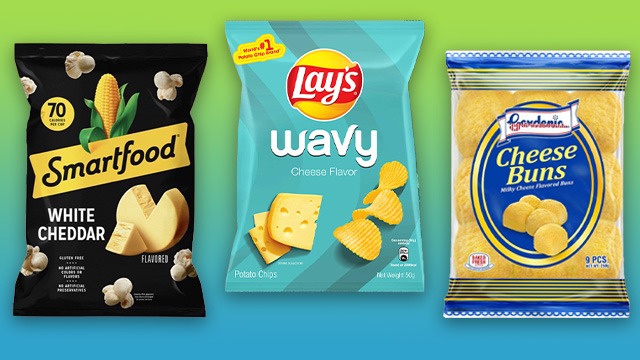 It's always so hard to restrain yourself from eating well. If you're one of those people who splurge on food whenever they can, we have good news for you: 7-Eleven is having a 3-Day Sale!
The promo is a 3-day long sale this payday weekend (March 16-18). It includes popular snacks such as Smartfood White Cheddar popcorn (155.5 g bag) for only P59, Doritos Roasted Corn (65 grams) for P38, and for those with a sweet tooth, Alfie Strawberry & Milk (31 g) for P13.
If merienda is what you're looking for, you can choose between two kinds of Gardenia bread: Neu Bake Spanish Bread (4 pieces) for only P17 or Cheese Buns (9 pieces) for P34. There's also yakiudon and instant noodles for as low as P4 if you're hangry enough for that!
So, if you're looking to save up your precious pesos for other payables, here are all the discount codes you need to save to your phone to get these discounts and to get over this pay-day hump: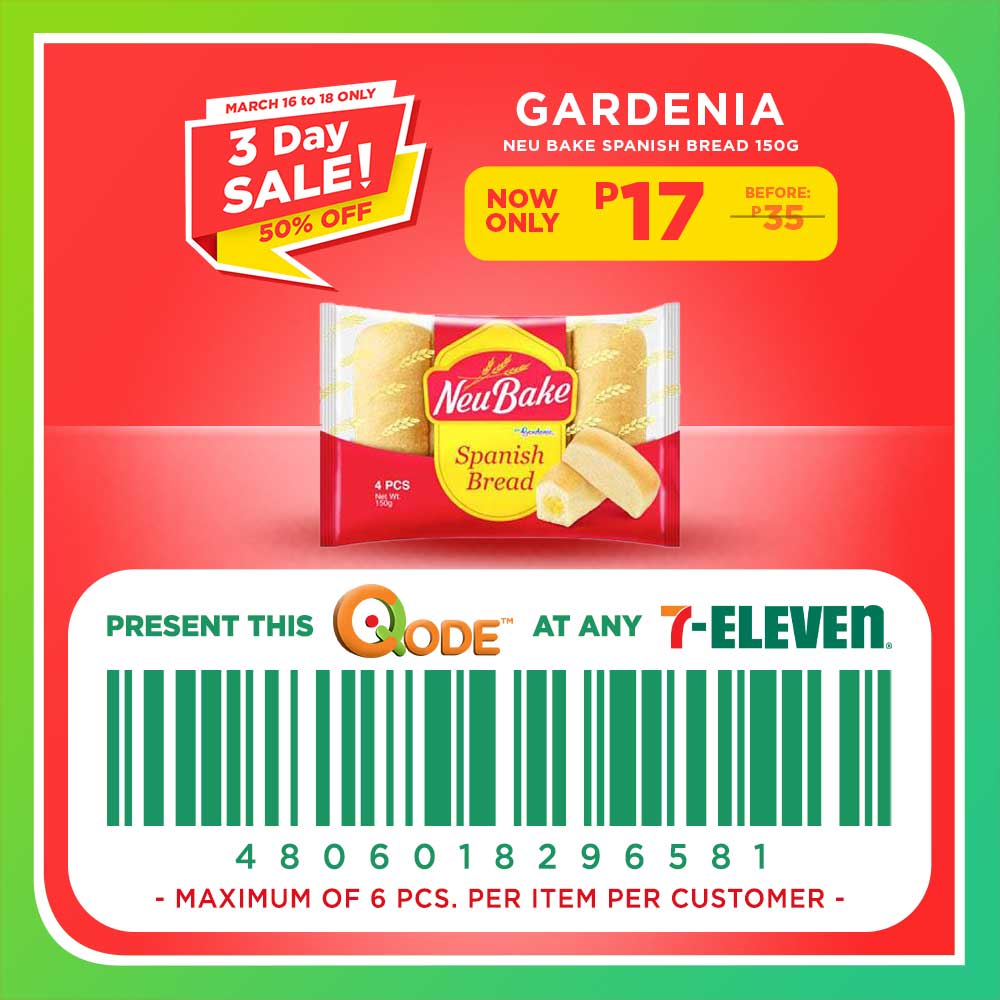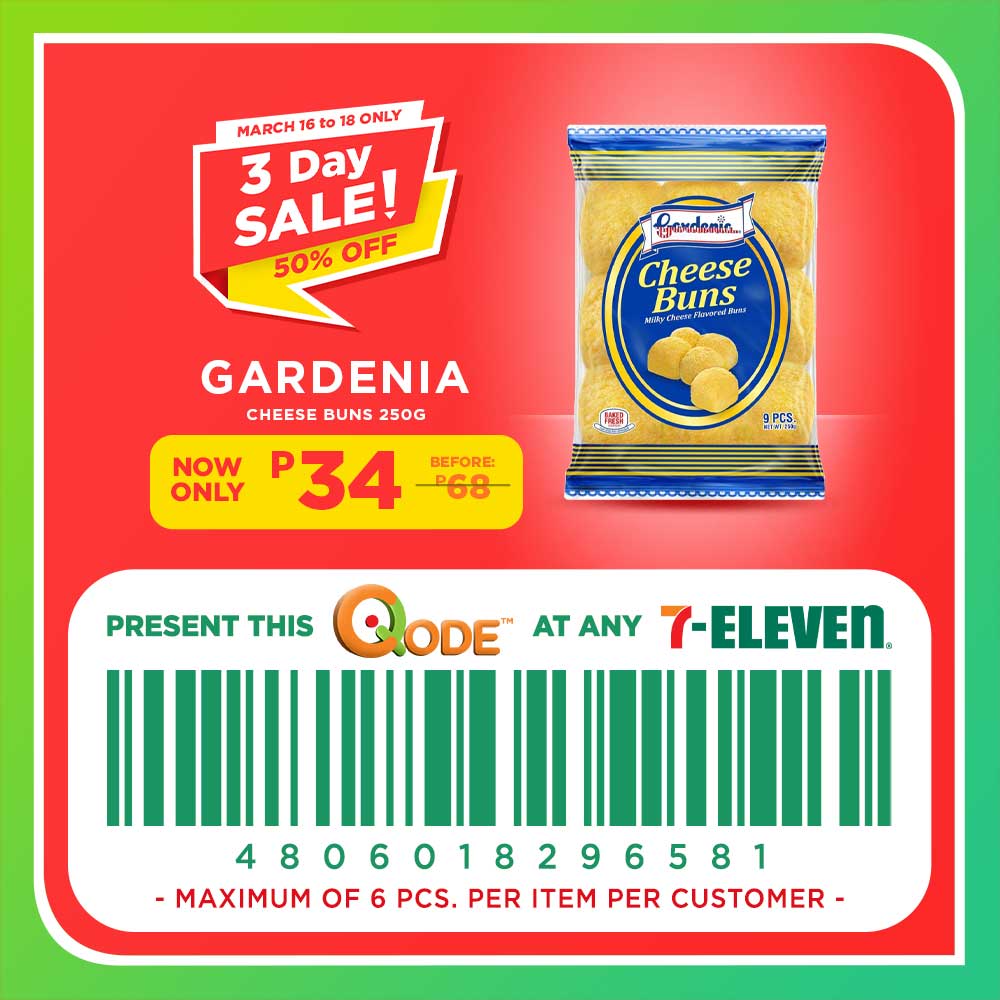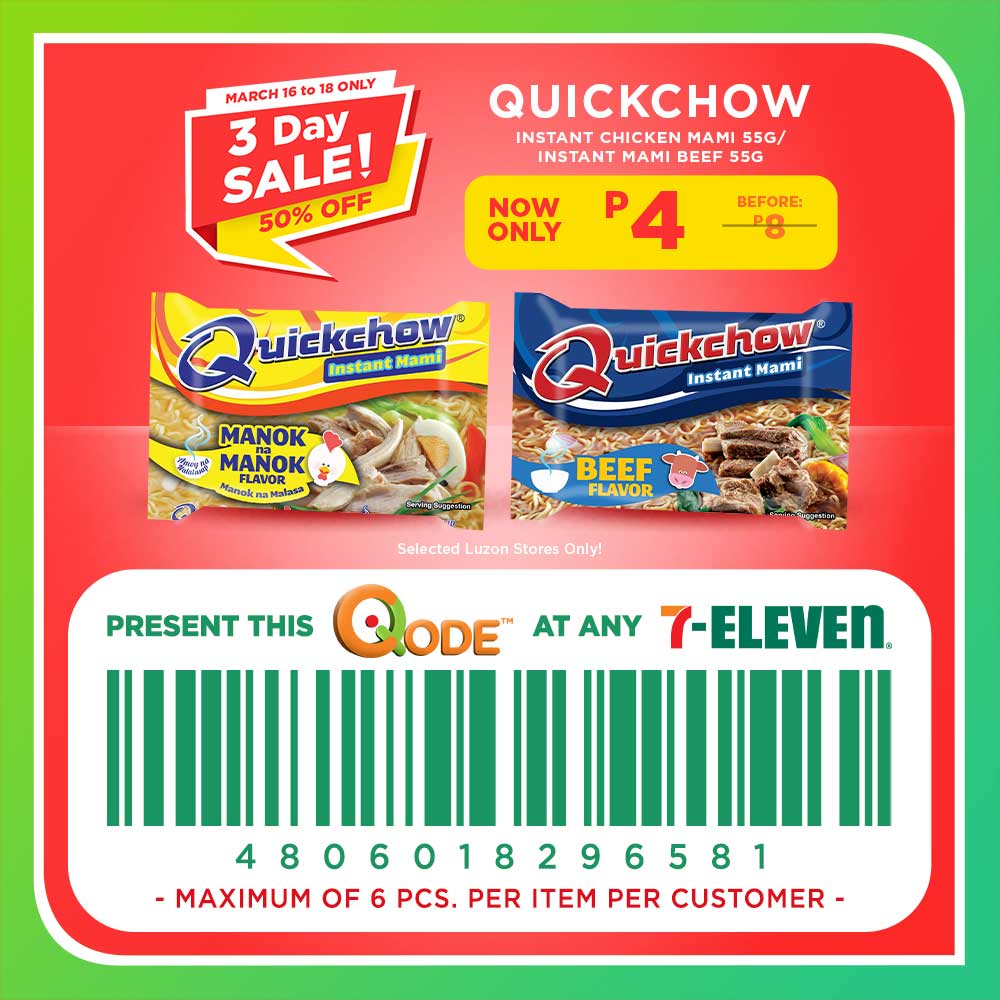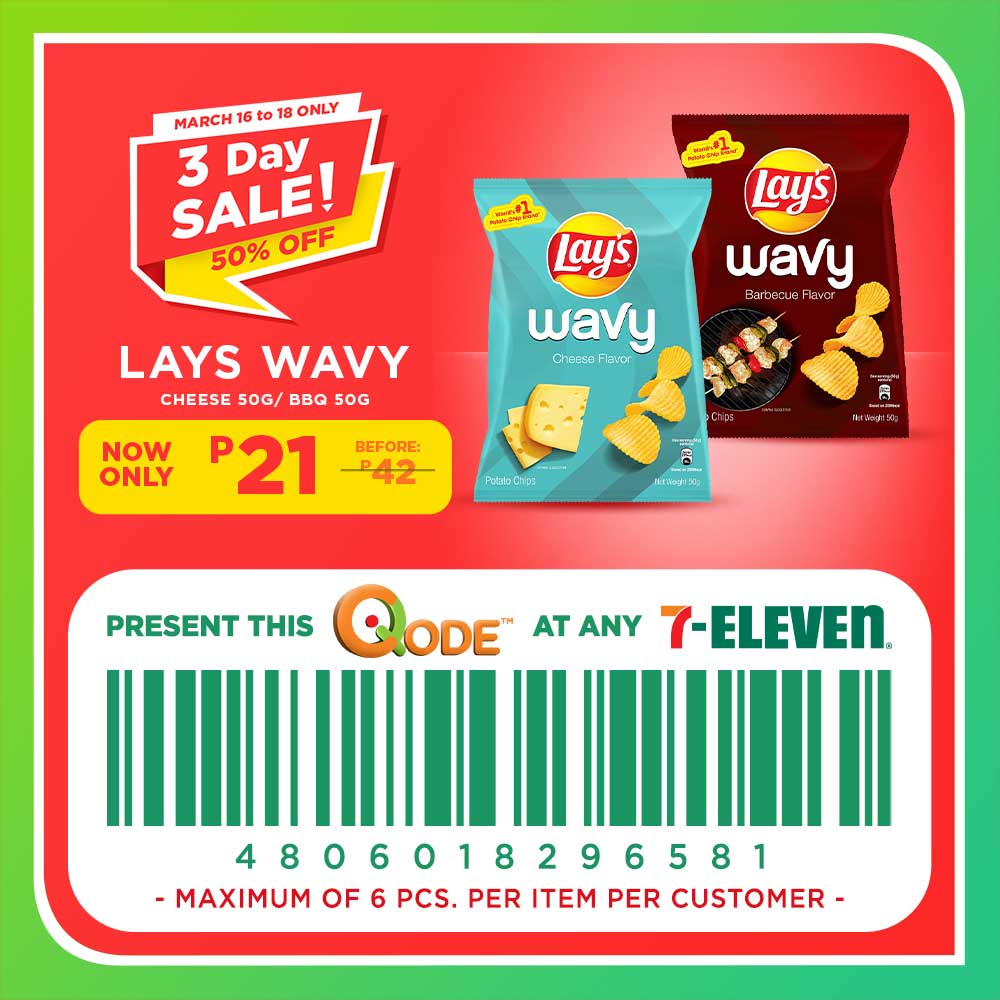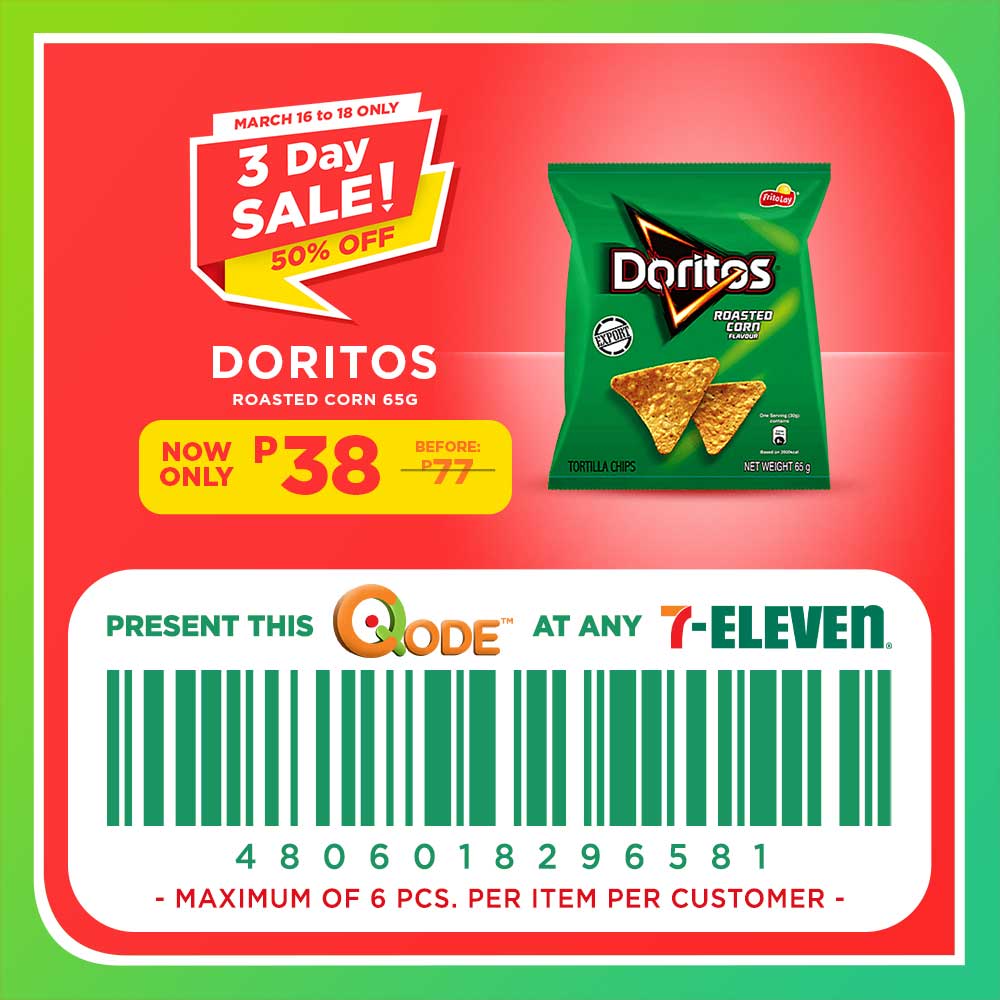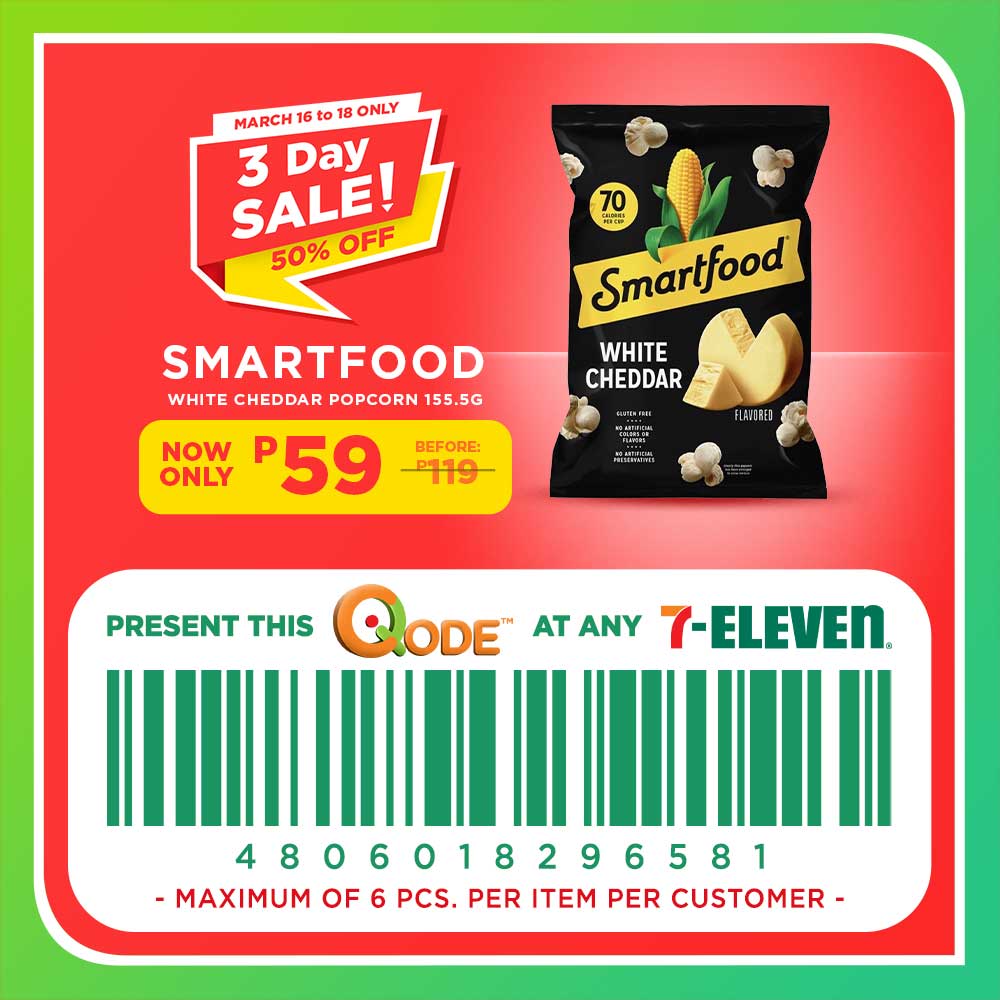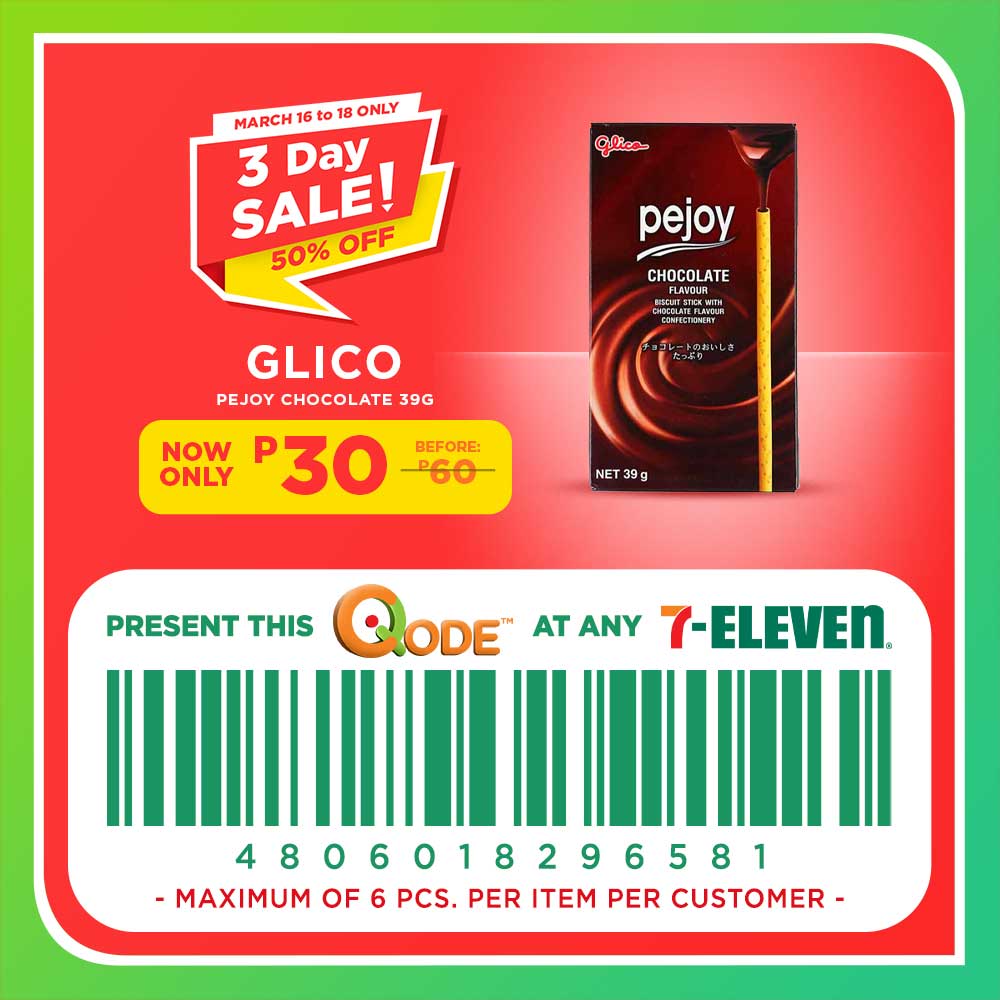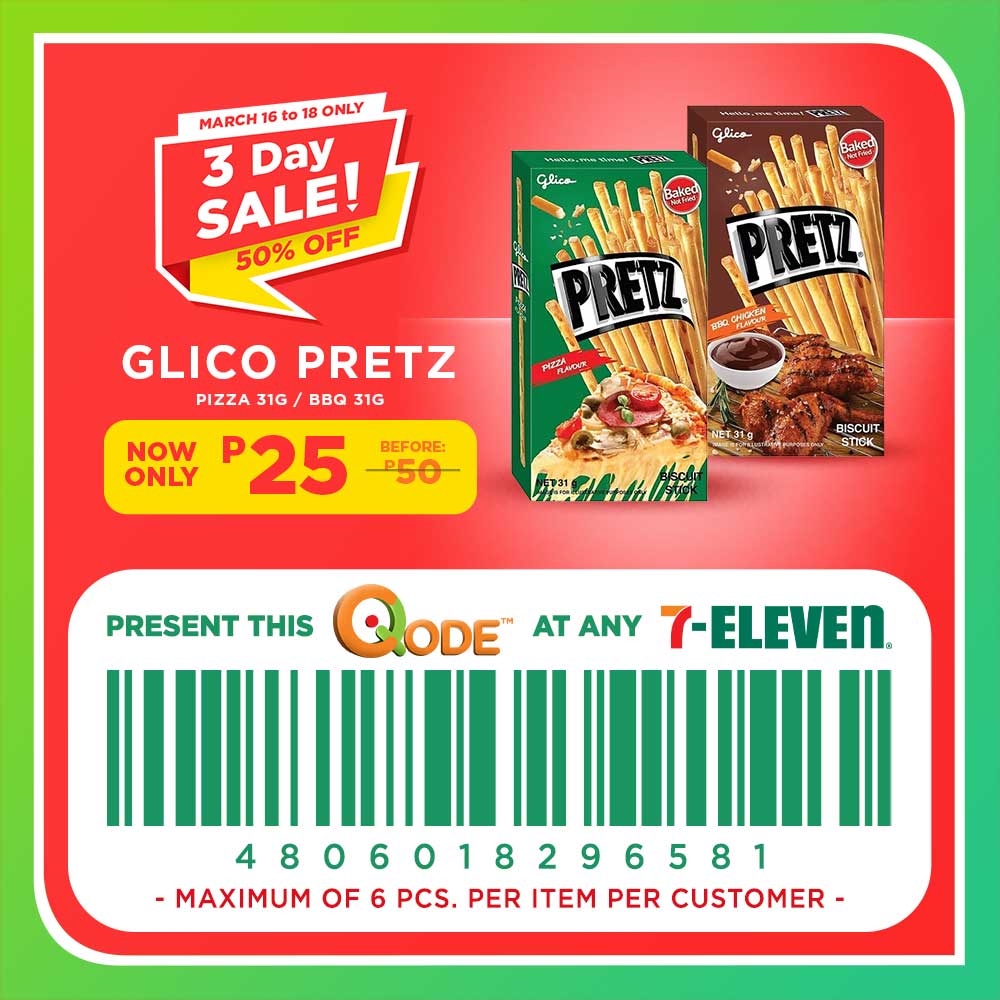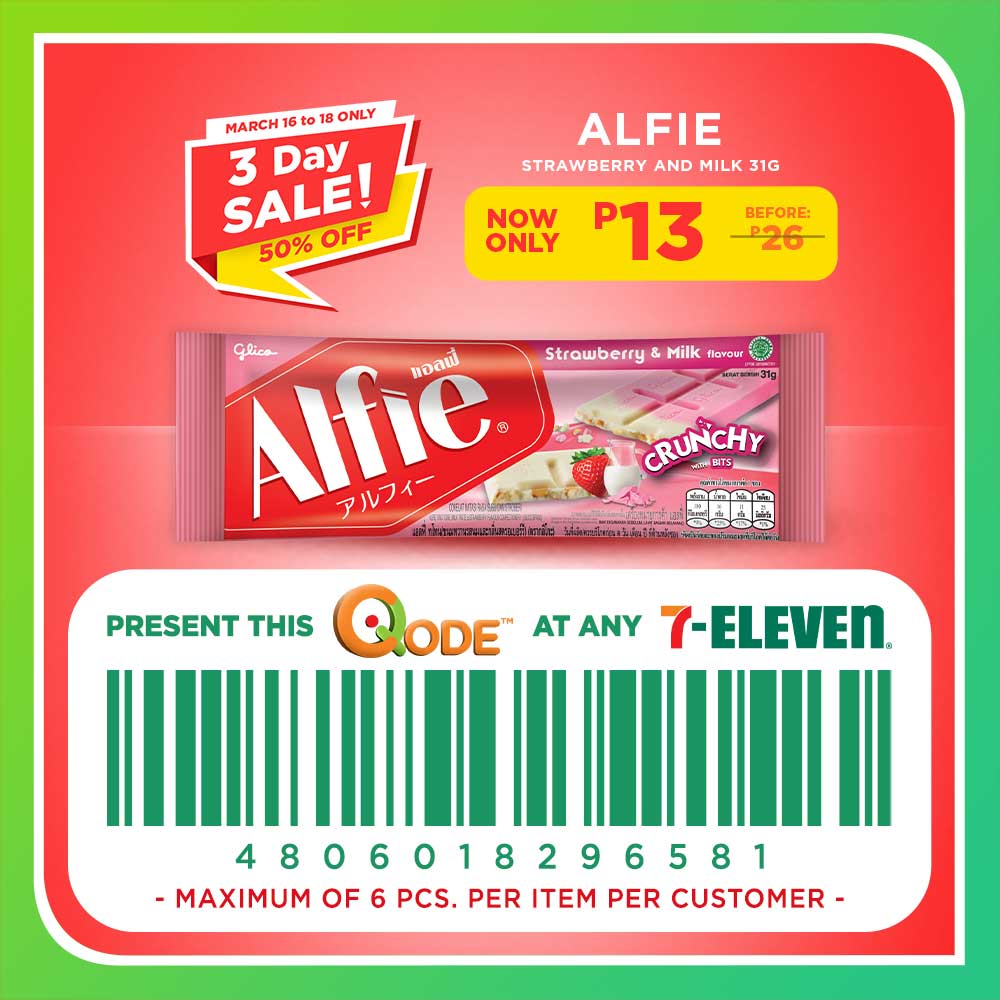 ***
ADVERTISEMENT - CONTINUE READING BELOW
Recommended Videos