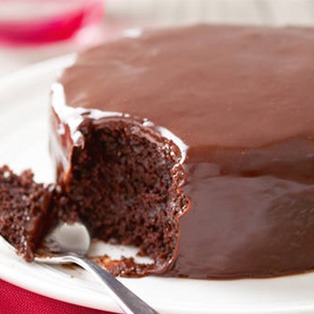 .
No oven? No problem! These no-bake treats will satisfy your cravings for anything sweet:
Your toaster can do wonders. You can also serve this with vanilla ice cream on the side!
This one's a fruity take on the classic Italian dessert.
A fruity and creamy dessert in a flash? This fits the bill perfectly.
No one can say no to Oreos.
When you want a cold treat, make this mocha mud pie your default dessert.
You don't need an oven for this creamy treat—just time to pop it inside your freezer.
7. White Chocolate Yogurt Cups
These yogurt cups are easy to make and can be topped with fruits, nuts, or granola.
ADVERTISEMENT - CONTINUE READING BELOW
Recommended Videos
8. Steamed Orange Chocolate Cake
This no-bake cake will surely make hearts go aflutter!