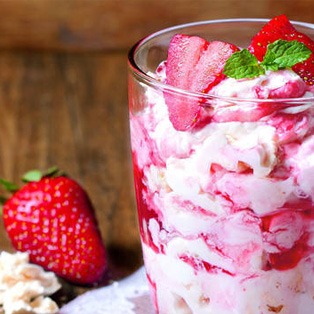 .
When all you have is 30 minutes (or less), here are a couple of snacks you can whip up in a flash:
1. Creamy Bacon and Cheese Mac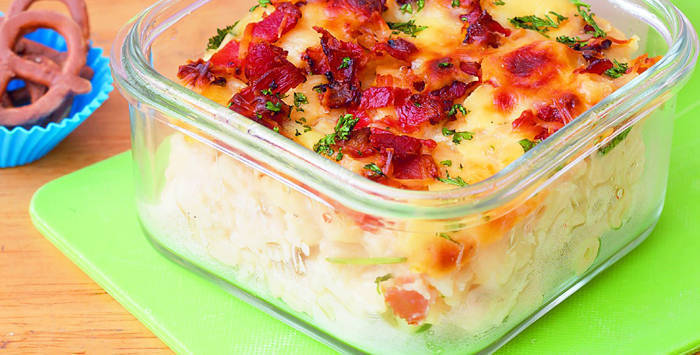 Bacon and cheese always makes for a good meal combo.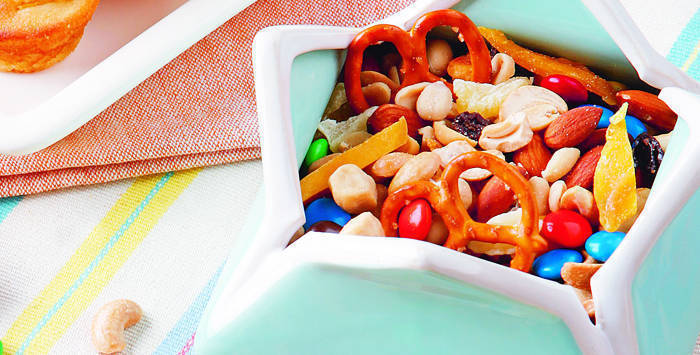 Sometimes, all you want are sweet-salty nibbles.
3. Pan de Pizza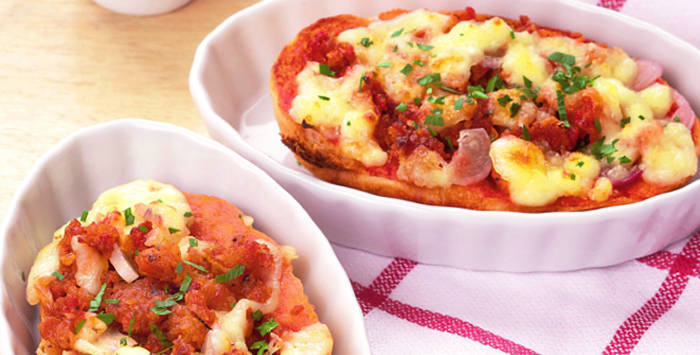 Make homemade pandesal pizza more special by using Pinoy flavors.
4. Eton Mess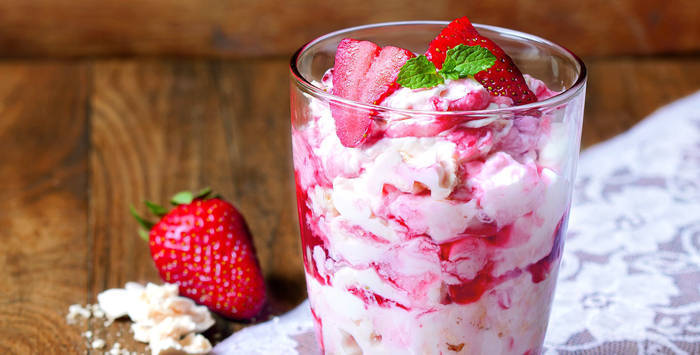 Don't be fooled: you can do this English dessert in mere minutes.
5. Pita Pizza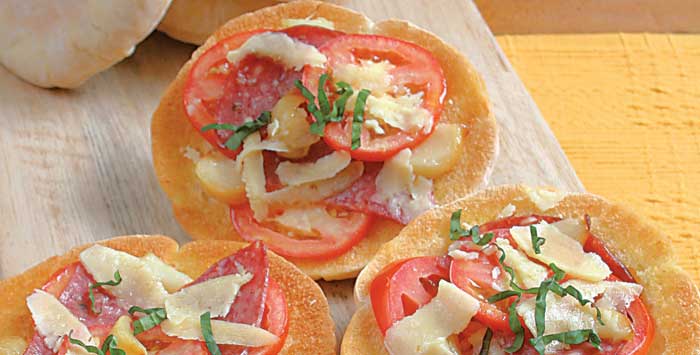 ADVERTISEMENT - CONTINUE READING BELOW
Recommended Videos
Even without an oven, this toaster-friendly recipe lets you enjoy savory pizza pieces in under 30 minutes.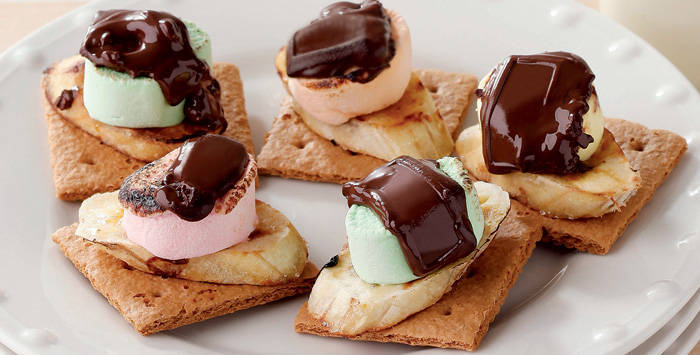 No need for a campfire: get camp food flavors by using your oven.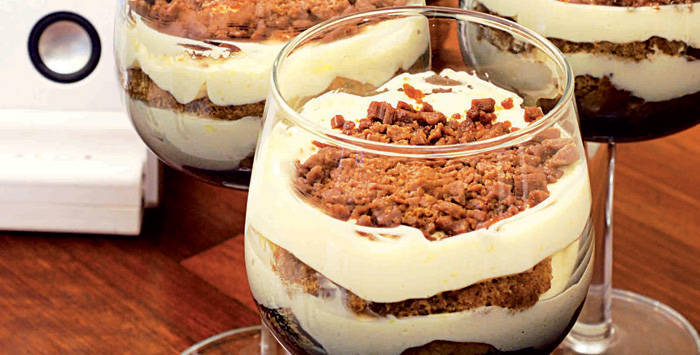 This tiramisu recipe only requires you to mix and layer.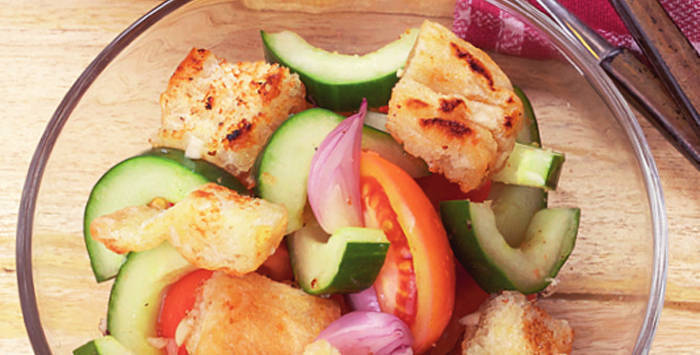 Snacking doesn't have to be all about sweets—toasted pandesal cubes will give this easy salad some crunch.